Hello Friends,
Relief. After living through 4 years of deliberately incompetent and belligerent leadership, a majority of Americans have chosen to course correct.
Of course, all of the same problems still exist but I'm a little more hopeful today than I was yesterday.
It's been a good week.
In case you forgot: you likely signed up for this newsletter on my website, jstnbrbr.com. I'm able to publish this email every month thanks to the support of my Bonsai partners. You can read through the archives or unsubscribe at any time via link in the footer.
In my last email I shared my recent feelings of burnout:
> "The cherry on top of my Burnout Sundae was a 12 week stretch of work that was so all-consuming it would make a black hole blush."
What I didn't say – because it was still confidential at the time – was the primary reason for that stretch of work: we secured $125 million in Series C funding on a $1.25 billion valuation (as reported by Forbes), which means we're officially a 🦄
The raise is, without a doubt, the most professionally gratifying experience of my career so far – it's hard to believe how much the company has been able to accomplish in a relatively short amount of time.
But life at a startup has taught me that nothing is guaranteed, nothing lasts forever, and nothing happens unless you make it happen. So while the fleeting validation of the milestone feels good for now, it's also only one step on the much longer journey of building a successful company.
---
Meet my new friend Jamila
My vision for Bonsai has always been to – in some way – extend the creative ethos and financial support beyond my own work. For a long time I didn't know how I was going to do this, but a plan finally materialized in my head and a few months ago I launched the TinyTree Grant: a $500 micro grant for solo creators who are "cultivating depth and beauty."
(Half of the money for the grant comes from what I've received from Bonsai Partners, and the other half comes out of my own pocket.)
I put up a simple 10 question application on my website, sent the link around, and hoped that submissions would trickle in despite not having a very large reach/audience of my own.
Applications covered a wide range of worthy endeavors – a community pizza kitchen, an online shop for handmade leather goods, a father's book on meditation written to his daughter – but ultimately there was one application that was a perfect match.
So I'd like to introduce you to the first ever TinyTree Grant recipient (Jamila) and the creative project that my partners and I are funding (NEXXTING) 🎉
Jamila is originally from Jamaica but has been in the US for 15 years, and she's currently working in New York City as a product designer in the ed-tech space. She calls herself a "new music fiend," and each month she publishes NEXXTING, which she describes as
> "Curated round-ups of new music from around the globe, centering Africa and the African diaspora."
Each NEXXTING newsletter features
>"a collection of new music releases—track-by-track commentary, music video links, GIFs, and playlist—to help folks transcend "the charts" and their music streaming service's algorithms to diversify their listening."
"Transcend the charts!"
My jaw hit the floor when I read that description. So why did Jamila feel the need to start a monthly playlist, and what exactly is the issue with "the charts"?
She says:
> "The idea was born out of a frustration with the music discovery algorithms of most digital streaming services – they're slow at surfacing hits from non-white/pop music scenes because they're user, not locale, generated.
> It's very weird to me that "global charts" is mostly US music. By only listening to artists that are already popular we miss out on so much talent, and that bothers me. My mission is to debunk the myth of white/Western music superiority and to one day have global music charts that are a true reflection of the globe."
And friends, the playlists are 🔥 Here are two recent ones that Jamila has published:
NEXXTING — 03 - playlist by NEXXTING | Spotify
NEXXTING · Playlist · 43 songs · 41 likes
NEXXTING — 04 - playlist by NEXXTING | Spotify
NEXXTING · Playlist · 19 songs · 27 likes
If you like what you hear, you should:
---
Watch the interview
I asked Jamila to record a Zoom call with me specifically so that I could share more about her and NEXXTING with you all.
We discussed the history of music discovery and distribution, what goes into creating playlists, and the challenges and rewards of publishing creative projects on the side.
Here's the lightly edited, ~30 minute, rough-around-the-edges cut of our conversation (it was only the second time we'd ever talked in person 😅):
TinyTree Grant: Interview with Jamila - YouTube
If you don't feel like watching, here's a short transcript of the very end of our conversation when I ask her about the impact of the grant itself:
Justin: Although we have a mutual friend (hi Vicky!), we don't know each other. What made you decide to apply to the TinyTree grant?
Jamila: Vicky recommended it to me, but at the time I had only put out one newsletter and I didn't really know what I wanted NEXXTING to be. I remember she shared the link to the TinyTree application with me and I was like, "I'm not ready for this." Especially the question of "what's your vision for the project?" That intimated me. I probably left the tab open for a month.
After my second newsletter I felt like I was finally onto something and could use some help, which was ultimately what made me apply. Not just financial help to get on more streaming platforms and pay for MailChimp, but also having a creative peer with similar projects to be able to talk to.
There was something about the questions you asked – especially "how does this project cultivate depth and beauty?" – that made me think, "ooh, does NEXXTING do that?" So beyond the size or popularity of the grant, the way it was done forced me to contemplate some things and I appreciated that.
Justin: What does receiving the TinyTree Grant mean to you?
Jamila: It's been really affirming. I didn't expect people outside of my friends to get excited about it. I thought only people from the Caribbean, Africa, or the UK were going to value this. But having someone who's American, in California, be like, "this concept resonates with me," was super affirming and really motivating.
I have all these ideas floating around in my head of what NEXXTING could be but there's a voice in my head that says,
> "but who asked for that? Who told you they want that, Jamila?"
And now I'm emboldened to treat it more like an experiment. The grant has given me the mental room to think and create. And that's invaluable, there's not a dollar amount you can put on that.
---
However small, it's a deep joy to hear the impact of the TinyTree Grant. It's been an honor to help Jamila bring her creative vision to life and I hope she's the first of many more solo creators who I'll be able to support along with my Bonsai partners!
---
New Technicolor interview: Marcie & Simon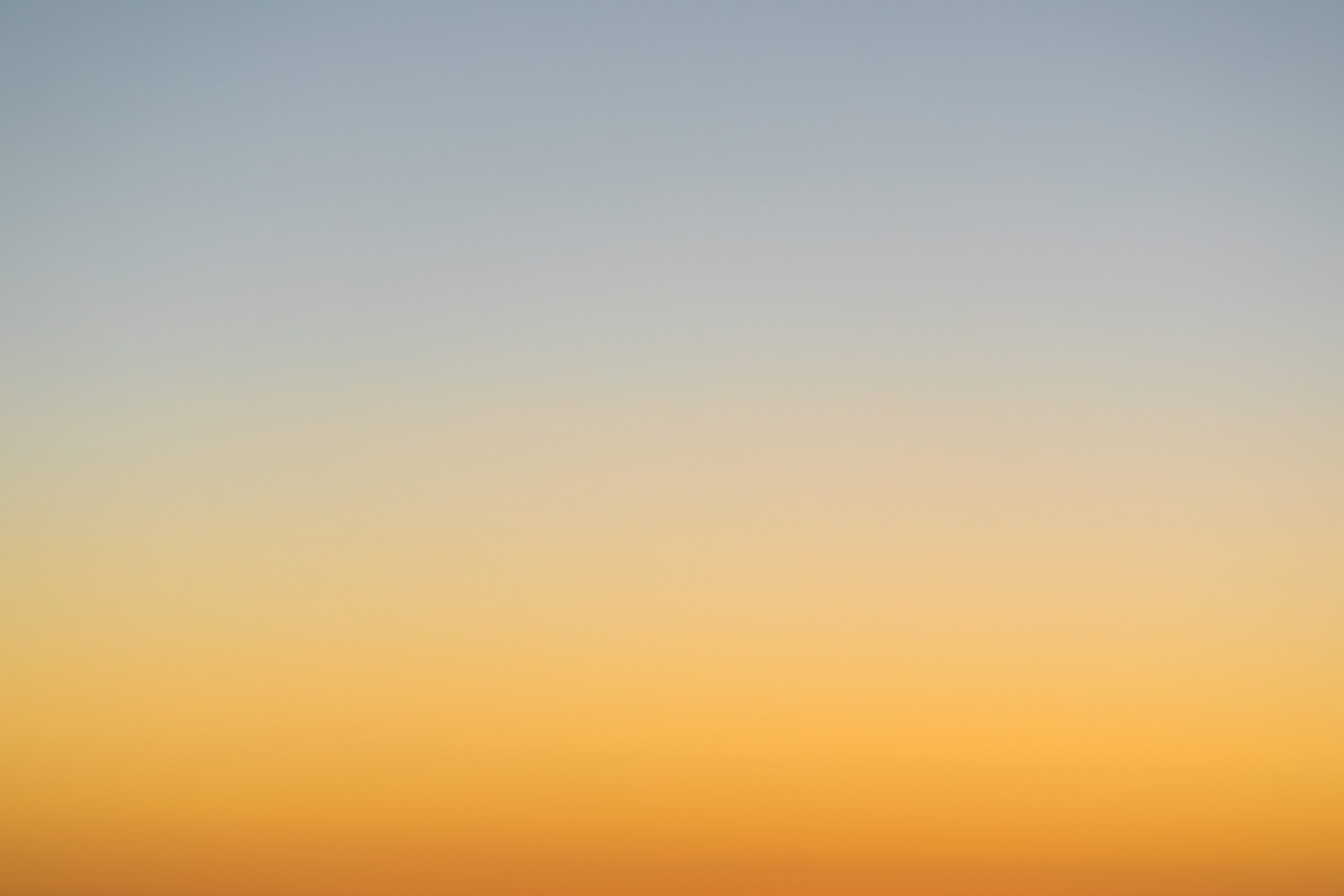 Marcie & Simon - Technicolor
Marcie runs Black Coffee with White Friends and creates history lessons for adults through Mockingbird. Simon is a lettering artist and sells custom fonts through his foundry Beasts of England.
I'm thrilled to share the latest Technicolor interview with you because Nidhi and I have wanted to interview Marcie and Simon since we started the project over a year ago – I just didn't have the courage to email them until recently.
I've followed Simon's custom lettering work for close to a decade. In fact, I have Simon to thank for one of my closest friendships – Brady and I bonded in our school's computer lab in Savannah, Georgia as we tried to trace Simon's typography in Illustrator (it didn't go very well but Brady and I have both improved a lot with the pen tool and we did end up in each other's weddings so overall I count the time a success).
By following Simon online I was also introduced to the work of his wife, Marcie, who started an Instagram called Black Coffee with White Friends (which we've listed as a resource on our about page from the start).
Marcie has since built up a following of over 100,000 followers as well as creating "history lessons for adults" through Mockingbird (a Patreon which I financially support).
Simon and Marcie are gentle yet tenacious spirits with a great skill for balancing grace and truth. And they have some amazing stories. I could keep saying nice things about them, but I'll stop here so you can read the interview:
Follow Technicolor on Instagram
---
Thanks for taking the time to read.
Until next time,
Justin
---
This month's email was supported by...

BR+MR, I'm convinced that if we were given eternity to talk we'd still run out of time to get through everything on our minds. I love being on nearly identical wavelengths and I'm grateful to share in the "plight of creatives" with you 😂