Welcome to Inspired By, a monthly(-ish?) newsletter from your friend Jan-Paul Koudstaal. What? Two newsletters in one month? Yeah, I know. It was raining today and I was bored, so I wanted to send out an extra issue to share some amazing content I discovered recently.
So, sit back, relax, and enjoy!.
---
🍕 Daniël van der Winden
Daniël is a designer and parter at Bakken & Bæck a technology-driven design studio. He recently updated his personal website with a "Working"-page: a well written summary of his impressive career.
Daniël van der Winden
This is my home on the internet – a personal website, primarily buzzing with what I read, watch and find. Product Designer at heart, I work as a Partner at Bakken & Bæck.
---
🚁 This Drone Will Change Everything
The folks at Zipline engineered a much better way to deliver basically anything. Fascinating insight into medical drone deliveries used in Africa, but are consumer drone deliveries finally becoming real?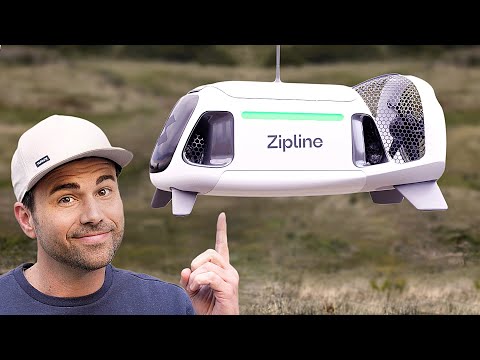 ---
💳 Wise
The rebrand of money transfer app Wise is vibrant, bold and uses graphic tapestries that reference money from all over the world.
Read more about their design system and their rebrand.

---
🖼️ Camouflaged Tech Hiding in the Oval Office
I've been reading Ironic Sans since forever and David has now started a Youtube-series. The first episode is about the empty picture frame in the Oval Office. Has a photo been removed? Is something being censored and hidden from the public?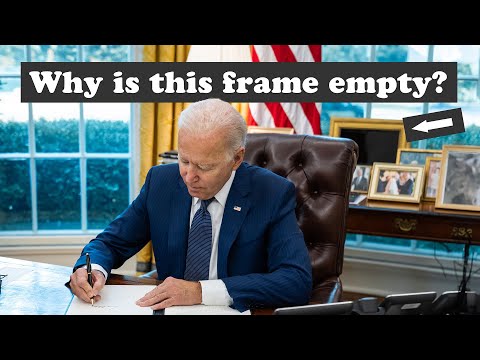 ---
👟 Nike - Curv Studios
A case study by AKQA for Nike is always a great showcase of visual design. And this one has lovely motion design by Jeroen Krielaars (Calango)
CURV Studios - AKQA
---
👯‍♀️ Detail Duo: Front & Back Video
Record videos with your front and back camera at the same time, and switch between different layouts, before OR after recording.
Detail Duo for iPhone
Show the world through your eyes. Record video with your front and back camera at the same time.
---
📸 Chronophoto
This is a fun game: Test your knowledge of pop culture and history and try to guess the year a picture was taken. (via Dense Discovery)
https://www.chronophoto.app/game.html
---
🎨 Color
And another fun game: Try to match the color by draging on a color wheel. Much harder than I thought it would be! via Ridd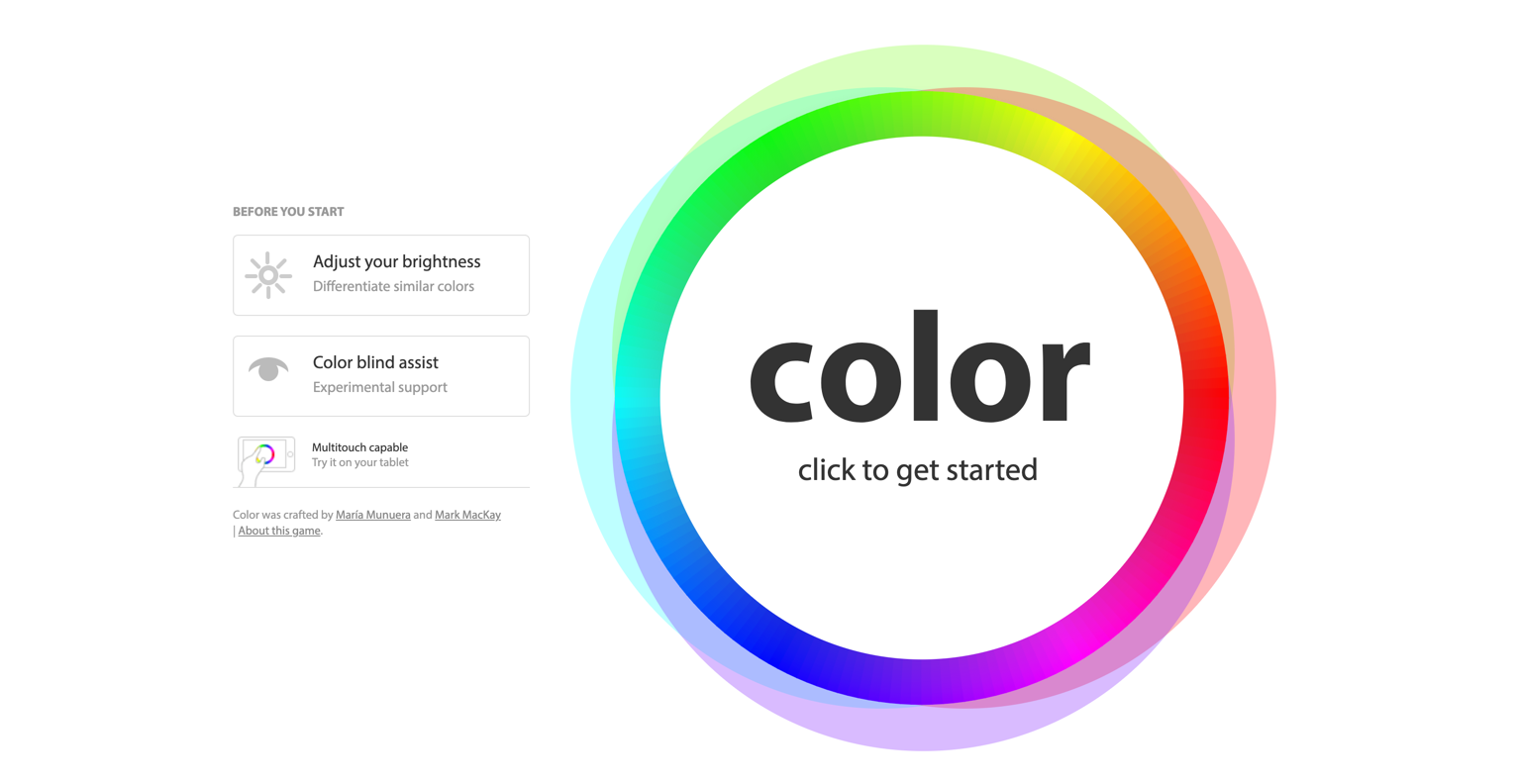 Color Game
A color matching game by Method of Action
---
That's it! Thanks for reading and until next time! 👋🏻