---
Hey everyone, welcome to Inspired By, a monthly(-ish?) newsletter from Jan-Paul Koudstaal – digital product designer from The Netherlands.
It's been 61 days (!) since the last one, so I hope you still remember me. Anyway, here's some cool stuff that I hope will inspire you. 😘
---
⌨️ Shift Happens: A book about keyboards
The history of keyboards – from early typewriters to modern mechanical marvels – told in two beautiful volumes. Check out the Kickstarter for more details and there's even a 3D tour of the book's design!
Shift Happens
Shift Happens tells the story of keyboards like no book ever before, covering 150 years from the early typewriters to the pixellated keyboards in our pockets.
---
🥰 FromForm
This creative studio for film and design (from Rotterdam!) just launched their new website. In their own words: "A fresh tailor-made look that captures our love for color, film typography, and nostalgic aesthetics. But more importantly, a world that ties all of our film, design, animation, and photography projects together."
---
🥶 Madhouse at the End of the Earth
I'm half-way through this book and what an amazing true survival story this is! "An early polar expedition that went terribly awry with the ship frozen in ice and the crew trapped inside for the entire sunless, Antarctic winter." 😰
Madhouse at the End of the Earth: The Belgica's Journey into the Dark Antarctic Night by Julian Sancton | Goodreads
The harrowing true survival story of an early polar exp…
---
📷 In Praise of Shadows
An essay by Robin Rendle about the Fujifilm x100v camera presented in a stories-format. Kind of weird that he choose to put the text on top of the images, but he also shared a blog with just the pictures.
---
📕 The Book Cover Review
500-word reviews of beloved book covers – both new and old – from a range of voices around the world. (via Robin Rendle)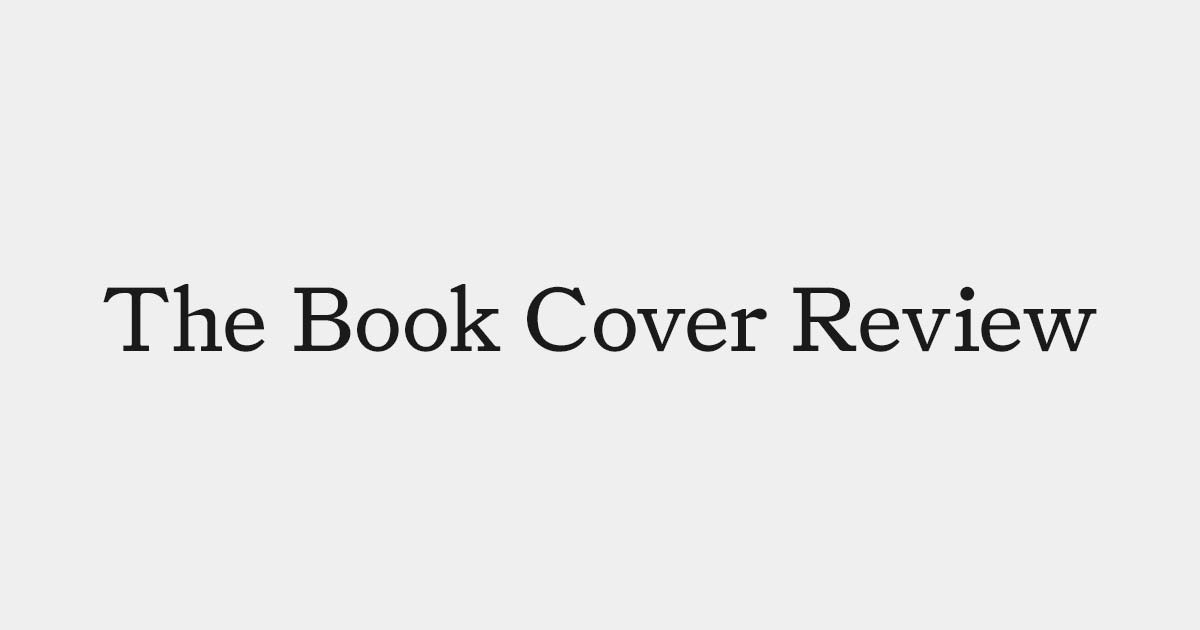 The Book Cover Review
---
🎥 Showreelz
A creative feed showcasing inspiring and notable design videos. (via halfvet)
Showreelz — Video & Motion Design Inspiration
Showreelz is a creative feed showcasing inspiring and notable design videos. It aims to promote creativity, quality work, and design craft.
---
🗺️ Anthony Bourdain Worldmap
Deannd collected every location Anthony Bourdain visited on his tv-shows with added notes about what he ate or what he did at each location.
---
🍱 Apple Summary Slides
Ricky Zhang collected every single summary slide Apple used in their events since 2019. They call these graphics "Bento", like the Japanese bento boxes, which are multi-compartment lunch boxes. 🤩
---
Thanks for reading and until next time! 👋
---
PS. Want to see where I work? This is where I push pixels.
PPS. And I made this newsletter's inflated type with the help of this short tutorial.
---