Welcome to Inspired By, a monthly(-ish?) newsletter from your friend Jan-Paul Koudstaal.
I've collected a lot of links for this issue, so let's dive in:
---
🥰 Chris Glass
This personal website makes me happy and nostalgic for the early days of the web. Chris is a designer from Cincinnati, Ohio and he journals with photos, shares links and his favorite things.
Lovely design, simple and delightful. And a great example of what the web was before social media.
Chris Glass
Personal website containing a daily photos, links about art and design, a selection of projects and a growing list of favorite things.
---
🎨 How Breaking Bad Brilliantly Uses Color to Tell a Story
A collegue pointed me to this video, about how every color in the show has a symbolic meaning. Although I don't think every reference has been deliberate, but it's still fun to watch.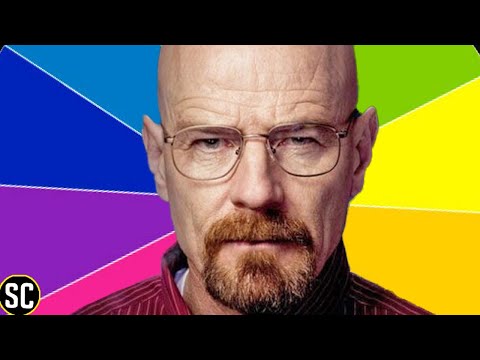 ---
🎧 Full Stack Whatever
Maykel Loomans, design director at Brex, has a new podcast series where he has conversations with creatives and technologists about the work behind the work.
---
👔 Read.cv
An alternative to LinkedIn? Okay! The profile pages are very clean. Not sure about the grid-view-homepage though, that feels overwhelming. And their new (invite only) Posts-app has people very excited.
Explore
Read.cv is a show, don't tell professional platform to form beautiful profiles and make meaningful connections with people and teams.
---
🚵‍♂️ Cycling south through the Americas
Greg and Victoria are bikepacking from Alaska to Argentina for the next few years. They share their videos on Youtube and I really enjoy them and look forward to seeing their journey unfold. (Greg takes nice pictures too)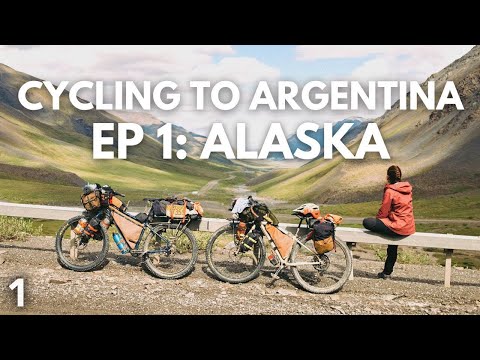 ---
👕 Good on You
Next time you're buying new clothing, you might want to check the brand on this website/app. They have thousands of brand ratings, articles and expertise on ethical and sustainable fashion. Know the impact of brands on people and planet, and discover better fashion.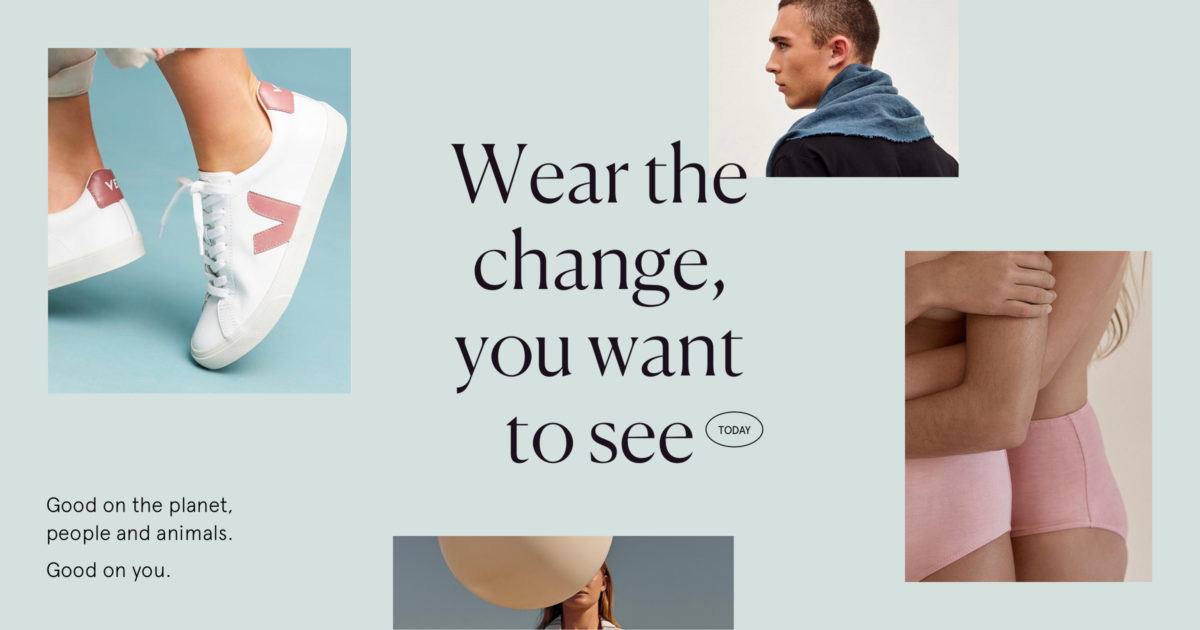 Good On You - Sustainable and Ethical Fashion Brand Ratings
Thousands of brand ratings, articles and expertise on ethical and sustainable fashion. Know the impact of brands on people and planet, and discover better fashion.
(via Matthew)
---
🧗 Interview with Yvon Chouinard
Chouinard sits down with Jamie Brisick to talk about the value of problem solving using principles of industrial science, environmentalism, what inspired his game-changing business decision, invention versus innovation, what marketing means to him, and his heroes.
Soundings: Yvon Chouinard - The Surfers Journal
Yvon Chouinard on breaking the rules, protecting what you love, capitalism and Patagonia, and surfing Malibu in the golden era.
---
📱 The Greatest
Apple believes accessibility is a human right. In this commercial you can see how their software is designed in ways that works best – for all people:
---
🍱 Bento
Bento is a new "link-in-bio"-app — but rich and beautiful. I especially like their onboarding flow and how you can instantly update your page. Here's mine:
Jan-Paul Koudstaal
I'm a Freelance Digital Designer with a monthly-ish newsletter about stuff that inspires me.✌🏻
---
And some extra links:
---
PS. I've been vibing to this song by Khruangbin and so should you.
---
That's it! Thanks for reading and until next time! 👋🏻