---
🗣 Welcome to Inspired By — a monthly(-ish) newsletter with cool stuff that should inspire you. I'm your host JP, a digital product designer from The Netherlands 👋
---
🌎 Patagonia Founder Gives Away the Company
Patagonia is now using all of its profits — $100 million a year — to combat climate change and protect undeveloped land around the globe. Read the NYT-article here.
I've been a fan of Yvon Chouinard for quite a while now (especially after reading Let My People Go Surfing and make me admire him even more. What if more billioners did this?
Read more here, including an faq.
And a also an explanation about their tax break
---
🥾 Scotland 2022
Last month I made a short trip to Scotland for some photography and hiking (for my stupid mental health 😉). The weather was great and the nature was beautiful. You can check out some pictures on my Instagram and on Glass.
---
🏃‍♂️ 30k Trailrun
I also went to Austria for a 30k trailrun. I did 15k last year, which was a nice introduction to the sport, but this time it was a bit more challenging. It was 2000 meters up (and down) a mountain and it took me 5 hours and 41 minutes.
---
🛹 The Leo Baker Story
This compelling and inspiring story had me in tears. The film follows pro skateboarder Leo Baker in his journey toward living authentically after qualifying for the 2020 Olympics. Highly recommended. 💖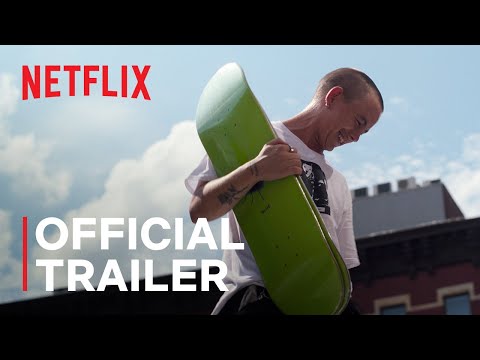 ---
🐍 Snakes of Wrath
Snakes of Wrath is an addictive, strategic, tile-laying game from Weast Coast Games, a company founded by Young Jerks, a branding agency I wrote about in issue #46)
Just check out their brilliant kickstarter-video and the copy+graphics. No wonder they reach their funding on day 1.
---
🎧 A MARVEL podcast with Method Man hosting!
Marvel/Method is a weekly podcast where Method Man interviews celebrity guests about life and all things fandom, Marvel comics, music and more. Guests include DMC, Killer Mike, Jemele Hill, and many more! (via Dan Mall)
Marvel/Method | Digital Series | Marvel
The ultimate remix of Marvel fandom! Join actor and rapper Method Man as he talks with some of his favorite people about life, fandom, and their favorite Marvel comics.
---
🐆 Black Panther: Wakanda Forever
Very much looking forward to this. With Namor and Ironheart and a female Black Panther! Might even go to the cinema for this one. November 11 is only one month away!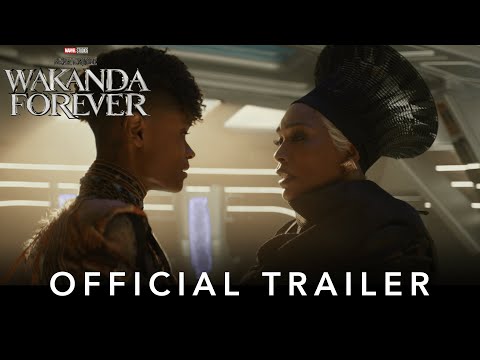 ---
Thanks for reading and until next time!
---