---
Welcome to a new issue of Inspired By. It's been a while, but I finally made time to collect all the awesome stuff I found online that I want to share with you. Let's dive in! 🤿
---
🎏 Site Nonsite: Hisoshima EP
Simon Collison launched Site Nonsite, his multimedia project documenting connections to place. He's revisiting decades of research and ideas to form new works. The first of four projects documenting his travels in Japan is Hiroshima EP, a love letter to Hiroshima, a city writing a new history.
I loved reading his detailed travelog while lisiting to the ambiant music he made, mixed with japanese street sounds. It's available to stream or download, and there's even a special edition cassette that includes mini fold-out locations map, track-by-track notes and translations, diary and ephemera gallery, holographic sticker, origami paper and instructions.
Site Nonsite
Site Nonsite is a music and multimedia project documenting connections to place. Site is the source, Nonsite is the personal response. Hiroshima and Kyoto EPs from the Japan series available now.
---
😍 Jordan Jameson Kabalka
This work makes me so happy! The illustrations, colors, type… I love everything about it.
Jordan KabalkaJordan Kabalka
Jordan Kabalka, a multi-disciplinary graphic designer. Logos, branding, illustration, art direction, advertising. Available for freelance.
---
⛹️‍♀️ The Queen of Basketball
This oscar-winning short documentary is about Lusia Harris who dominated in high school, led a small university to three consecutive national basketball championships, scored the first basket in Olympics women's basketball history, is the only woman ever officially drafted by an NBA team, and was inducted into the National Basketball Hall of Fame.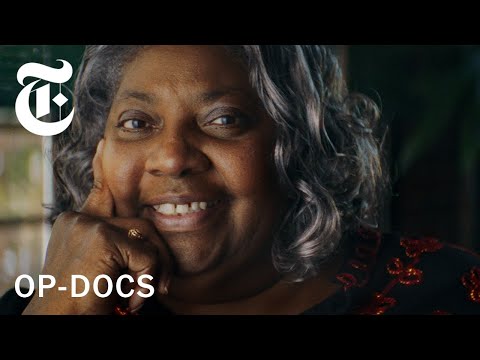 ---
🇺🇸 U.S. National Parks Poster
About 3 months ago, Steve created a National Park inspired design as an outlet to refuel his creative juices and to work on something that was just plain fun and exciting.
He made it a goal to finish all 63 parks and to complete one park within a day or 2. He also constrained himself to use only one line thickness for each park which was fun but also very challenging.
$3 of each print will be donated to the National Park Foundation.
U.S. National Parks Poster (Gold Version) | Steve Wolf Designs
18" x 24" Museum-quality posters made on thick and durable matte paper. Add a wonderful accent to your room and office with these posters that are sure to brighten any environment.$3 of each print sold will be donated to the National Parks Foundation Estimated Shipping between 1-2 weeks.All orders are final. • Paper thickness: 10.3 mil• Paper weight: 5.57 oz/y² (189 g/m²)• Giclée printing quality• Opacity: 94%• ISO brightness: 104%
---
🇿🇦 Solo Hiking in The Drakensberg
Harmen is back with another beautiful ambient film without dialog.
"In March 2022 I solo hiked for 8-days in the Drakensberg mountains on the border of South Africa and Lesotho. Favorite hike in the world. The weather, terrain, views, people and remoteness make this hike really unique. Also the most challenging hike to date."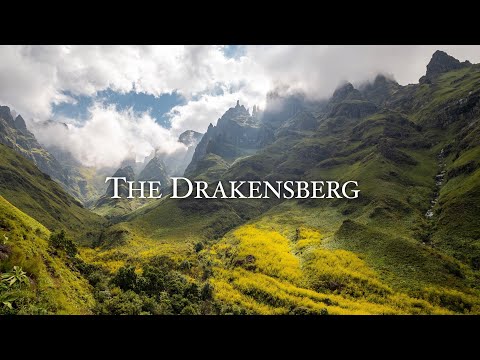 ---
🌞 Sunshine Shop
I'm not a spiritual person (I think?) but this webshop by Terry & Frank Back (designer at Headspace) sure looks interesting. They call it 'meditative streetwear'.
Home - Sunshine Shop
Los Angeles
---
🖌 PPWRK Studio
Mark Caneso is a type designer, graphic designer and lettering artist currently living in Charleston, South Carolina. With a focus on drawing letterforms of all shapes and sizes, he takes every opportunity to inject his work with a quirky sense of humor through a light hearted approach and bold visual language
Love his style of work and his shop is filled with nice gifts for your designer friends!
pprwrk studio
---
🦕 Prehistoric Planet
Experience the world of dinosaurs like never before in this epic five-night event, featuring David Attenborough. (Via Ruben)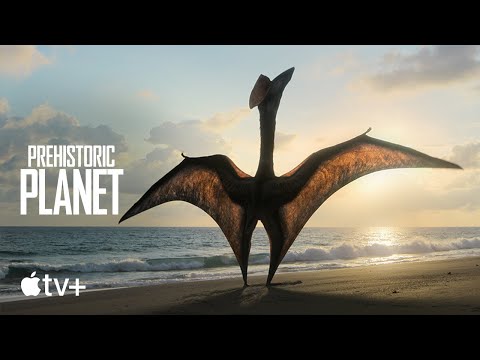 ---
Thanks for reading and until next time!
---