---
🧱 Brick to the Future
It's (almost) here! 😱
The 3-in-1 LEGO® Back to the Future Time Machine set gives you multiple ways to build, each one representing a different movie from the trilogy.
First, there's the original, complete with the lightning conductor Marty and Doc used to get back to 1985. Then there's the flying car from Back to the Future Part II, complete with fold-down tires for flight mode. Finally, there's the version from Back to the Future Part III, with the tray filled with electronic parts from 1955 that takes Marty all the way to back the old Wild West.
Each one includes classic gullwing doors, travel dates printed on the dashboard, interchangeable license plates (including the iconic OUTATIME plate) and, of course, you can't travel through time without a flux capacitor, which in this set even lights up.
---
🚵‍♀️ Two Years on a bike final movie
Martijn has uploaded the final episode of his amazing bike trip. This time he shares stories and epic images from Southern Peru, Bolivia, Argentina and Chile. What a trip!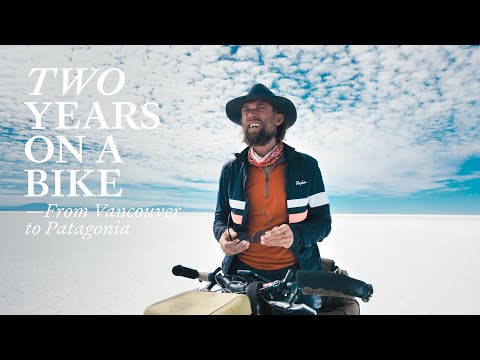 ---
❤️‍🔥 Nuform Type
Grown from the studio of lettering artist and designer Erik Marinovich, Nuform is a type design practice that looks to the culturally offbeat and peculiar oddities to inspire and inform the creation of expressive letterforms.
Great fonts with cool usage examples, love it!
https://nuformtype.com/
---
📸 Joe Fletcher
California based photographer of Architecture, Design and Places. (via Alex Cornell)
Amazing architecture and interiors beautifully shot by Joe Fletcher.
Joe Fletcher | Photography
Portfolio of Photographer Joe Fletcher. Photographer of Architecture, Design, People and Places
---
🕋 Godly
Founded in 2021, Godly is a creative feed by Rejiggle that takes pride in their selections and strongly value quality over quantity.
Remember these types of websites? I used to visit several each day, like The FWA and Awwwards, back in my "agency"-years. Feels like a life-time ago...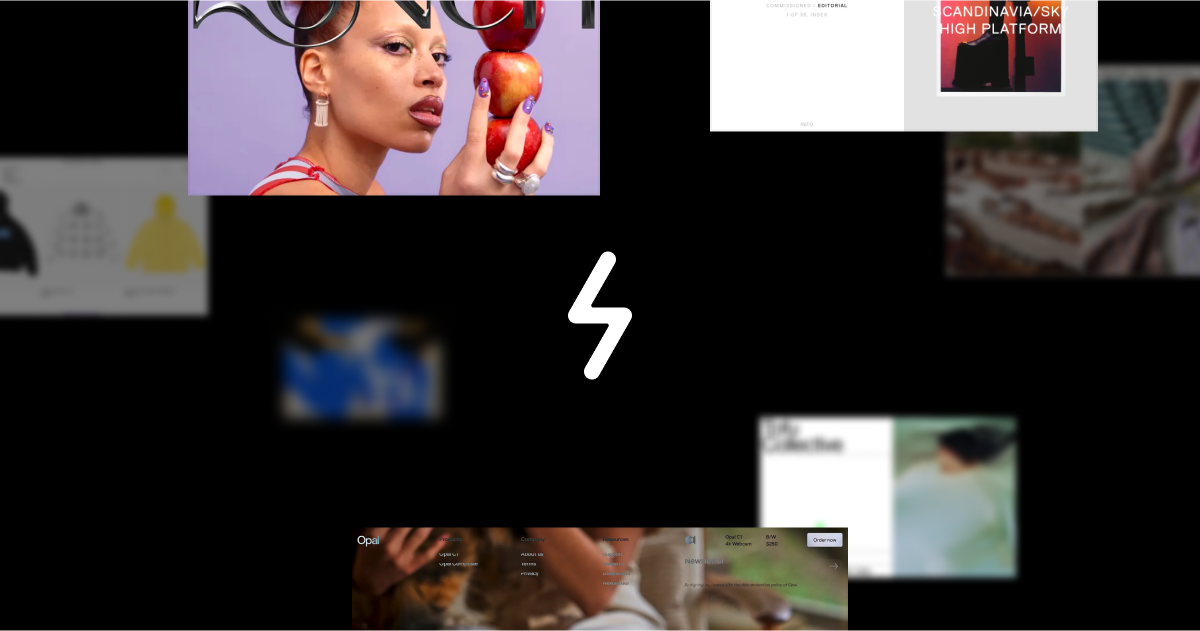 Godly — The Best Web Design Inspiration
Godly is a curation of the best web design inspiration, every day. Browse the best e-commerce websites, portfolio websites, animation websites and more.
---
Inspired By is a newsletter with design, typography, tv, film, music, products and other random stuff I found on the internet.
Thanks for reading and until next time!
---