---
🚴‍♂Two Years on a Bike - From Vancouver to Patagonia.
420 pages of beautiful photos, a travelogue and even a how-to for bike packing. Can't wait to read it and get inspired to travel (or bike!) 🥰
"Could you live permanently on the road? When all your belongings fit in a few bags, your office is a roadside diner, and your home is a meandering route from Canada to the southern tip of Argentina?
In Two Years on a Bike, Martijn Doolaard puts it to the test. Strapping the necessities onto his bicycle, he ventures into desolate wastelands and sojourns in vast cities, exploring what it means to be at home in the world while embracing a life of minimalism and long-term travel.
Along the winding roads of California's coasts, the impenetrable jungles of Mexico, the ever-higher passes of the Andes Mountains, and the severe alpine forests of Patagonia, Doolaard eschews comfort and convention for the sake of documenting life on one of the world's most breathtaking—and notorious—routes."
Get yours at: https://www.espiritu-libre.com/
---
⛩ The Craft of "Kissa by Kissa" — Bookmaking in Japan
A short documentary on the Japanese craftspeople involved in the making of the book Kissa by Kissa by Craig Mod.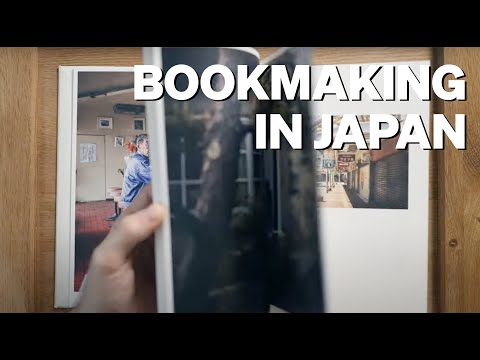 ---
🌮 LA Taco Type Display
Full of retro power, bold, groovy, and funky. A fun taco shape inspired typeface to play with, perfect for masthead, poster design or anything your creativity takes you! (Via Trent Walton)
http://liviuandronic.com/project/la-taco-display-type
---
🍫 Niklaas: a delicious chocolate font!
Tasty chocolate and type are combined in Niklaas: the most complete chocolate font to date. Niklaas stretches color font technology to new levels and combines usability with delicious flavour.
It brings the Dutch treat of chocoladeletters to your keyboard, rich in digital details that make every character a sugary treat and the perfect choice for the sweetest words. By Arthur Reinders Folmer.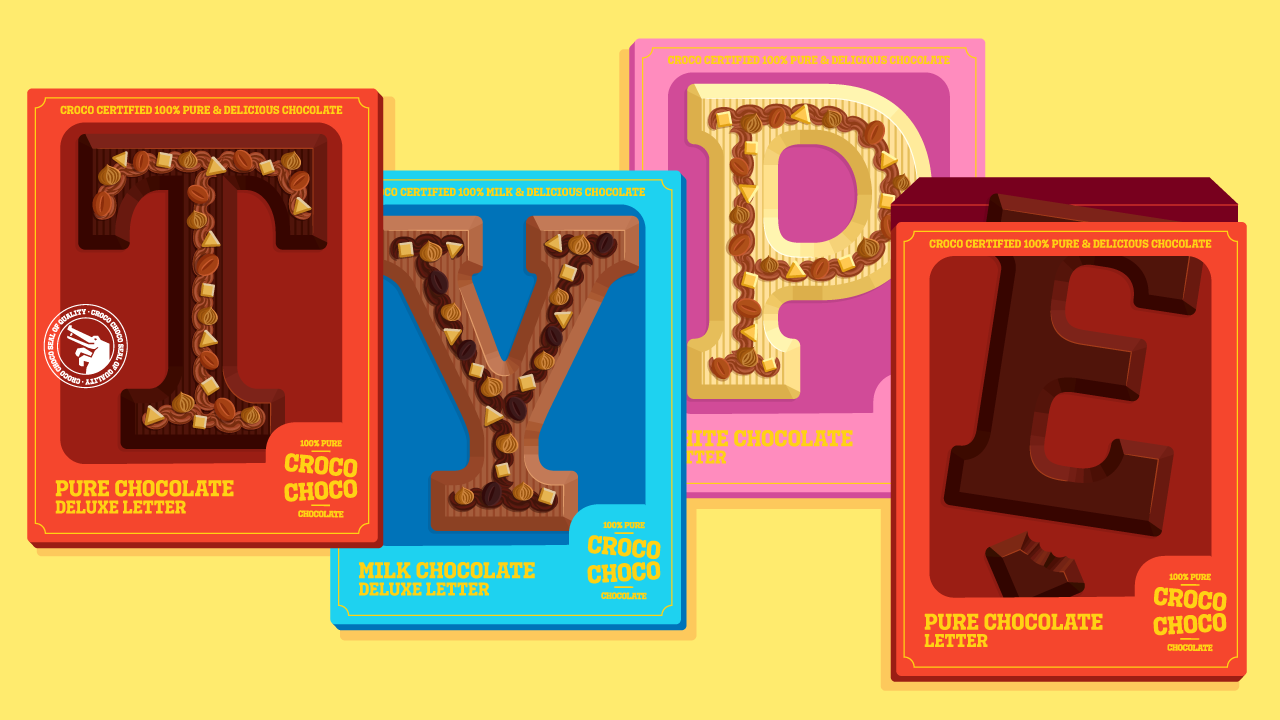 Niklaas, a delicious chocolate font by Typearture
Niklaas brings a tasty chocolate font to your keyboard using color font technology. The Dutch "chocoladeletters" brought to life!
---
📰 Paper Portfolio
Niccolo Miranda's award winning "Newspaper" portfolio is full of cool animations and scroll effects, really nice stuff, although it might be a bit slow in some browsers. He shared his creative process on Twitter, but first checkout his website:
Miranda — Paper Portfolio
Niccolò Miranda is an award-winning designer & developer who's passionate about creating iconic digital experiences through motion, typography and creative coding.
---
🧑‍🚀 Lightyear
The Story of Buzz Lightyear, the space ranger, on which the toy Buzz Lightyear from Toy Story is based. To infinity...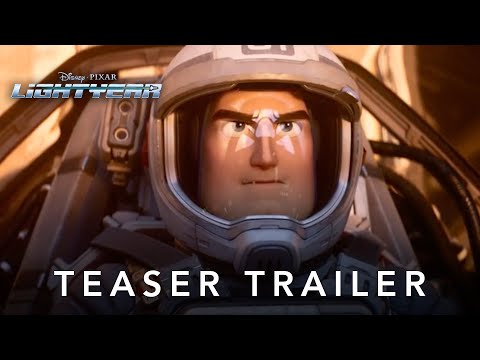 ---
[**Inspired By**](https://spacemonkey.nl/) is a weekly bi-weekly monthly? newsletter with design, typography, tv, film, music, products and other random stuff I found on the internet.
Thanks for reading and until next time!
---