Back from a short break. Here's the cool stuff that I came across recently.
---
🚐 Volkswagen T2 Camper Van
LEGO® released a successor to the very popular VW T1 Camper Van. This beautiful model has working steering, a sliding door, a surfboard, 2 folding chairs and flower-power stickers.
I do have to admit, the build is a little fragile, especially the backdoor and roof element, but it looks awesome!
Volkswagen T2 Camper Van 10279 | LEGO® Icons | Buy online at the Official LEGO® Shop US
Celebrate adventure with this collectible display model
---
📷 Glass
Glass is a new photo sharing app and community for professional and amateur photographers alike.
Positioning themselves as a photography app/community makes me think back to the early days of Flickr, Instagram and VSCO.
Some notable features:
A very smooth and minimal UI (Maybe even too minimal, you can't see who made the photo on first glance in the feed.)
No likes, only comments (Not sure about this, I hope a quick-like/love/bookmark feature is on the roadmap)
No ads, engagement algorithms, or counts (Love this! And that's why that are:)
Subscription-based (with a 14-day free trial)
Let me know if you'd like to try it, I have 3 invites to share.
Glass
A new photo sharing app and community focused on one thing — your photos.
---
🔴 Turning Red
This new Pixar movie is about Mei Lee, a 13-year-old who suddenly 'poofs' into a giant red panda when she gets too excited. Sort of a much cuter version of the Hulk?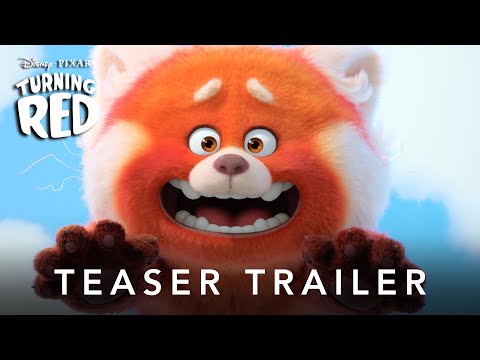 ---
🦩 Whirly Birdie
Whirly Birdie is a variable display typeface inspired by American advertising of the 50s. Thanks to its variable capabilities, Whirly Birdie can look as at home on a luxury-scented candle as it would on a cereal box.
And the website is nice and weird too!
(Via Josh Brewer)
Whirly Birdie - Variable Font
---
🥾 Solo Hike in the Dolomites
Kraig Adam's latest hike was 80km on the Alta Via 2 in the Dolomites, Italy. He starts his video starts with an epic drone intro, then his signature silent hike for about 35 minutes and ends with a guide and behind the scenes. 🥰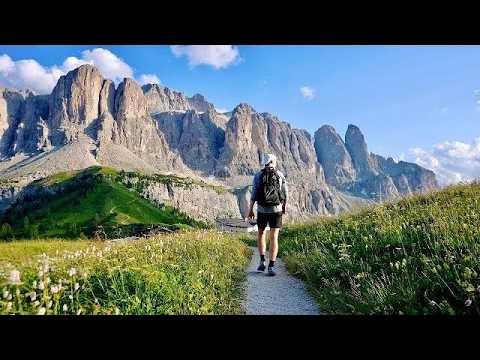 ---
Until next time! 👋

And as always: view or search past content on spacemonkey.nl