It's been 6 weeks since the last newsletter. I guess I wasn't inspired… oh well, here's the cool stuff that I came across recently.
---
🚣 The Commute: A four day paddle to work
Beau Miles — the most positive person in the world — is back with another adventure!
After walking 90km to work, this time he decided to paddle! What usually takes 75 minutes by car took four full days of mostly dragging, burning over 18,000 calories.
What was another commuting stunt turned out to be the hardest, most insightful four days of travel he has ever done.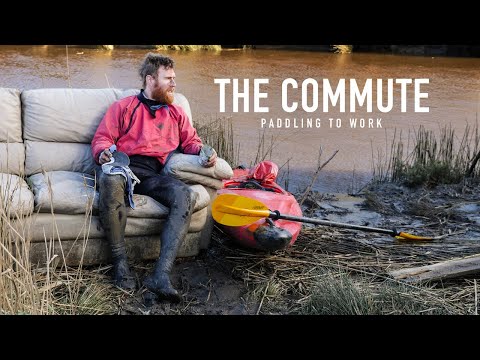 ---
📕 Beau Miles — The Backyard Adventurer
And Beau Miles has a book out too! The Backyard Adventurer is about conscious experimentation with adventure, filled with new ideas on experimental learning, making meaning and inspiration out of tins of beans, bits of rubbish and elbow grease.
This is one man's unique take on the world, how to go about life, and redefines and challenges what it means to go adventuring.
The Backyard Adventurer, a book by Beau Miles
Details, reviews & highlights from The Backyard Adventurer. After years of adventuring around the globe - running, kaya…
---
🇨🇦 Canada Modern
Canada Modern is a physical and digital archive of Canadian graphic design, with modernism (1960—1985) central to its glowing heart. There's some pretty stuff in here!
(via Chris Armstrong)
---
Netherlands building ages
Check out this 3D map of 10 million or so buildings in the Netherlands, visualising their age with colors. Whoa!
(via Dense Discovery)
---
Lisa Congdon
Illustrator, fine artist and author Lisa Congdon is best known for her colorful, graphic drawings and hand lettering.
Shop Art & Illustration | Lisa Congdon Art & Illustration



Lisa Congdon is an Illustrator and author based in Oregon. She's best known for colorful graphic drawings and hand lettering. Shop her online collection today:
---
🧜‍♂️ Luca
Pixar does it again: great storytelling and beautiful animation in this coming-of-age story about a young boy experiencing an unforgettable summer. What a fun summer movie!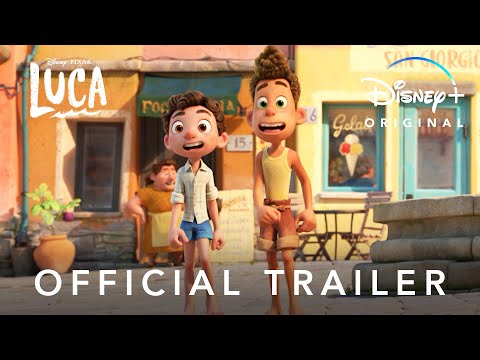 ---
🚂 Last Train Home
Had this song on repeat the last few weeks. A perfect 80s/Toto inspired pop-rock song, love it. John Mayer's new album 'Sob Rock' will be released July 16, so soundtrack for this summer is sorted.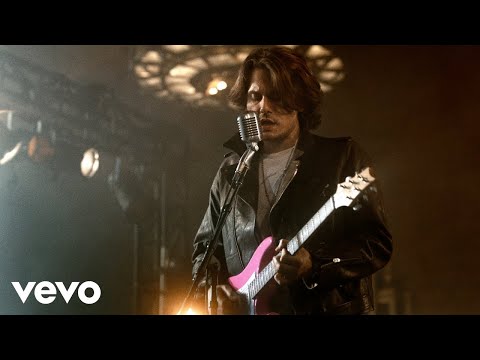 ---
Have a great weekend!

And as always: view or search past content on spacemonkey.nl