A weekly(ish) newsletter with designy things
---
🥾 Kraig Adams
I've been enjoying Kraig Adams' Youtube Channel lately. He goes on a lot of solo-hikes while shooting beautiful shots of the scenery.
The first part of his videos are just that, him hiking all over the world, from famous to less famous places, with no dialogue and some drone footage. In the second part he talks about his experience, from research to packing to permits.
Really makes me want go outside! Here are a couple of his beautiful videos:
Hornstrandir in Iceland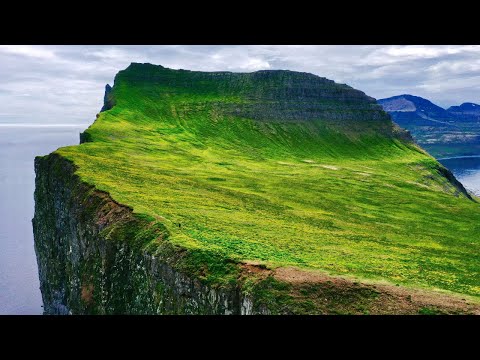 Alaska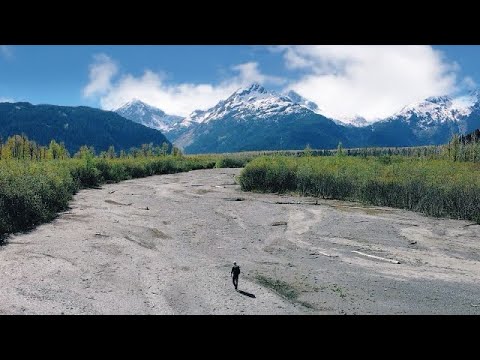 Torres Del Paine Trail in Chile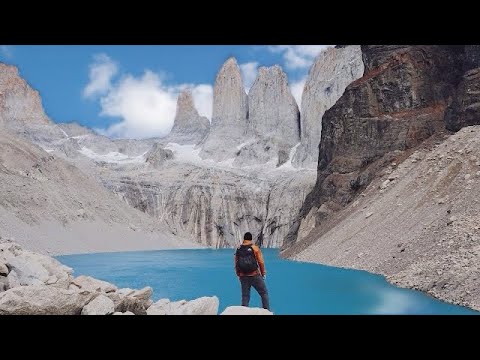 Grand Teton Loop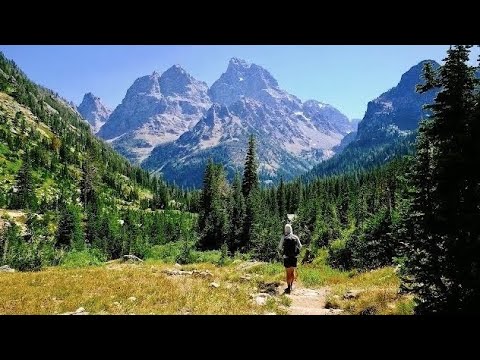 Sawtooth Loop Trail in Idaho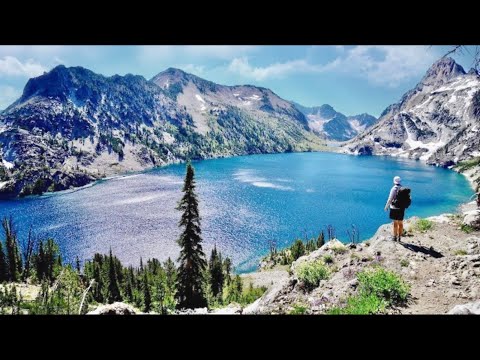 ---
☕️ Osma Cold Espresso
Joey Roth, who you might know from these awesome ceramic speakers, is back with a new product: a countertop cold espresso machine.
Osma brews up to 12oz of ice cold coffee to 20%+ extraction yield in under two minutes using harmonics, recirculation, and microcavitation. And it looks cool. 😏
---
👁 Chris Lee × IC
The guys at Invisble Creature are back with season 2 of their IC & Friends T-Shirt Club and this design by Chris Lee is my favorite.
Invisible Creature
---
👹 The Beast is Back
And that same Chris Lee runs his own studio where he works on illustration, design and amazing custom toys.
It's a short one today, see you next time!

And remember: view or search past content on spacemonkey.nl