A weekly(ish) newsletter with designy things
---
🪴 How Many Plants
This plant website is beautiful (no pictures, only illustrations by Evie May Adams) and very handy atm, because I just ordered a bunch of new house plants. Fingers crossed I can keep them alive this time 🤞
How Many Plants - Indoor and House Plant Resource
How Many Plants is a growing plant care resource and community for ALL plant parents, seasoned enthusiasts and first-timers alike!
---
🎤 Jack Harlow Tiny Desk (home) Concert
"Tucked in a homey-looking space in Los Angeles surrounded by bookshelves and vintage furniture, Jack Harlow delivers a performance with the confidence of an old pro. His set, however, is the first time he's relied solely on live instrumentation to bring his songs to life."
Played this on-repeat the whole week. 🤩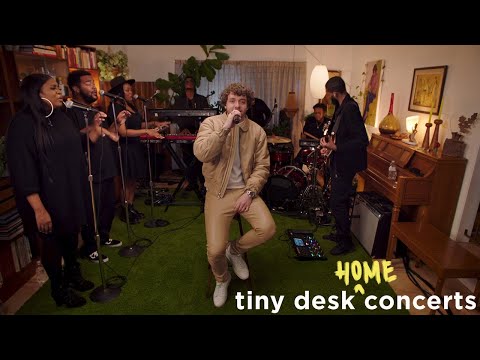 ---
☕️ "Helvetica in the Streets" Diner Mug
Love this mug by Hoodzpah, a brand identity and type design studio out of Southern California. But, no international shipping… 😭
---
🎯 Focus Lab
Focus Lab is an established brand agency from Richmond Hill, GA. I really like their work and their current rebrand is lovely. 😍
The Future in Focus | Focus Lab®
Becoming one of the leading B2B brand agencies in the world is now our path ahead. "Brand First, Brand Forever," shines light on our cause.
---
🍔 Rama's Burgers T-shirt
Rama Works is a company based in Australia known for creating high-end (expensive!) mechanical keyboards. And they also sell this (awesome!) t-shirt.
---
🥰 Marvel Superhero Lettering
Reagan Ray collected a big chunk of Marvel Comics, cleanup the lettering, and put them on his website.
From this: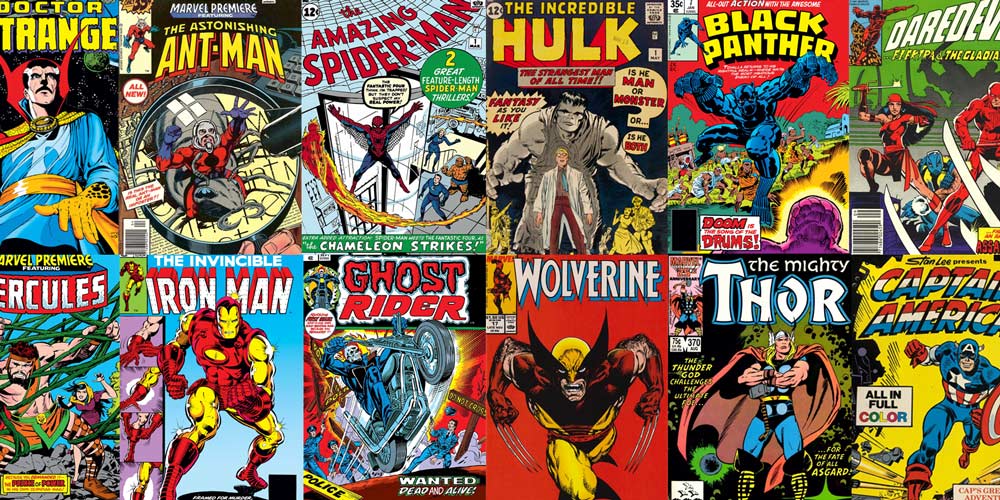 To this:
---
🐉 Group X Case Study
This brand isn't built to explain, it's built to inspire. It's rooted in fantasy, made to spark imagination and reward curiosity.

It invites the viewer into a secret world — one where mythical creatures come to life, where rare and beautiful things appear unexpectedly around every corner, and where anyone can get carried away by the experience of art.
A nice case study by Smith Diction, a Philadelphia based design studio, for their "Group X"-branding.
Group X. Creating a symbol where mystery meets… | by Smith & Diction | Smith & Diction | Medium
Creating a symbol where mystery meets meaning.
---
That's it, see you next time!



💜💜💜💜💜💜💜



And remember: view or search past content on spacemonkey.nl