A weekly(ish) newsletter with designy things
🥰 Beau Miles
Every once in a while you come across a person that is so positive, you can feel better just by watching them talk, sort of like Ted Lasso but in real life. Beau Miles is one of those people.
Beau is an Australian adventurer/teacher that makes videos of his curious ideas. For example, he decided to run a marathon, but a little different; running one lap an hour, for 24hrs, around his block. And the rest of the time he tries to do as much as possible; making things, odd jobs, fixing stuff: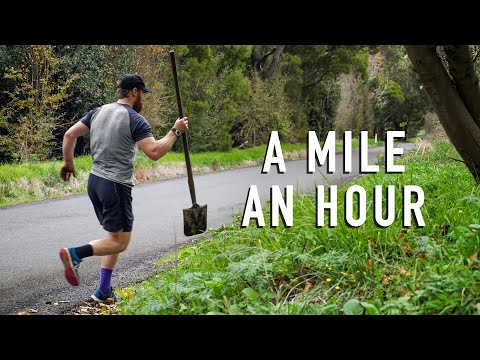 Or, when he decided to eat nothing but beans for 40 (!) days before going on a trail run: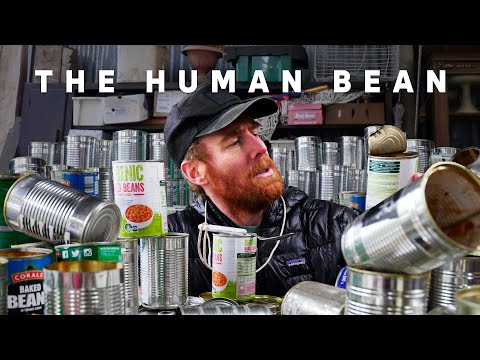 Or, when he secretly builds a cabin-office for his wife from gathered up piles of other people's junk: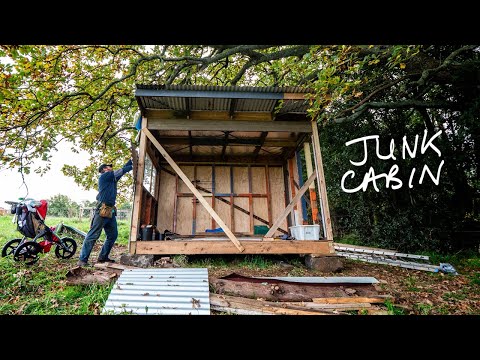 Or, when he went on a Kayak trip and paddled 2000 kms around the southern tip of Africa: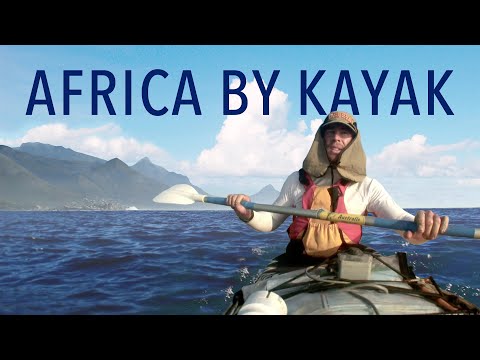 He's such a good story teller, and the offbeat stories are really well produced, highly recommended!
---
🗣 Around
Around is video collaboration reimagined for the remote-first era, with lean, elegant design and proprietary technology perfect for 1:1s, team syncs, and on-the-fly sessions.
Seems interesting, especially for collaboration, although I use a two-screen setup that works okay I guess…
Around | Video calls designed for energy, ideas and action
Video calls designed for energy, ideas and action
---
🏋️‍♀️ F*CK THAT'S DELICIOUS Season 5
Rapper and former chef Action Bronson kicks off season 5 of his food documentary series with his trainer Dave Paladino.
Commemorating his fitness revolution with a meal that was passed down to Dave from his mother, stuffed calamari (or Galama), Sicilian style.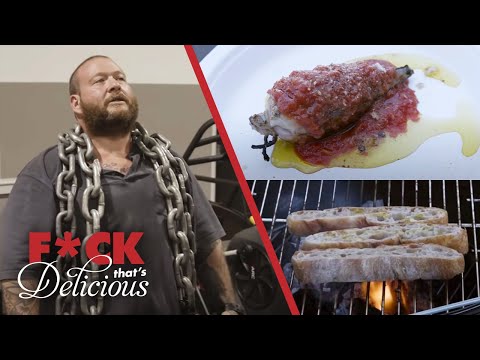 ---
🎙 Wonder
And another new product for video calls, focussing on gatherings (or virtual spaces) where people can meet and talk. It's starting to feel like the design-tool war we had a few years ago…
Wonder – Online events that are fun
Join over 100,000 hosts on wonder.
---
😱 Glitterbomb Trap Catches Phone Scammer (who gets arrested)
Former NASA and Apple engineer turned science YouTuber Mark Rober shows how he glitterbombed his way up the scammer chain of command. Very cool insight into phone scams.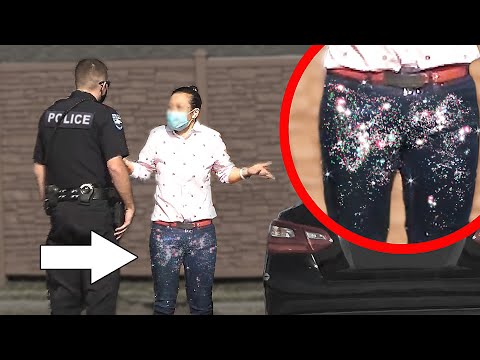 ---
https://twitter.com/redgaskell/status/1370896720901603330
> "Your brain doesn't know it, but your heart can tell" — John Mayer
---
That's it, see you next time!
🥸   🥸   🥸
And remember: view or search past content on
spacemonkey.nl