A weekly(ish) newsletter with designy things
---
🦸‍♂️ Dan Hipp
The former art director of TeenTitansGO! has such a cool style! He sells originals and does commissions that sell out within seconds. I mean, come on… 🤯
---
👤 Deep Nostalgia
This fun tool enables you to animate the faces in your old family photos. This is what happens when Mark uploads a photo of Beyonce:
https://twitter.com/i/status/1366377599660740610
And the Rijksmuseum joins the party too:
---
💬 Quill
This looks like a really (!) well designed competitor for Slack (or Teams). Their marketing website looks like it was made by Apple, very polished, and the features they list (Split threads, move messages) are pretty interesting. 👀
Quill - Messaging to make your team better.
Quill is the best way to message with a team or group. Built for productivity and focus, Quill reduces notifications, collects conversations into threads, and gets out of your way — so you can get back to doing what you do best
---
⚡️ Alpha Motor JAX CUV
The newly-unveiled JAX (Junior All-Terrain Crossover), is Alpha Motor's crossover utility vehicle that maintains the vision of a compact sporty design with max performance — all while using an electric drivetrain.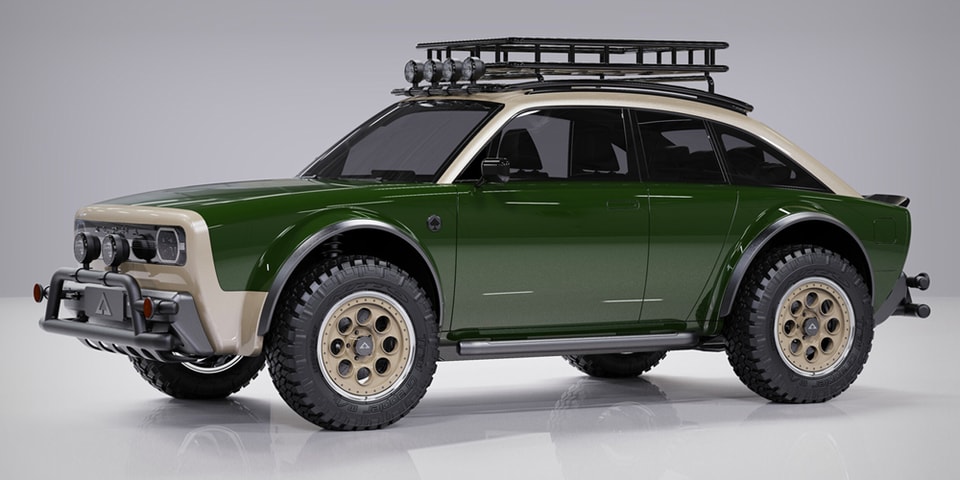 Alpha Motor Corporation JAX CUV Info | HYPEBEAST
Starting at only $38,000 USD.
---
🎛 Figma Interactive Components
Figma released interactive components a few days ago and Rogie, designer advocate at Figma, compiled a list of all the cool things people made:
---
😥 NFTs versus the planet
Many artists I admire are selling their (old and new) art as NFTs and making a lot (!) of money. This long and well-written article explains why cryptocurrencies and NFTs are an absolute disaster for so many more reasons than the ecological. 🤯
"THE ENVIRONMENTAL ISSUES WITH CRYPTOART WILL BE SOLVED SOON, RIGHT?" | Medium
Cryptocurrencies and NFTs are an absolute disaster for so many more reasons than the ecological.
---
That's it, see you next time!
💃🕺   💃🕺   💃🕺
And remember: view or search past content on
spacemonkey.nl