A weekly(ish) newsletter with designy things
---
🐟 Giving Discarded Fishing Nets a New Start
Discarded fishing nets are one of the most harmful forms of ocean plastic pollution. This is the story of how Bureo locked arms with Patagonia to create a new solution to our oceans' overwhelming plastic pollution problem. 🙌
(via Tom)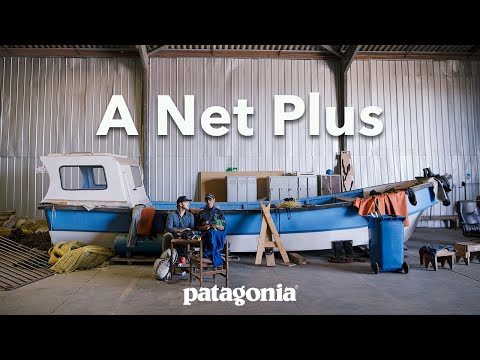 ---
👨‍🏫 Staff Design
Staff Design is a collection of interviews exploring how product designers navigate the individual contributor path to its highest levels.
There are currently 3 interviews released: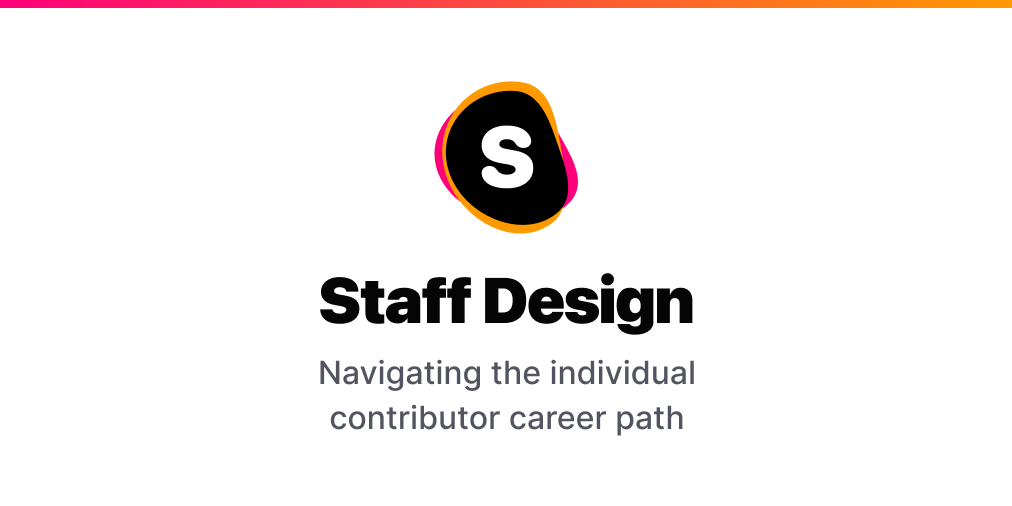 Staff Design
Navigating the individual contributor career path
---
🕷 Spider-Man: Into the Spider-Verse Closing Title Sequence
I remember seeing Into the Spider-Verse back in dec 2018 and I was so amazed by the style of animation, mixing comic book dots and halftones with 3D, it was so good! And the (award winning) closing title sequence was amazing too.
In this article you'll see the directions that didn't make it, their 3D explorations and techniques, the Easter eggs and barely-visible custom art, and the plug-ins that helped them along the way. 👏
Spider-Man: Into the Spider-Verse (2018) — Art of the Title
Learn how Alma Mater created the spectacular end sequence to Spider-Verse, a blazing vortex of colour and energy
---
📘 DixonBaxi Monograph
DixonBaxi, a brand and design from London, created an extended digital edition of their monograph from 2017, now with 80 previously unprinted pages. 😍
And also check out Be Brave V2, their most open-source book to date, featuring never before seen work, hundreds of new images and an immersive behind the scenes look into how the studio runs. 🤩
(via Marten)
---
👺 Marvel's Behind the Mask
From the very inception of comic books, secret identities have been an integral part of both Super Heroes and Villains leading "normal" lives. But it's the characters beneath that resonate within us across generations of fans.
Discover the inspiration behind Marvel's greatest heroes. "Marvel's Behind the Mask," a new documentary special, is streaming February 12 on Disney+
And by the way: Have you watch WandaVision? One of the weirdest and original Marvel-series yet, I love it! 🥰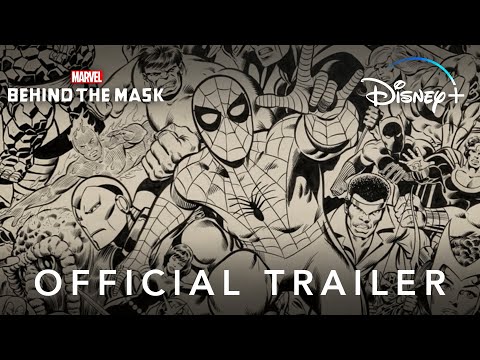 ---
👟 Behind the Design of the Nike Go FlyEase
A shoe without laces, that you can use without your hands? Seems like something that should've been invented a long time ago, and probably was, but when Nike does it, it looks/works really nice!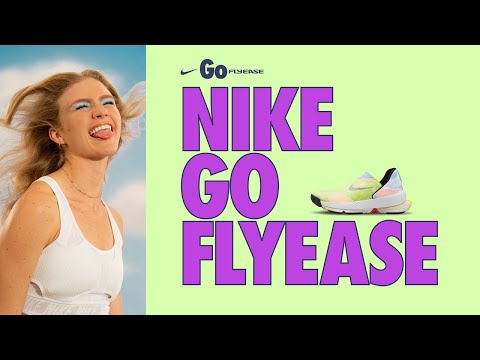 ---
🧐 Design Intelligence by Abstract
Remember Abstract, the version-control platform for designers? Apparently they are pivoting their product, if you go to their website you're redirected to an "Open Letter to Design".
A weird teaser website, that makes you leave your email through a chatbot (ugh marketing 🤢), but it seems they are building something that reimagines the feedback process. Could be interesting? (Via Vincent)
An open letter to Design
Looking at the same thing does not translate to being on the same page
---
That's it, see you next time!
❄️❄️❄️❄️❄️❄️❄️
And as always: you can view or search past content on
spacemonkey.nl