A weekly(ish) newsletter with designy things
---
🧑‍🎨 Make Design Systems People Want to Use
Dan Mall offers a 12-episode video course to help managers, directors, and practitioners understand design systems as a software product. 💻
"Make Design Systems People Want to Use," a 12-episode video course about design systems from SuperFriendly
A 12-episode video course to help managers, directors, and practitioners understand design systems as a software product.
---
👩‍🎤 Face The Music • Invisible Creature
This is a one-of-a-kind livestream event, commemorating and celebrating IC's first-ever book: Face The Music - Twenty Years of Album Art.
This is a 3-hour live event where they sift through mountains of albums to uncover the stories behind many of the designs featured in the book, take you behind the scenes and into the native files, and answer some of your burning questions. 😳
---
🚢 My People Were In Shipping
Mike Monteiro writes and speaks frequently about the craft, ethics, and business of design. This time he wrote an essay about immigrant racism (and Trump, Twitter, Black Lives Matter) that will probably make you uncomfortable — and that's the point. 😶
My People Were In Shipping. On Tuesday, June 16, 2015, Donald Trump… | by Mike Monteiro | An Injustice!
On Tuesday, June 16, 2015, Donald Trump descended on a golden escalator to the lobby of Trump Tower and announced that Mexicans were…
---
🎨 Tania Yakunova
Tania Yakunova is an award-winning illustrator from Kyiv, Ukraine. She finds her inspiration in avant-garde art and design of the 20th century. And she has a shop with a collection of limited edition high-quality prints. 👌
Tania Yakunova Shop
Collection of distinctive minimalistic art prints and original artworks by artist Tania Yakunova
---
🍄 First look at Super Nintento World
This will be a part of Universal Studios in Osaka, opening feb 4 2021, and it looks amazing. At first I thought it was a render, but this is real! And the Mariokart Ride works with an AR Mario hat. Can't wait to go there! 🤩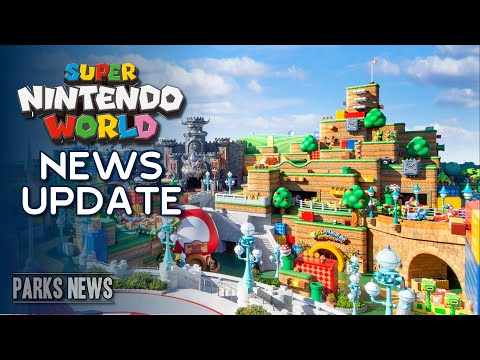 ---
🔥 Fresh UI Critiques by Shift Nudge
The Twitter Feed for this interface design course shares "Fresh UI Critiques" with valuable tips on improving designs. Even as a señor designer, I still learn a lot from these little big details. 🥰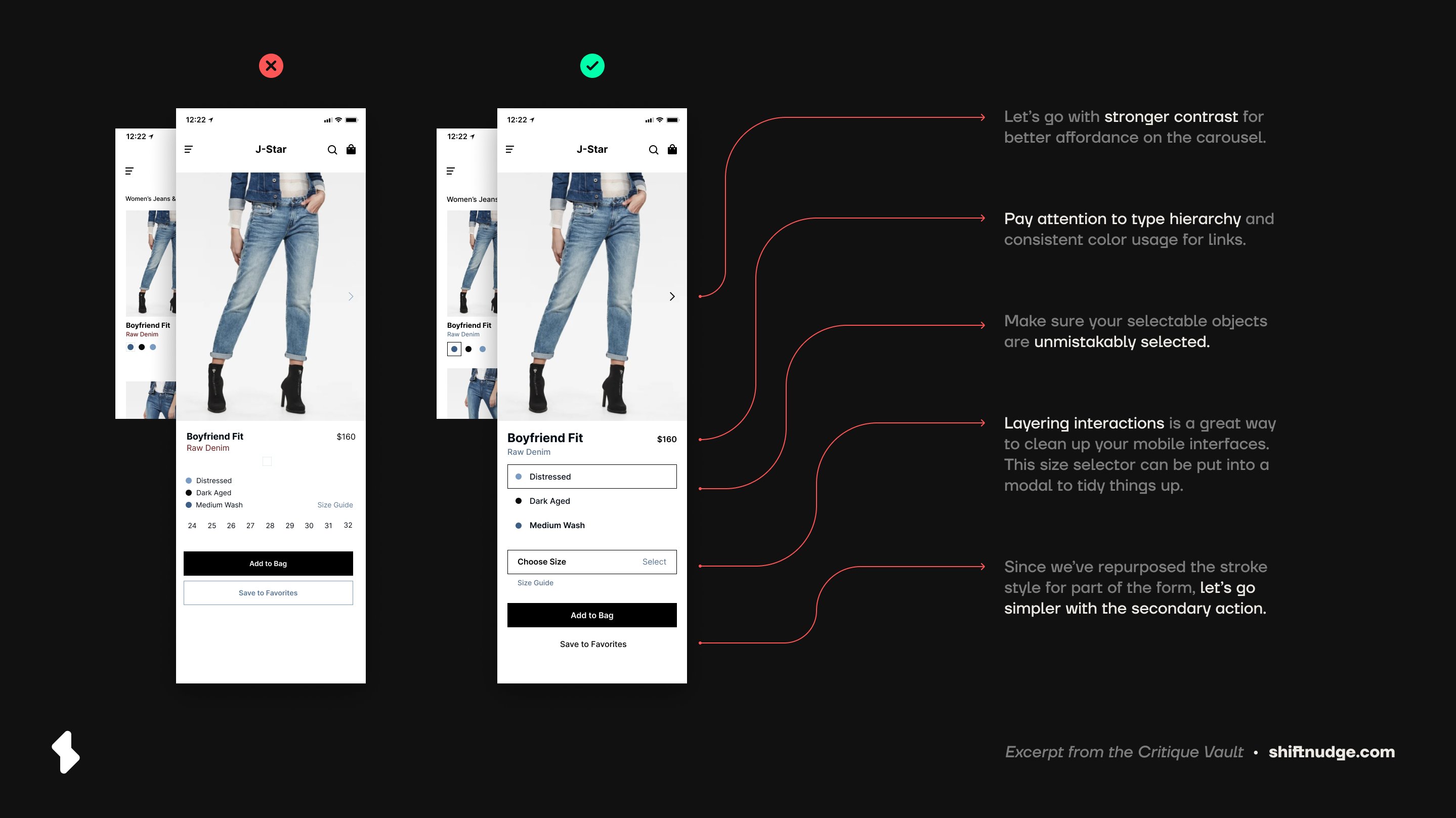 ---
📘 Until One Sunday We Didn't
Timo Kuilder wrote and designed a book illustrating his personal experiences of growing up with a father who becomes a different person from one day to the next.
His father is bipolar and this book is as much abouth him as it is about Timo dealing with his condition. 🙏
Timo Kuilder – Illustrator
About the book In Until One Sunday We Didn't words and images are connected on black and white pages illustrating my personal experiences of…
---
🏙 The 99% Invisible City: A Field Guide to the Hidden World of Everyday Design
Have you ever wondered…
what those bright, squiggly graffiti marks on the sidewalk mean?
why you don't see those iconic metal fire escapes on new buildings?
how car dealerships became home to those dancing inflatable figures?
Find out in this beautifully designed guidebook to the unnoticed yet essential elements of our cities, from the creators of the wildly popular 99% Invisible podcast. 😍
(via Dense Discovery)
The 99% Invisible City - 99% Invisible
A Field Guide to the Hidden World of Everyday Design The 99% Invisible City is a New York Times best-selling book by Roman Mars and Kurt Kohlstedt — our beautifully designed and illustrated guide to the built world. Order your US copy today on Amazon, Barnes & Noble, or Bookshop (internationally: the UK, Canada and
---