A weekly newsletter with designy things
---
🤩 Timothy Goodman
Timothy Goodman is a designer, illustrator, muralist and author. Grandma calls him an artist. ✏️
---
📷 Stephanie Jeon
Stephanie Jeong is some design lady working at UENO. She specializes in digital product design, but dabbles in all things creative. And she has a nice portfolio website, although you can only view the Dorsia case 😔.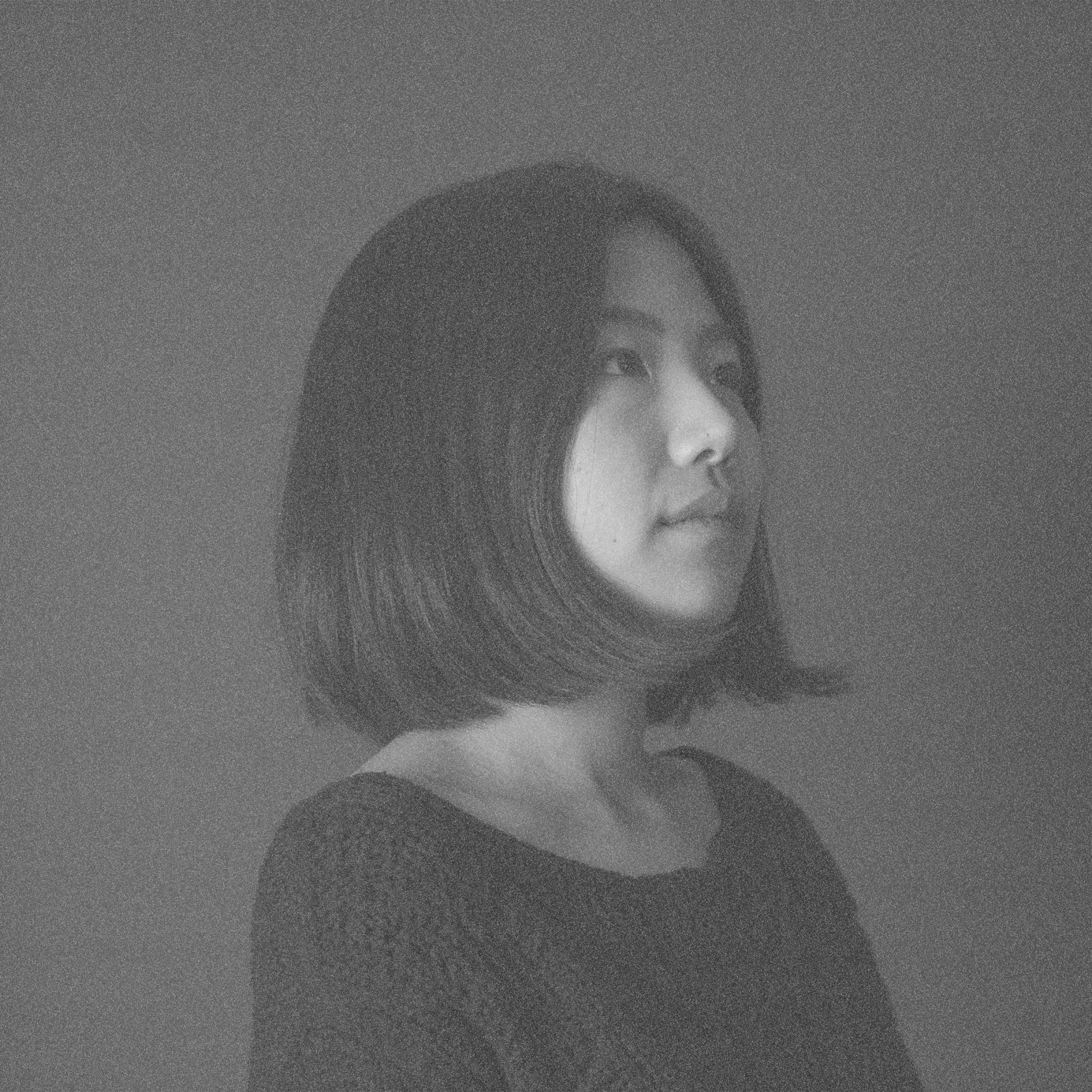 Stephanie Jeong - Portfolio
Stephanie Jeong is some design lady working at @uenodotco
---
💳 Letter
Not sure about the product (a new kind of exclusive bank 🥴) but they do have a nice scrolly one-pager.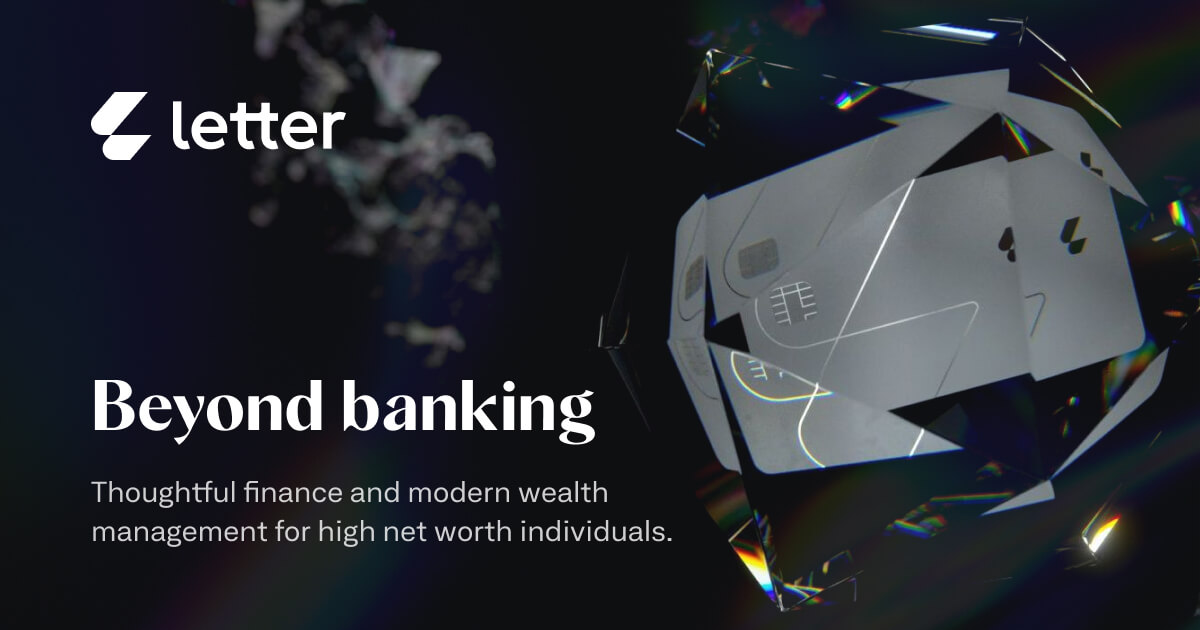 ---
🚀 Supercluster
Supercluster is built to tell humanity's greatest outer space stories. With films, podcasts, events and applications, they're exploring amazing milestones from our past and the wildest ideas that will drive our future.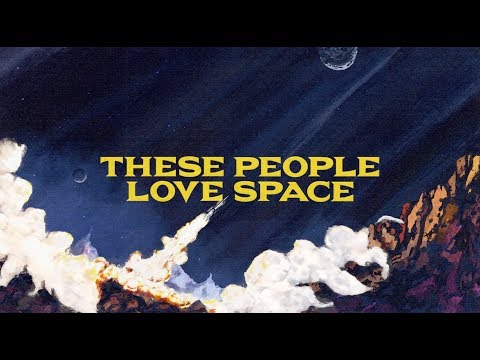 ---
💪 Invincible
"An adult animated superhero series that revolves around 17-year-old Mark Grayson, who's just like every other guy his age — except his father is the most powerful superhero on the planet, Omni-Man. But as Mark develops powers of his own, he discovers his father's legacy may not be as heroic as it seems." I never read the popular (and violent) indy comic, so maybe I'll give this a shot. 🦸‍♂️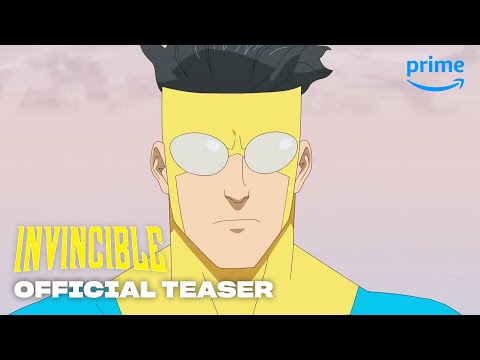 ---
😍 GrandArmy
GrandArmy is an NYC based creative agency specializing in creative direction, branding, strategy and advertising. With a huge portfolio that showcases lots and lots of great visuals and graphic design, it's hard to find something I didn't like. 🙌
---
🎨 Adé Hogue
Adé Hogue is an art director, designer and letterer based in Chicago, IL. Some really nice and original lettering work! 👏
Adé Hogue
Hi, I'm Adé. I am a Chicago based Art Director, Designer, and Letterer. Let's create something together!
---
📔 Field Notes American Ink
Although I never felt the need to spend money on (expensive) notebooks, these do look really nice. This Limited Edition features the work of nine independent letterpress shops from across America. 👏
Field Notes | United States of Letterpress
Freedom of the Presses Our 48th Quarterly Limited Edition for the Fall of 2020 is the "United States of Letterpress," which features the work of nine independent letterpress shops from across America. This series demonstrates a wide array of craftsmanship, ingenuity, and love for the age-old…
---