---
🤞 A Promised Land — The Presidential Memoirs
"This beautifully written and powerful book captures Barack Obama's conviction that democracy is not a gift from on high but something founded on empathy and common understanding and built together, day by day." Preorded ✅

Barack Obama | A Promised Land | The Presidential Memoirs, Volume 1 - Barack Obama | A Promised Land
A Promised Land by Barack Obama is a riveting, deeply personal account of the president's first term in office.
---
🍊 Unfit – The Psychology of Donald Trump
Talking about American Presidents… UNFIT evaluates Donald Trump's constant perversion of truth and blurring of facts, with an extended segment on "gaslighting;" and it chronicles how he cheats in virtually every endeavor he undertakes, even when he plays golf.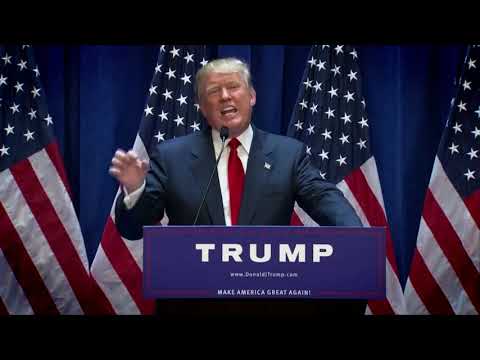 ---
🐍 Cobra Kai
Binging this on Netflix right now. It's a perfect blend of well written characters and stories with an 80s moral and lots of references to the classic Karate Kid movie, with many of the original cast! 🥋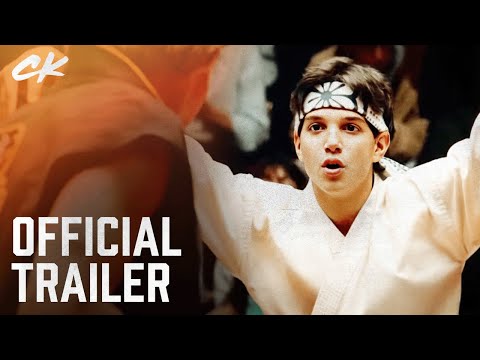 ---
🩲 Poolside FM
Talking about the 80s, Poolside FM now has an iPhone App transporting you to a virtual vacation where the sun never sets. Checkout their website too, for more retro aestetics. 🥰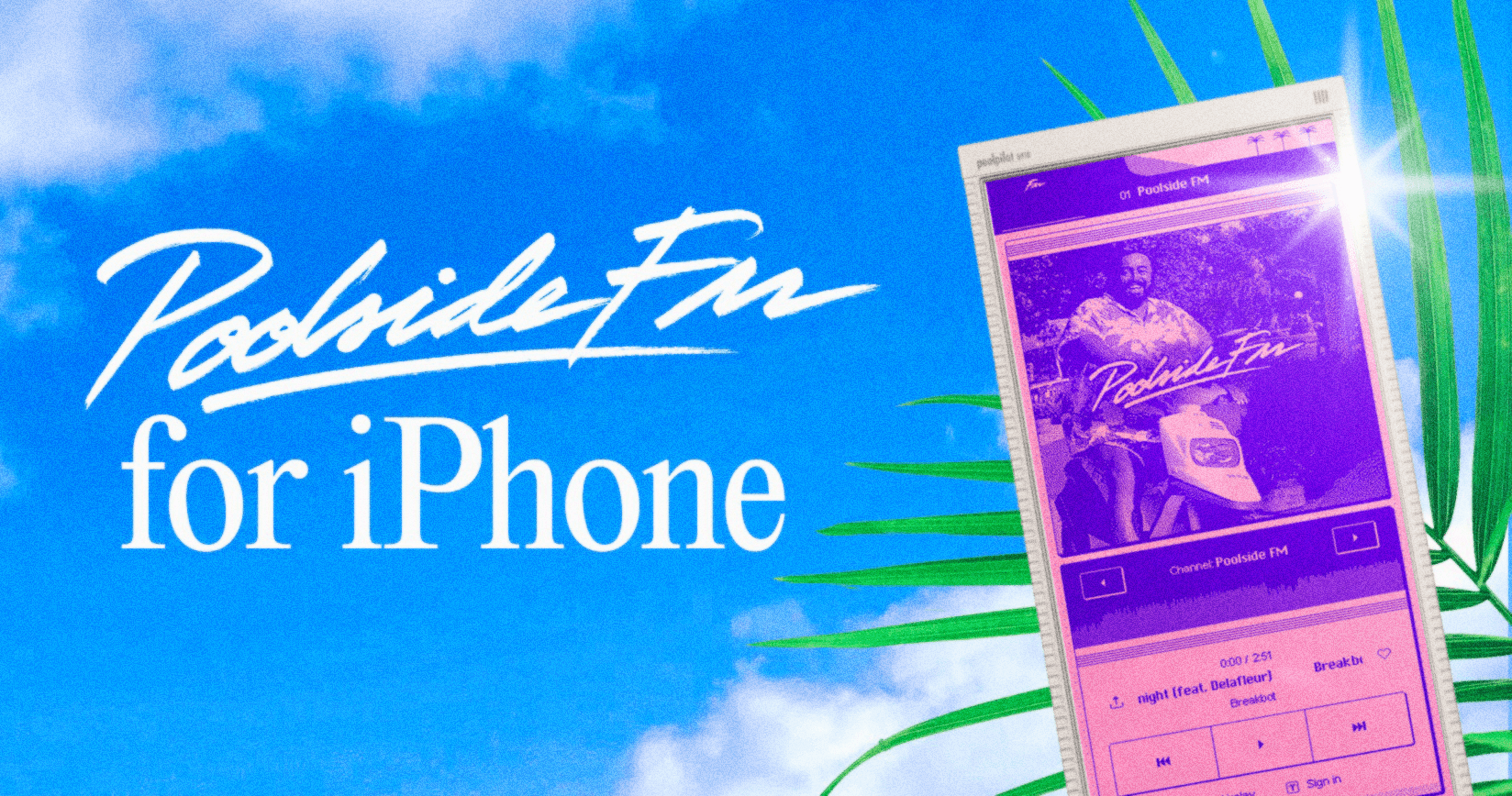 Poolside FM for iPhone
A virtual pool party in your pocket: the super-summer music player comes to iPhone for the first time.
---
🪐 The Mandalorian Season 2
"The Mandalorian and the Child continue their journey, facing enemies and rallying allies as they make their way through a dangerous galaxy in the tumultuous era after the collapse of the Galactic Empire. Starts streaming Friday, October 30, only on Disney+"
This is the way. 👽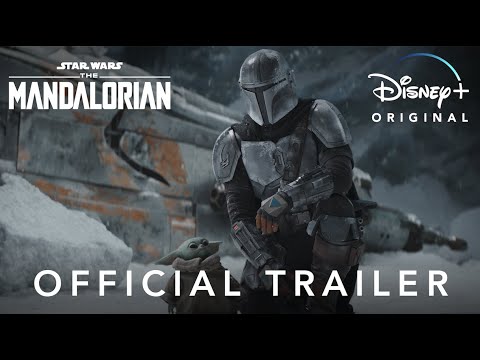 ---
🕸 Rafael Conde
What a fun personal website by Rafael Conde! This designer/developer makes some really cool stuff, like Hand Mirror, an app to check your face before joining a video call and Thwip, a portable soundboard on watch, (so you can make Spider-man's webshooter sounds 😅) Via Piels
---
🐵 Jay Fletcher Design
With a focus on logo & brand identity design, Jay's extensive portfolio spans almost two decades and smartly straddles the line between contemporary and timeless. 👏
Jay Fletcher
Award-winning graphic designer and illustrator with a focus on logo & brand identity design, located in Charleston, South Carolina.
---
🍎 New Apple Products
I know it's easy to say new Apple products aren't that innovative anymore, but I still love what they do on their huge (!) marketing pages. Checkout watch, Fitness+, iPad and iPad Air.
Just keep scrolling, just keep scrolling. 👨‍💻
iPad Air - Apple
The new iPad Air features an all-screen design, 10.9-inch Liquid Retina display, A14 Bionic, support for accessories, and choice of five finishes.
---
That's it for this issue. See you next week!




If you want to read or search the content of these newsletters, you can go to 👉sᴘᴀᴄᴇᴍᴏɴᴋᴇʏ.ɴʟ.