A weekly newsletter with cool and random stuff
---
🔥 3K
Sharp Type, a digital type foundry based in New York City, released a lovely new high-contrast typeface called Trois Mille. I really like the bold and black weights! (and I used it in the new header image 👆)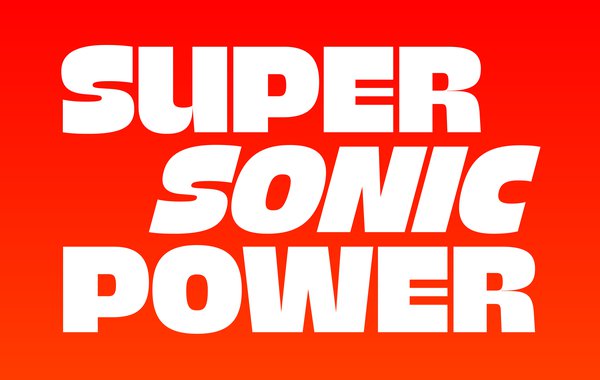 Trois Mille (3000)
Trois Mille (3000) is a new typeface by Marc Rouault.
---
🏎 Mario Kart Live: Home Circuit
Get ready to experience the fun of Mario Kart in the real world! Use your Nintendo Switch to control a physical Kart, and race through custom courses set up in your home! 🍄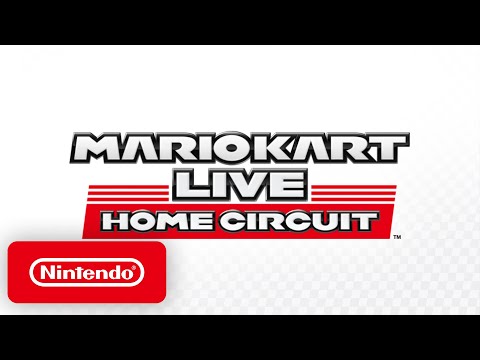 ---
✌️ New Young Jerks Site!
I mentioned their work a few issues back, and now they (finally!) have a portfolio full of gorgeous graphic design. I mean, just look at their work for Camp 🥰
The Young Jerks
The Young Jerks is an Independent Brand and Packaging Studio.
---
🌎 To design and develop an interactive globe
Nick Jones wrote an extensive blog about the design and development of the interactive 3D globe used on the new Stripe homepage. 🏆
To design and develop an interactive globe
Stripe's approach to creating a 1:40 million-scale, interactive 3D model of the earth.
---
🏍 Long Way Up
Ewan McGregor and Charley Boorman have been doing epic motorcycle trips for a long time. And now they're going on their most challenging expedition to date, riding from Argentina to Mexico on prototype electric (!) Harley-Davidsons with the crew following them in their electric Rivians. 😍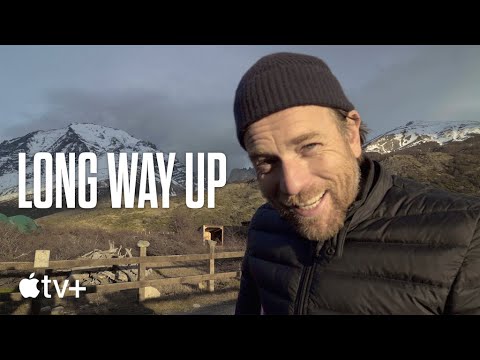 ---
💧 Faig Ahmed Liquid Carpets
Faig Ahmed is an Azerbaijani contemporary visual artist who is best known for his surrealist weavings which integrate visual distortions into traditional oriental rugs. 🙀
---
🧗‍♀️ Stone Locals
Climbing has always been more than just a sport. It's provided a way of life and a makeshift family to misfits who share a calling. As the sport grapples with its growing popularity, the people who anchor its core and community have more responsibility than ever.
This film tells the stories of five of these anchors, the Stone Locals who keep the soul of climbing and nurture it as the sport evolves. ⛰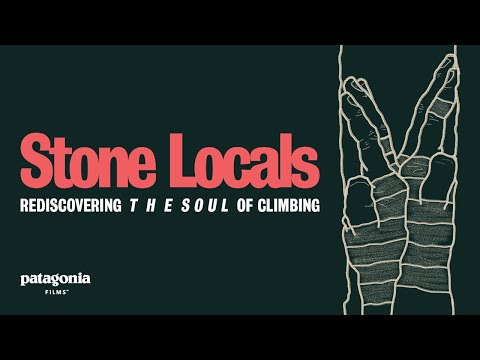 ---
That's it for this issue. See you next week!




If you want to read or search the content of these newsletters, you can go to 👉sᴘᴀᴄᴇᴍᴏɴᴋᴇʏ.ɴʟ.