---
🦹‍♂️ Design Like a Supervillain: An Ode to Chaos and Creativity
David Navarro, Executive Creative Director at ueno swoops in to tell us how we can take inspiration from Supervillains by learning through failure, and making space for chaos and discomfort in order to create innovative digital products and brands, at Awwwards Conference Tokyo.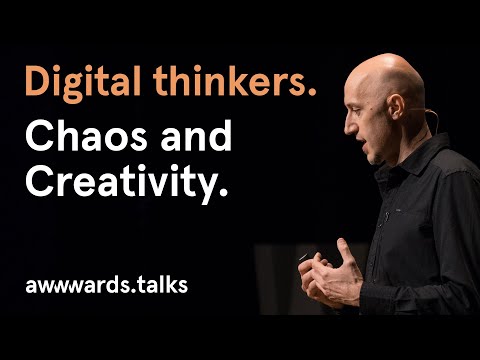 ---
✍️ Rough Notation
A small JavaScript library to create and animate annotations on a web page. Used it in this week's header and I'm gonna try it in a new project too 🤓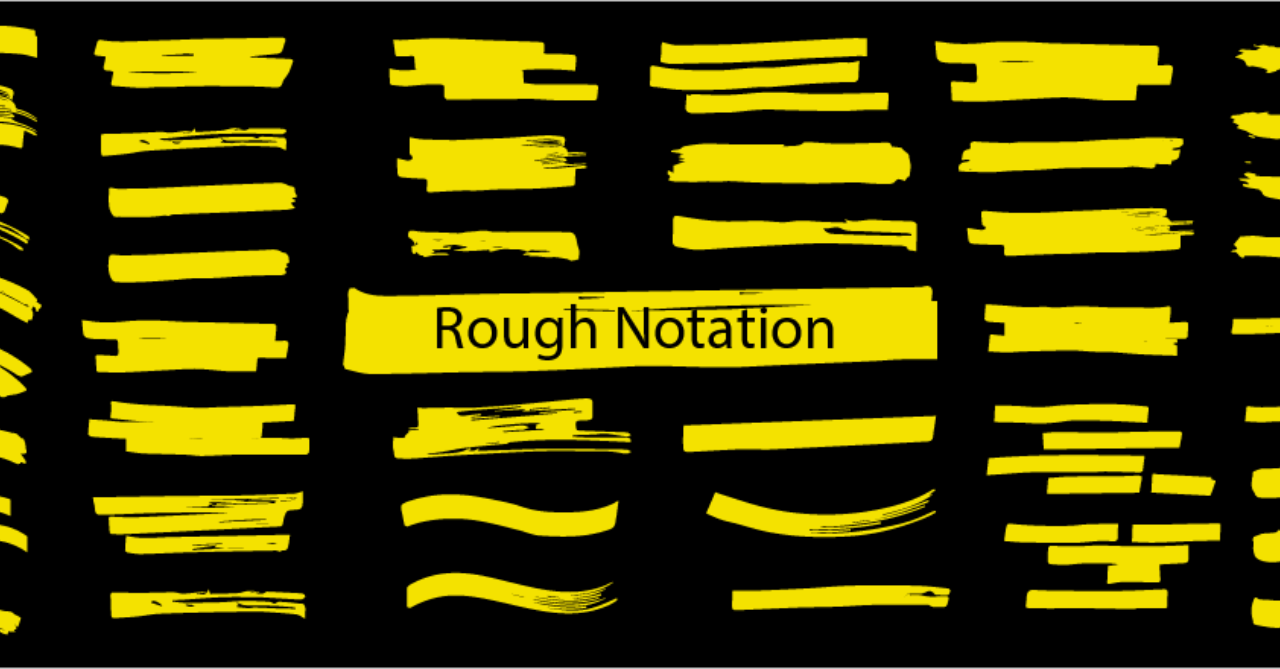 RoughNotation
A small JavaScript library to create and animate hand-drawn annotations on a web page
---
💘 The Arrow of Time
On June 17th, every year, the Goldberg family goes through a private ritual: they photograph themselves to stop, for a fleeting moment, the arrow of time passing by. A lovely project that they've been doing for 44 years.
---
⚡️🏄‍♀️ Awake Boards
I've seen electric skateboards and scooters, but a surfboard? Sure! Not very affordable though… 😅 (via Luke Beard)
---
⚡️🚤 Xshore
"X Shore strives to bring sustainability and innovation to the marine industry by manufacturing 100% electric boats." Pretty nice website too. (Also via Luke Beard who start started an Instagram profile to keep track of well designed electric vehicles. 🥰)
---
🎭 Why this font is everywhere
"There's a typeface that has made a resurgence in the last couple of years. Perhaps you know it from the Garfield comics, Tootsie Roll logo, or the Pet Sounds album cover by the Beach Boys. It's called Cooper Black, and its popularity and ubiquity has never waned in the hundred years since it was first designed."
A nice snappy video by Vox on how Cooper Black became pop culture's favorite font.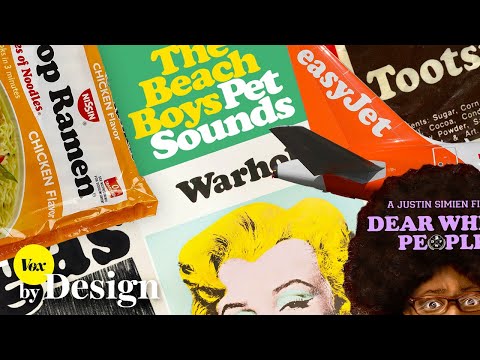 ---
🤔 Paste by WeTransfer
An original (and funny) promo video for Paste, a presentation tool that designs slides for you, so you can focus on what's important—your ideas. I'm still using Keynote for presentations, but Paste (and Pitch too) do look promising…)
---
👩‍🎨 Kaye Kang
Kaye Kang is a SF based Korean artist who likes to sketch outside and spend most of her day playing with her cat Gigi. She specializes in character design and visual development for the animation industry.
---
🤯 24 Hours of Daylight
A mesmerising infographic that shows the earth's hours of sunlight based on latitude.
https://twitter.com/ThingsWork/status/1272983660380090368
via How Things Work
---
That's it for this issue. See you next week!




If you want to read or search the content of these newsletters, you can go to 👉sᴘᴀᴄᴇᴍᴏɴᴋᴇʏ.ɴʟ.