---
🎨 Claudio Guglieri on Creativity
In this 30min video Claudio talks about the Myths, Conditions, Enemies and Techniques of Creativity. Good stuff! (And pretty slides too)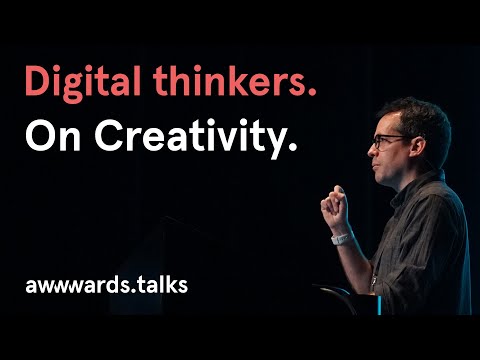 ---
🦊 A farewell to The Quick Brown Fox
As an alternative to full-alphabet pangram sentences, such as "the quick brown fox jumps over the lazy dog," these proofs offer a more scientific context for every letter, making it easier to isolate and diagnose problems with a letterform's shape, color, or fit. #typenerdalert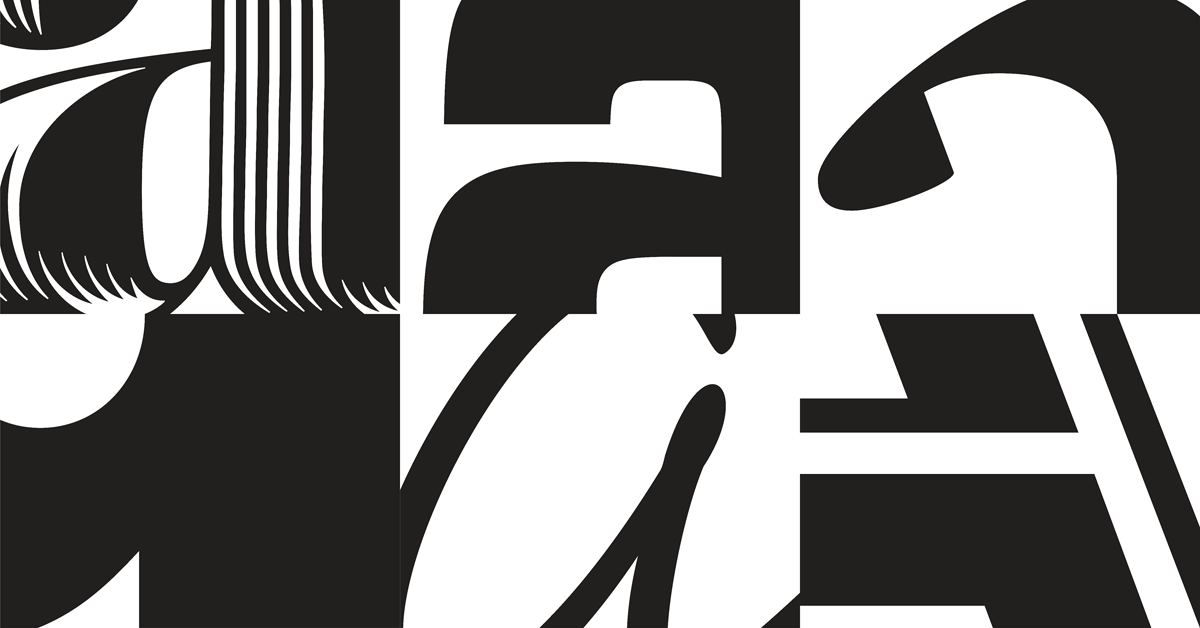 Fonts by Hoefler&Co.
H&Co designs fonts for print, web, and mobile environments.
---
👩‍🎨 Lydia Hill
Did you see that cool illustration in the post above this one? It was made by Lydia Hill, check-out more of her work here 👇
Lydia Hill Illustration
Freelance Illustrator and Animator
---
🖼 Ben Johnson
Ben Johnston makes cool typographic murals (and other stuff, but these murals really stand out).
---
👀 The awesome Mac OS Catalina fonts you didn't know you had access to
Apple has recently licensed fonts from type foundries such as Commercial Type, Klim Type Foundry and Mark Simonson Studio to be used as system fonts on Mac OS Catalina. But since these fonts are an optional download, many users of Mac OS X are not even aware they have access to them for free.
The awesome Mac OS Catalina fonts you didn't know you had access to - Journal - Typography.Guru
To see and install these optional fonts, open the FontBook application and switch to "All Fonts". Browse the font list and you will see lots of font families that are greyed out—either because they were deactivated or they weren't downloaded yet. If you right-click on a font or font family that w…
---
🏕 The Z-Triton
What? A tiny electric camper that also transforms into a boat and a tricycle! And it has room for two people to sleep comfortably. Impressive!
---
👏 UI Design Tips
A big collection of design tips (in tweets) by Steve Schoger and Adam Wathan, with nice before and after states. Some are more obvious than others, but I still like this approach.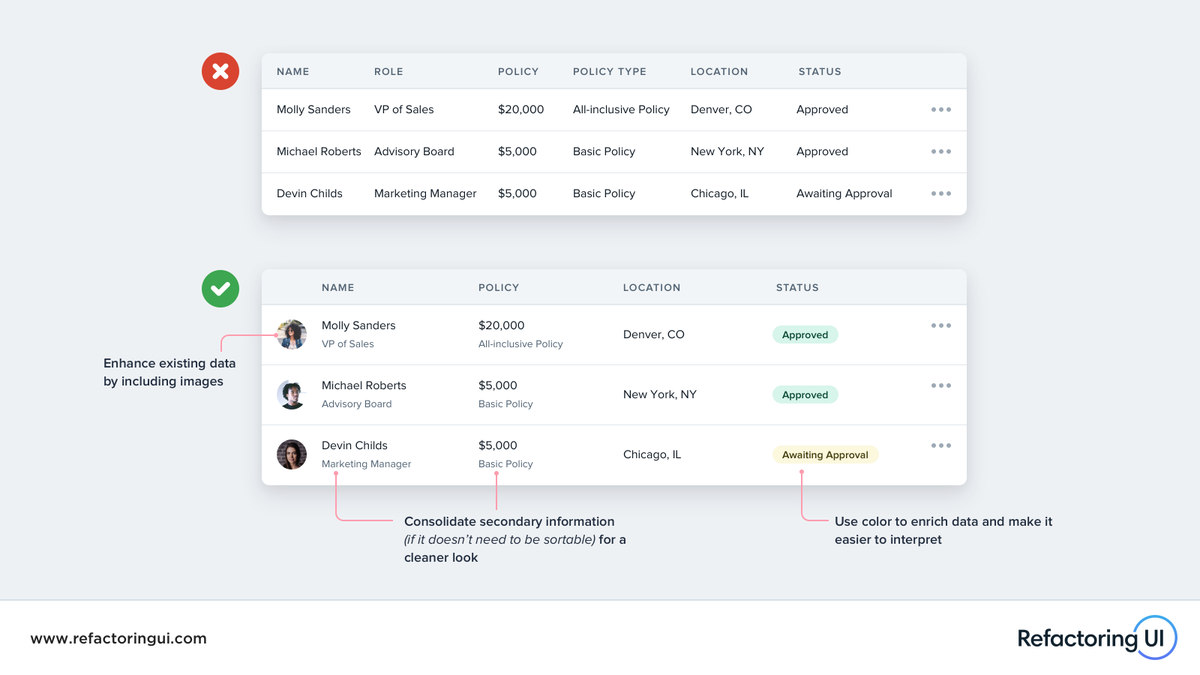 ---
That's it for this issue. See you next week!




If you want to read or search the content of these newsletters, you can go to 👉sᴘᴀᴄᴇᴍᴏɴᴋᴇʏ.ɴʟ.