---
🐝 Bee Home
In close collaboration with SPACE10 and designer Tanita Klein, Bakken & Baeck launched Bee Home, a digital platform that makes it easy for anyone anywhere to create a sophisticated sanctuary in their own backyards for the most vital living species on our planet: solitary bees.
You can design your Bee Home based on parameters like size, style and desired placement. Preview it using AR on your phone and when you're ready you can download the design files and share them with a local makerspace to help fabricate your Bee Home. Cool!
Bee Home
An open-source design project inviting you to create a beautiful home for bees.
---
🩸 Da 5 Bloods
This is the story of four African-American Vets who return to Vietnam searching for the remains of their fallen Squad Leader and the promise of buried treasure. Spike Lee's latest joint is coming straight to Netflix June 12.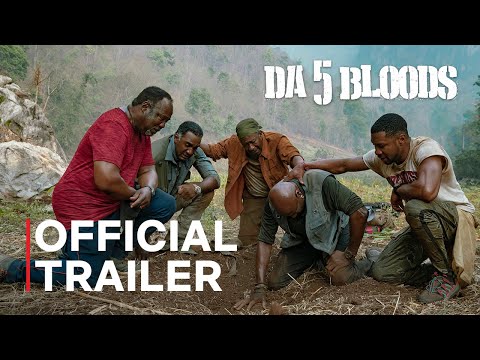 ---
🎨 Framer Web
Framer Web is here. It's free, collaborative, no-code prototyping. Work fast with premade components and interactions from the Insert Menu. Visually perfect Magic Motion animations. Share links, thread feedback, and hand off animations.
I'm still not sure if this is gonna survive between Figma, Sketch and XD, but the marketing site/video sure looks nice.
The prototyping tool for teams | Framer
It's interactive design made simple—no code required, browser-based, and free for everyone. Realistic prototypes in half the time.
---
🍿 TENET
A new trailer for Christopher Nolan' original sci-fi action spectacle Tenet. Armed with only one word (Tenet…) and fighting for the survival of the entire world, the Protagonist journeys through a twilight world of international espionage on a mission that will unfold in something beyond real time. Not time travel. Inversion.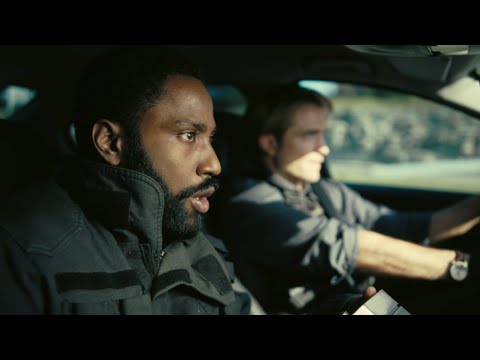 ---
👨‍🦰 Dad, how do I?
A Youtube Channel with "How To" videos (made by a dad) with useful, practical content to many basic tasks that everyone should know how to do.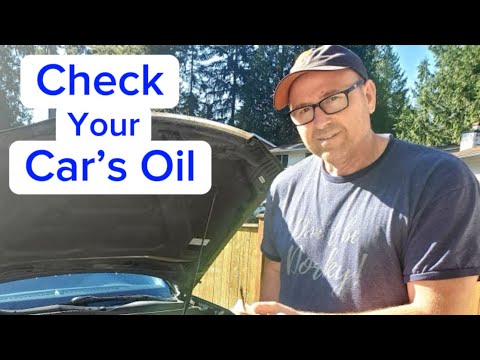 ---
🏕 Lume Traveler
Most caravans are made from white plastic and not so pretty. But his one, made from aluminium ('lume 😬) is! Built with the highest quality and natural products. The walls are clad in a wool felt that is dirt repellent. The comfy bed is backed by a supple leather wall that can also be used for storage. And I especially like that outdoor kitchen.
---
That's it for this issue. See you next week!




If you want to read or search the content of these newsletters, you can go to 👉sᴘᴀᴄᴇᴍᴏɴᴋᴇʏ.ɴʟ.