---
🧗‍♂️ Free Solo
I recently saw this Oscar winning documentary from 2018 on Disney+ and what a incredible achievement. This guy climbs the 2.307 meter high El Capitan in Yosemite. Without a rope. 🤯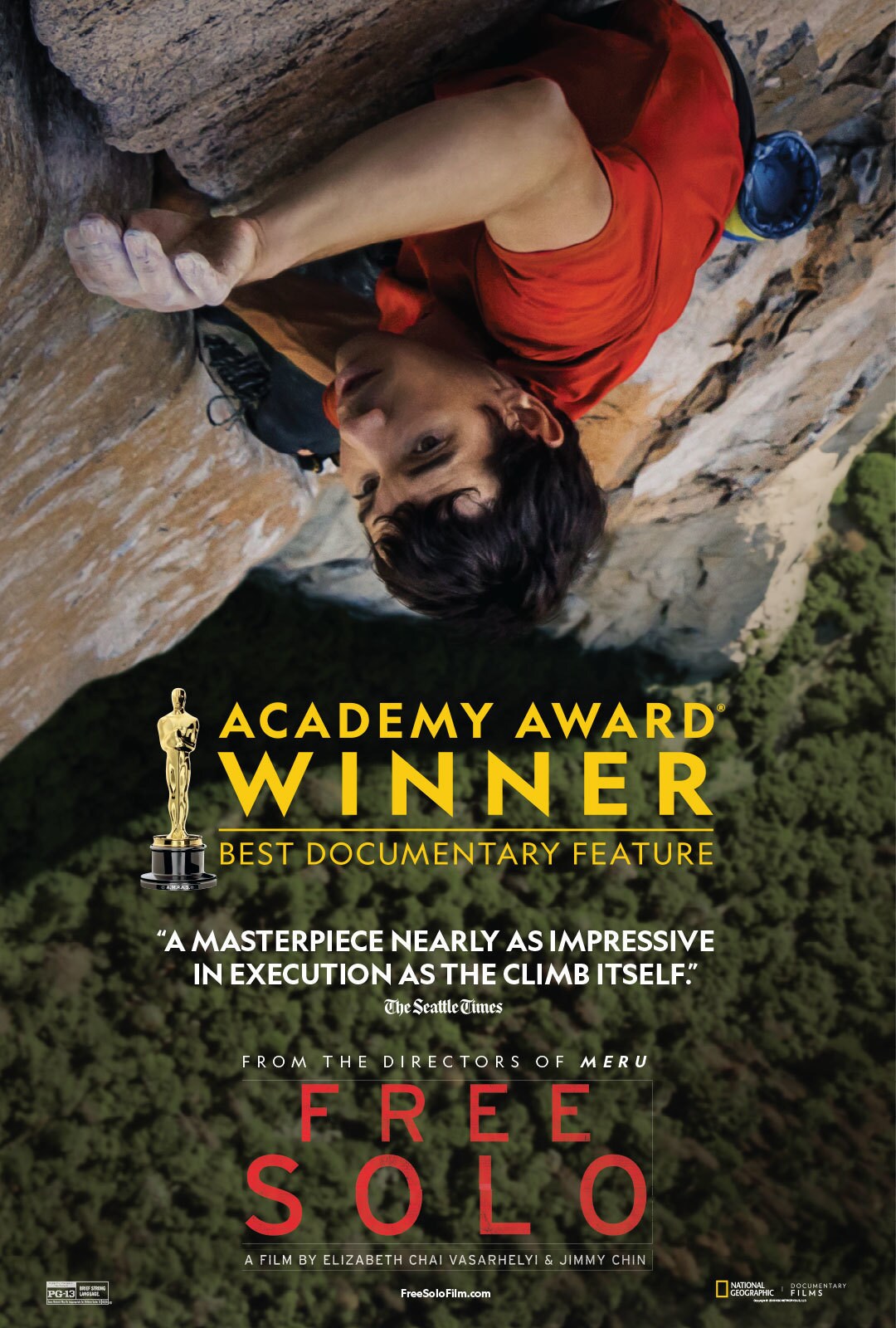 Free Solo | National Geographic Documentary Films
Free solo climber Alex Honnold prepares to achieve his lifelong dream: scaling Yosemite's 3,200-foot El Capitan without a rope.
---
🍿 Disney Gallery: The Mandalorian
On Star Wars Day (May the 4th, gettit?) the making of The Mandalorian is released. Have you seen those enourmous screens used on set? 😲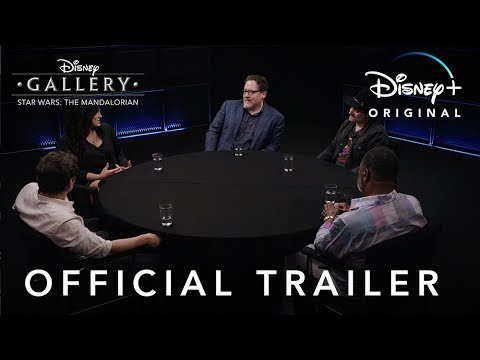 ---
👽 Fraggle Rock: Rock On!
I loved this when I was a kid, and now it's coming back to Apple TV+, so I guess no one is gonna see it?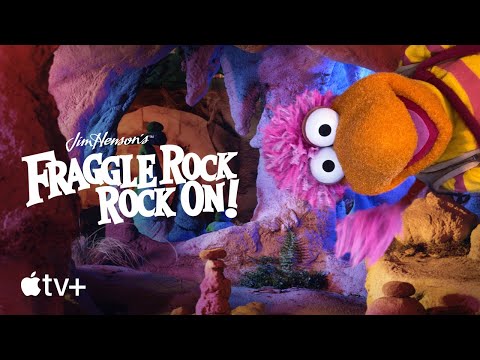 ---
🗾 Ise-ji: Walk With Me
Craig Mod loves to walk. And write. A lot. This is his collection of notes, tips, and, "travelogue" entries about walking the Ise-ji route of the Kumano Kodō in Mie Prefecture, Japan. I would love to do this one day.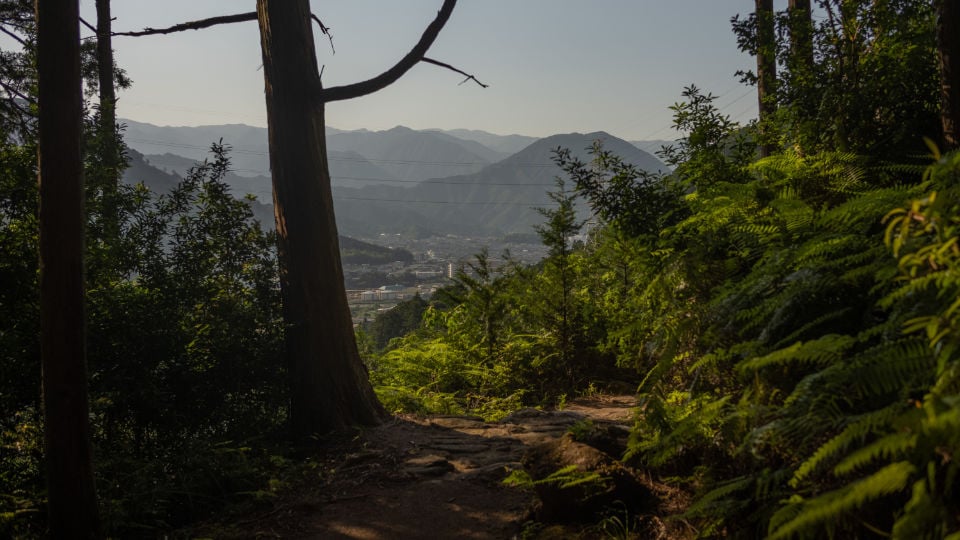 Ise-ji: Walk With Me
---
That's it for this issue. See you next week! 😷
If you want to read or search the content of these newsletters, you can go to 👉
sᴘᴀᴄᴇᴍᴏɴᴋᴇʏ.ɴʟ
.