---
Thai Harry Potter Covers
Wow, if these were released as posters, I'd buy them immediately. For my daughter. Really. 😶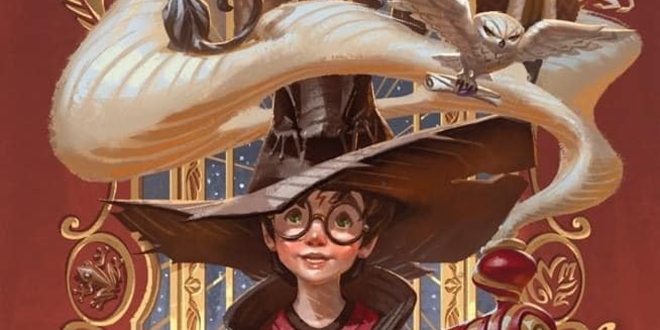 Nanmeebooks Reveals Stunning 20th-Anniversary Thai "Harry Potter" Covers - MuggleNet
Check out these stunning new "Harry Potter" 20th-anniversary book editions from Thai bookseller Nanmeebooks and illustrator Apolar.
---
The Last Dance
A 10-part miniseries focusing on Michael Jordan and the 1997–98 Chicago Bulls. April 20th on Netflix.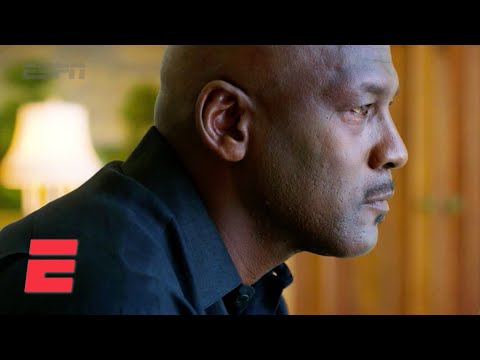 ---
Type Foundry Directory
The Type Foundry Directory is a curated index of type foundries by Matthew Smith of Morning Type.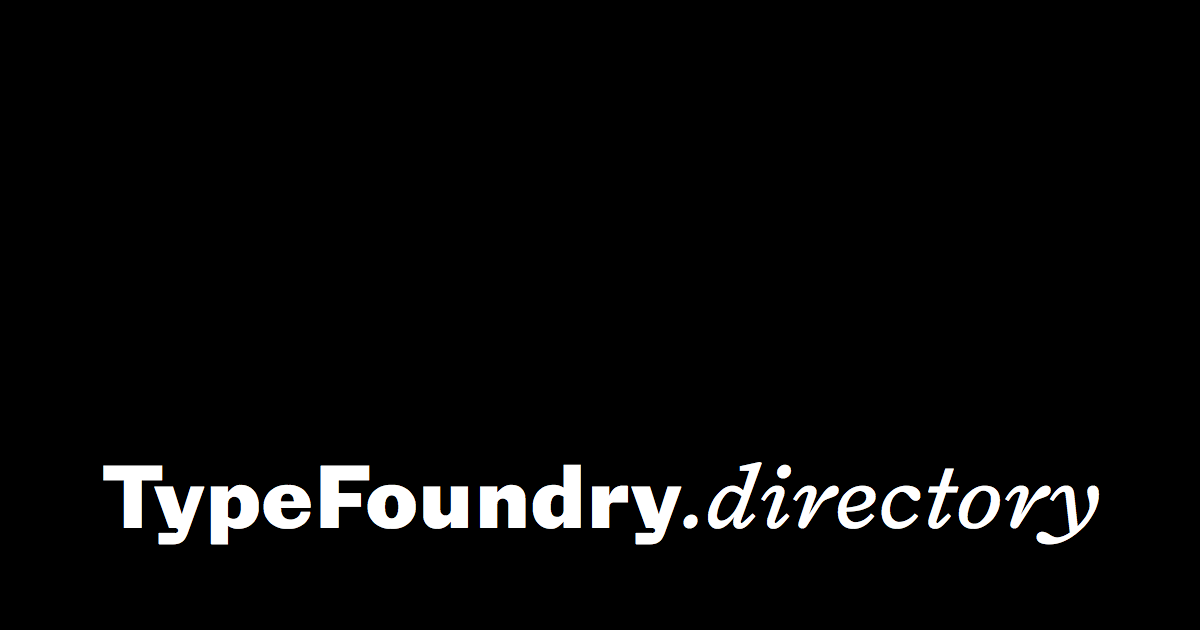 Type Foundry Directory
---
50 Weirdest Stock Photos You Won't Be Able To Unsee
"From a grandma teaching a group of blond children the secrets of "stab between the fingers" to a female version of Adolf Hitler peeling potatoes, the photographers behind these shots were probably trying a bit too hard."
50 Weirdest Stock Photos You Won't Be Able To Unsee | DeMilked
Stock photos are made to be sold but it's impossible to think anyone would buy these.
---
The Fonts in Popular Things Identified
A new series on Typewolf, where Jeremiah indentefies the fonts used in popular things. The focus here is on anything you might encounter in contemporary visual culture—movie posters, TV shows, book covers, etc.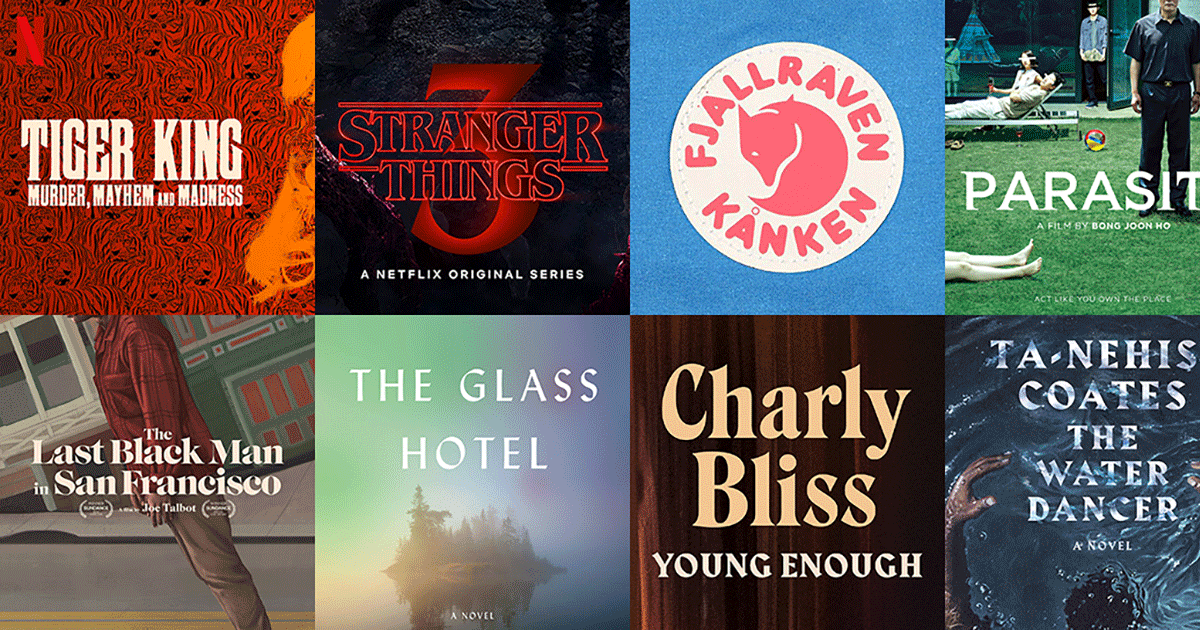 Fonts in Popular Culture Identified Vol. 1 · Typewolf
See the fonts used in popular culture—featuring Tiger King, Stranger Things, Parasite, Fjallraven and more.
---
Prop Culture
Discover the beloved artifacts behind some of your favorite Disney films in Prop Culture, an Original Series. All episodes streaming May 1 on #DisneyPlus.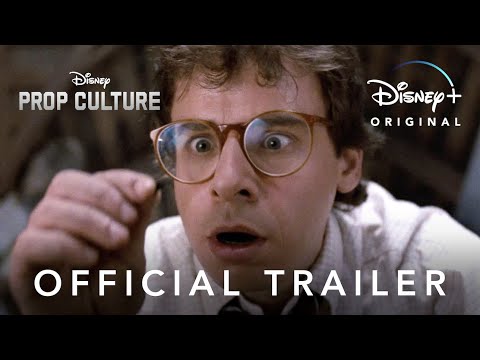 ---
That's it for this issue. See you next week! 😷




If you want to read or search the content of these newsletters, you can go to 👉sᴘᴀᴄᴇᴍᴏɴᴋᴇʏ.ɴʟ.