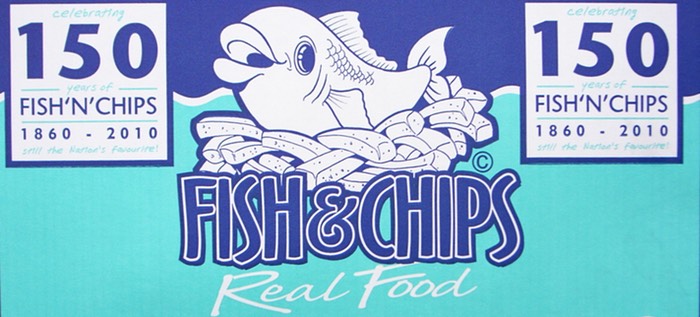 Hello
Hard to believe this is edition No. 150 of Eat This Newsletter. When I started, in April 2015, I justified myself thusly:
"Someone recently said that newsletters are the new blogs".
Six years on, they're still saying that. Or maybe they're saying it again.
Either way, I'm returning to my roots for a rapid-fire set of links to some of the stuff I have found interesting over the past couple of weeks.
---
---
Take care, stay safe, and here's to the next 150.

Jeremy
---
Photos by Chen Zhao, emdot and Francesco Mariani, on flickr.