Hi everyone! Sorry for the late arrival of newsletter #3. The good news is this means you'll get another one in a few short days. Two in one week! You lucky people.
Broadmarsh: cake or death?
My old home town of Nottingham has a redevelopment opportunity. The Broadmarsh Centre - a brutalist shopping centre which once housed a rather splendid Wimpy - stands half-demolished and useless.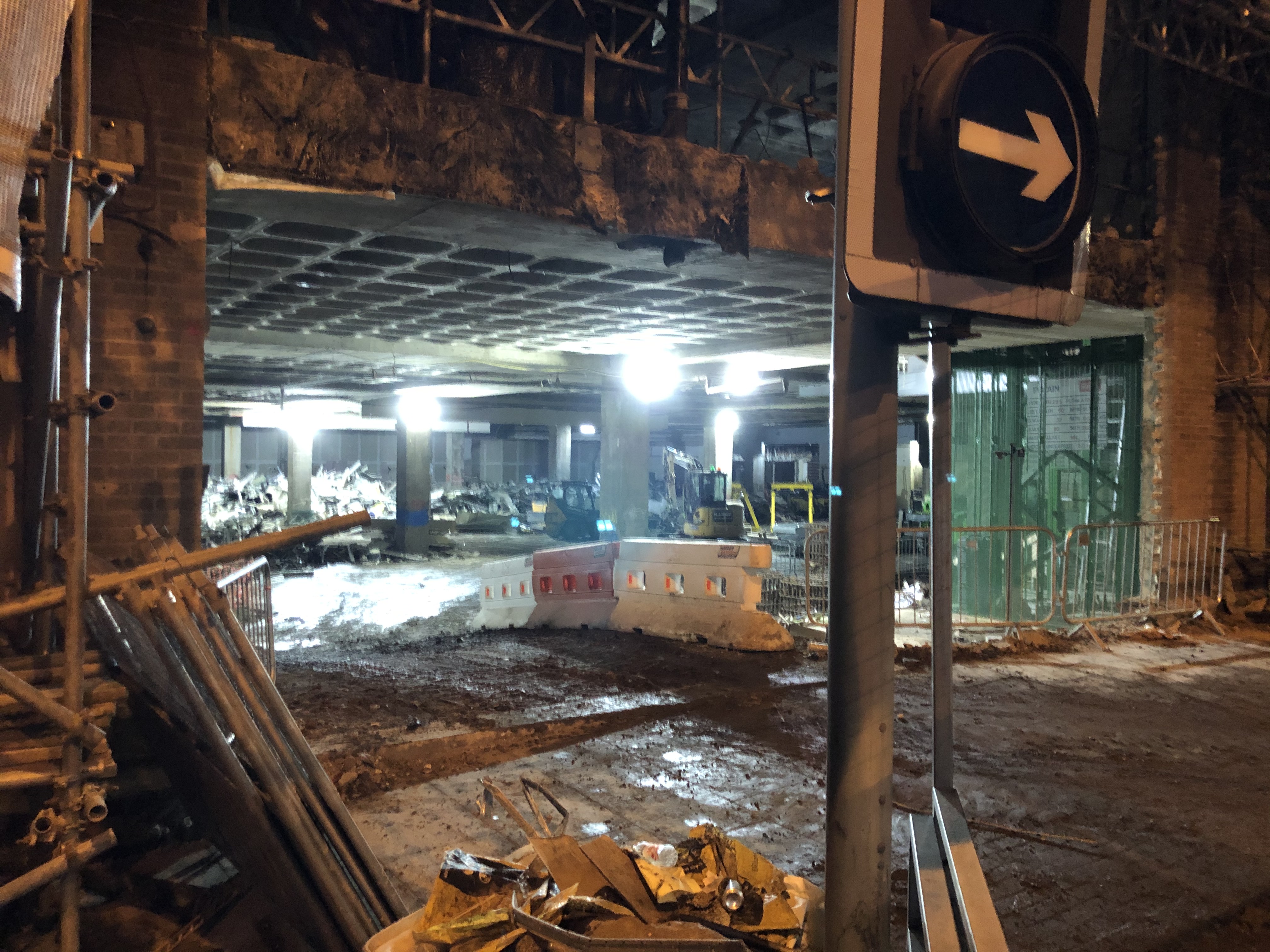 Its various owners, including Westfield and Intu, promised to "bring brands to Nottingham", and to provide a shiny new retail experience fit for the 21st century. They delivered a bomb site. Now, after pandemics and disasters, the land is back in the hands of the council, and the whole city is abuzz with suggestions for what to do with it.
According to my top secret Nottingham source:
I think the Council are coming round to the idea that Broadmarsh is a huge opportunity. Coming at a time when everyone is trying to figure out what City Centres will be for in the future ramps up the pressure too. They could set a real precedent or be the warning to the rest of the world.

Add in wildly differing public opinion and a budget solely dependent on outside funding… I wish them luck.
BBC news wrote a feature on the various potential futures for the area. Looking beyond the slightly misleading headline - no-one is calling for a return to cobbles - it's a good if slightly over-critical summary of the centre's history, and the hopes for what can replace it now "just another multiplex" is off the table. Peter Ackroyd wrote of how London's medieval street plan reasserted itself after the great fire; I don't see an ersatz Drury Hill rising from the ashes of the post-war dream.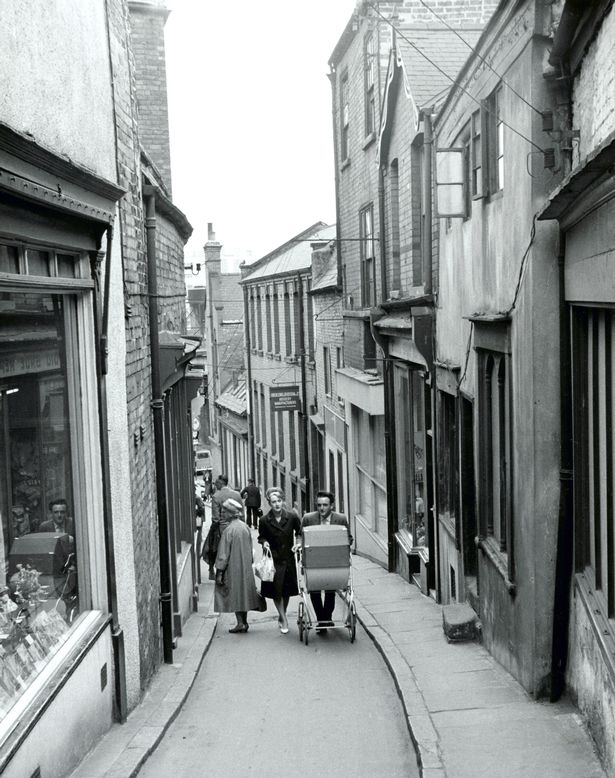 I have fond memories of the Broadmarsh centre, from hanging out in the BHS cafe with my mum as a kid, and spending time at the Wimpy and the spooky caves as a teenager. It was a warm and inviting place to hang out, even though - and this seems a faintly ridiculous thing to write - the Victoria Centre, Nottingham's other indoor shopping palace, was the more glamorous location.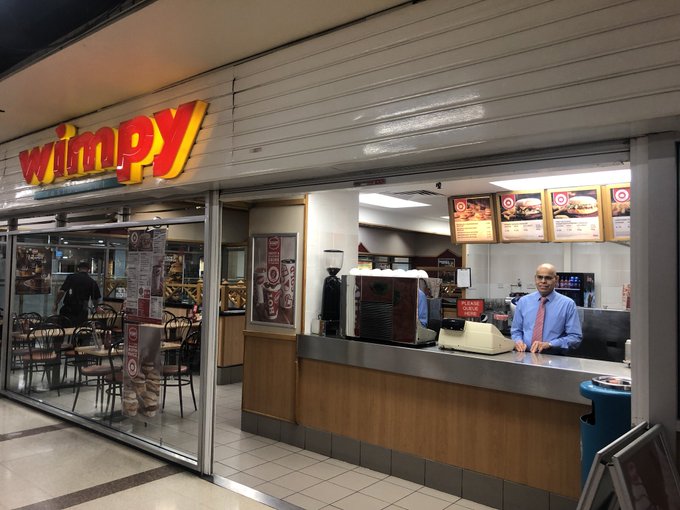 But big concrete boxes full of chain shops have had their day. As have - we hope - urban motorways splitting cities in two, as Maid Marian Way continues to maroon Nottingham's castle, cut off by roaring traffic from the rest of the city.
So the question is: what future will Nottingham choose?
The early signs do not augur well. Heading up the independent panel tasked with recommending options is one Gary Nugent, who worked on the 2012 Olympics. If Broadmarsh ends up as much of a disastrous missed opportunity as "regenerated" Stratford, then the locals will be revolting, and rightly so.
Sure enough, early mock-ups show a mixture of large apartment blocks, wide, empty open spaces, with fountains and optimistic levels of greenery. The former Olympic park is a non-place, and the fear is that Nottingham will be blighted with something similar: privatised plazas and unaffordable housing, as can be seen unfolding, horribly, around Battersea Power Station in London.
But I'm trying to be optimistic. Nottinghamshire Wildlife Trust are pushing for a rewilding of the area; my local source, tongue somewhere near the vicinity of cheek, reckons the council should follow in Taiwan's footsteps and invert Broadmarsh' concrete remains into an urban park and lagoon.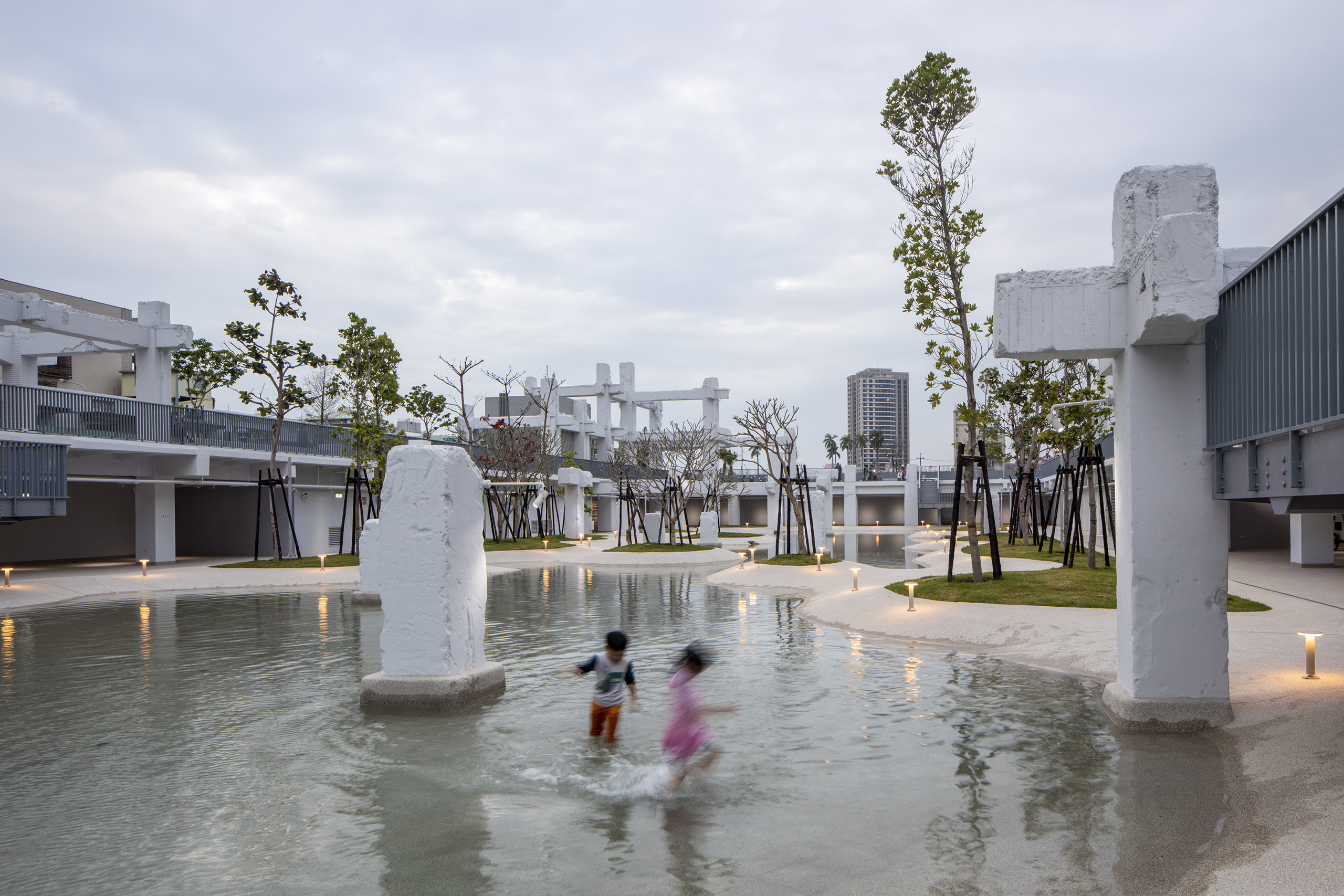 Perhaps the midlands doesn't quite have the weather for it.
My own view is that Broadmarsh should be a mixture of social housing, public parkland, and mixed-use space for independent traders, community groups, artists and musicians. Oh: and skateboarders. Nottingham has a vibrant and longstanding skateboarding community, and one under-reported aspect of the demise of the shopping centre is how badly these people have been treated.
If Broadmarsh Banks can rise out of the concrete ruins, then Nottingham will have the post-brutalist playground it deserves.
Oh, and rebuild the Wimpy, obviously.
Richmond Park should be for everyone
The weekend saw a High Traffic Neighbourhood protest in west London, arranged by pro-driving lobby group One Ealing and attended by those most cynical of opportunists, local Lib Dems. I'm not confident that "more rat-running" is quite the vote winner a purportedly progressive party thinks it is, but we'll see how the anti-LTN candidates do at the impending London Mayoral Elections.
Meanwhile, I was fortunate enough to cycle through Richmond Park at the weekend. One side of it is still open to through traffic; the rest is a glorious example of what happens when you remove cars from a park. I saw fast cyclists happily sharing with kids, walkers, scooters both mobility and electric, and even the occasional dog. I hope the Royal Parks see sense and permanently ban through traffic from all of their locations - Regent's Park in particularly is crying out for change - in the near future.