Hello comrades! Hope you're all full of sprouts, in a non-denominational kind of way.
Top Podcasts of 2022
I listen to too many podcasts.
Here are the ones I have enjoyed the most this year.
Laughing at the tipping point of disaster: My top 10 podcasts of 2022 – jamesofwalsh
I listen to too many podcasts. I listen to podcasts about political theory to sleep. I listen to cricket podcasts to do the dishes. I walk to the rhythm of tech overlord defenestration. Like many o…
Next Level Sketch returns
Our first show of 2023 is Wednesday February 22nd at Hoopla Impro in London Bridge.
Cheapo Early Bird tickets are available now!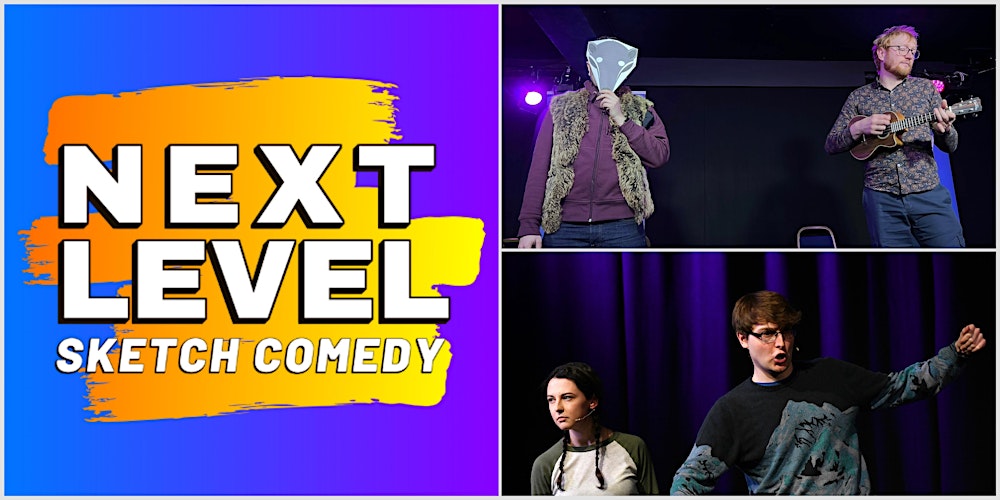 Next Level Sketch, with special guests Low Effort Sketches Tickets, Wed 22 Feb 2023 at 19:45 | Eventbrite
London's finest sketch comedy night returns for 2023. Featuring Sketch Off 2022 winners Low Effort Sketches and more guests TBA
Hover Fail
Please read all about my exciting failure to catch a hovercraft on Boxing Day.
Portsmouth – Ryde ferry: gateway to the 1950s – jamesofwalsh
I woke up early today, and so decided to get the hovercraft to the Isle of Wight. People have been holding me back from travelling by hovercraft for too long. It's time I ignored the haters and liv…
That's it for this week! Still in the process of finalising loads of exciting things, like the lineup for my debut music / comedy night in Brighton on Feb 2nd.
So look forward to lots more ticket links in the next newsletter if you're the sort of person who loves clicking on ticket links.
J xx