Hi there,
thank you for subscribing to 🔥 Hyper Chrome. I will send out awesome chrome extensions that I think are worth checking out every two weeks.
---
Tabiverse
The first extension featured is Tabiverse - a procedural universe in your browser new tabs
I found Tabiverse a few days ago while browsing r/SideProject
It's always fun to see a little new planet, before I continue on with my work or procrastination.
Permissions
Tabiverse only requests necessary permissions (to change what is shown in a new tab)
Performance
Tabiverse runs smooth at 60 FPS on my mac (MacBook Pro 13" 2016).
By default it is set on low graphics and frame rate. I would recommend though to put it on high (60FPS) frame rate, the planet animations are visibly smoother.
I did not notice a difference, when changing the graphics quality.
🎮 Multiplayer
What really blows my mind is that this extension supports a multiplayer mode 🤯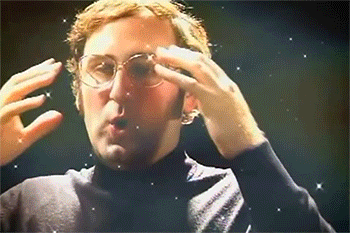 The extension was really neat and awesome to this mind, but this takes it to a new level!
So what is the multiplayer exactly?
Multiplayer means that you can share the coordinates of your planet (which you find by clicking on the little 🚀 in the bottom-left corner) with a friend and they will land on the exact same 🌍.
But there is more, The author shared on reddit that:
You are also able to share your planet coordinates with your friends so that they can explore the same planets. Eventually, I want to add some sort of multiplayer experience.
I can't wait to see what he means by this.
Enough said, where can I download it?
If you're absolutely blown away by the extension as well, you can download it:
You can also check out their:
---
Thank you a lot for subscribing and reading my first issue. Please share any feedback by hitting reply on this email, I would greatly appreciate all feedback I can get or recommendations for extensions to check out, as this is my first ever newsletter.
- Bruce, maker of hellogoodbye.app
---
PS: If you like this newsletter, you can buy me a chai tea