Hello everyone!
So first of all, new post. It's about how I got into microscopy and a bunch of pictures I took that I like. It has nothing to do with tech at all!
...Some explanation is in order.
So, it's also April 1st today, and that means the internet has to deal with the dreaded "April Fools" plague. The one day it's socially acceptable for Serious People to do something silly, but Seriously. So you get one of two things:
Really crappy jokes and pranks, like "hai guyz I'm pregnant!" or "we're pivoting SoupOn to organ trading!!!"
Something like YouTube making all videos rickrolls.
These are not surprising, and they're not very funny. They're comedy by committee. And it is a complete waste of the potential of April Fools. April Fools is a chance to be transgressive, to break social norms.
Now there are two practical problems with transgressiveness. First, it's often unpleasant. Most of us find pranks really obnoxious. Second, it's predictable. If April Fools is a date for transgressiveness, then people are expecting something to happen today. No wonder most companies play it safe with dumb jokes and rickrolls.
Truly following the spirit of April Fools means doing something that's both expected and unpredictable, transgressive and positive, surprising and engaging. Those tensions are what would make it interesting instead of eye-rollingly trite. So what would that look like?
Last year I had an idea. I'm a content creator, right? All the content I create is tech-themed. But I have many more interests than tech, and I'd love to talk about those things, too. What if, for April Fools, I wrote about something way off-brand? I'd put in the same love and care as in the rest of my material, so people would enjoy reading it, but the topic would be totally unexpected.
I liked the idea so much I got a bunch of other content creators in on the game. One friend even made a full website, The April Cools Club, to aggregate all of our stuff. There's pieces on learning ROT13, translating Japanese poems, cocktail making, and more. And there's my piece, on microscopy. Teaser image: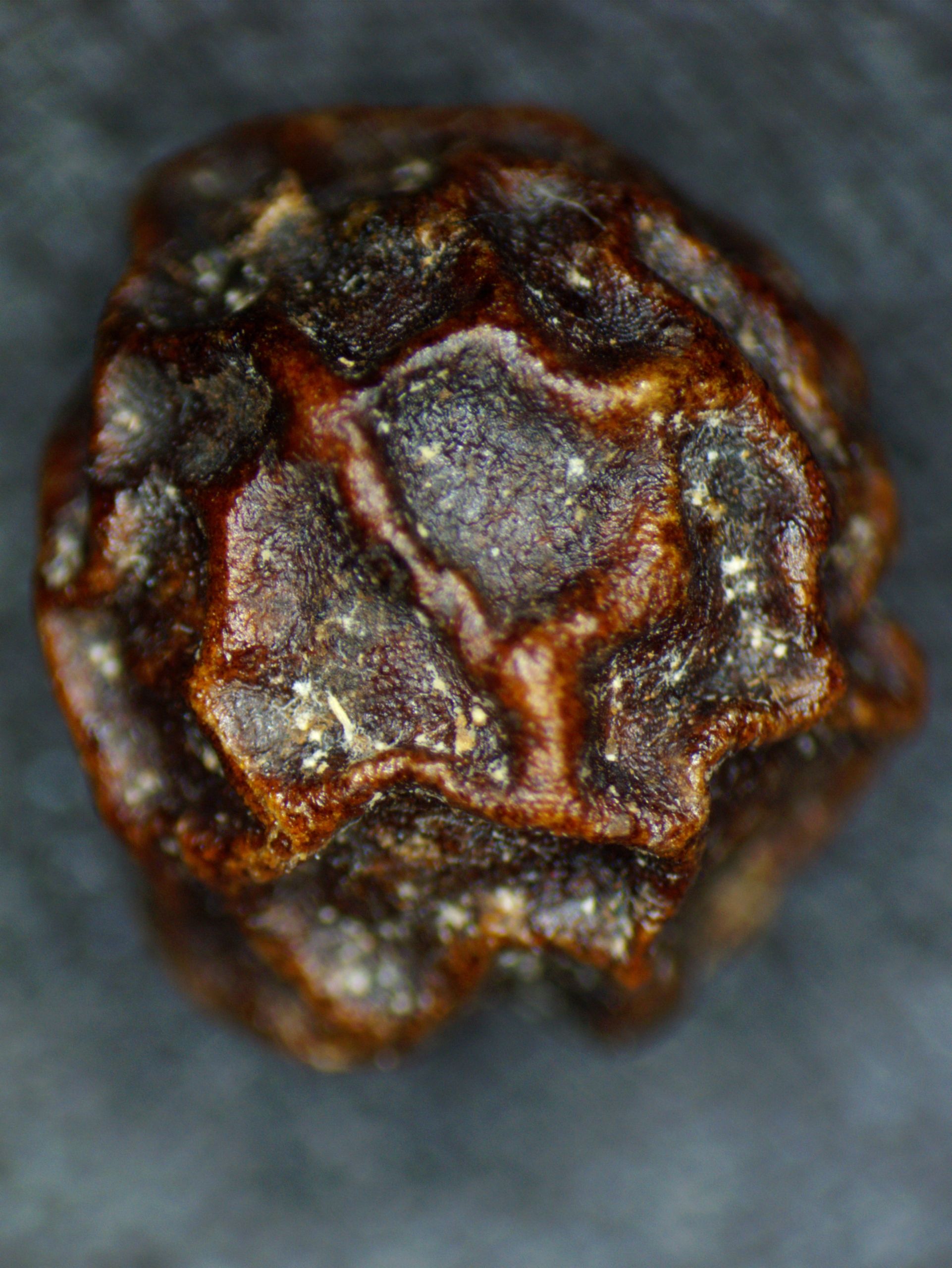 I don't know about the rest, but I plan on doing this every year. Even if people are expecting it, they don't know what they'll be getting specifically. Maybe next year will be a juggling video. Maybe it'll be a history of super mario maker troll levels. Maybe it'll be something else entirely! The sky's the limit.
If you're reading this on the web, you can subscribe here. Updates are 6x a month. My main website is here.