Now that I am 3x vaccinated and don't go anywhere indoors anyway, am I the only one turning down invitations because they sap energy better used elsewhere? I have made some really different choices lately than I would have made before the pandemic. I've definitely grown more comfortable with myself, and I surely have no FOMO left. Like many, I also have no more F**Ks to give.
Look at this: everyone who can afford one seems to want an electric car, even though all the literature says they are not ready for prime time. An electric car demands sacrifices on the part of its owner: insufficient charging stations, lack of range, problems with their technology, etc. And yet Porsche fans, historically the most sophisticated group, forsook their 911s for Porsche's electric Taycan. Does this mean anything?
https://www.cnbc.com/2021/10/15/porsche-taycan-ev-outsells-flagship-911-sports-car.html?__source=sharebar|twitter&par=sharebar
Carmakers have a new way of capitalizing on our love of back up cameras. They don't offer them outside of a very expensive "tech package," which people buy and then don't use. https://www.axios.com/car-owners-pay-dearly-for-tech-they-dont-use-e80ae6df-52fe-43ad-8ebc-53772dadfb85.html?curator=MediaREDEF
If one of your appliances goes out and you have to replace it, don't count on getting what you want. I tried to do a quickie replacement of my dishwasher this morning, only to find out that the one I want is available in February at the earliest. I ended up compromising on whatever was available at Home Depot, and then they told me it would take two weeks to deliver, because there is also a shortage of truck drivers.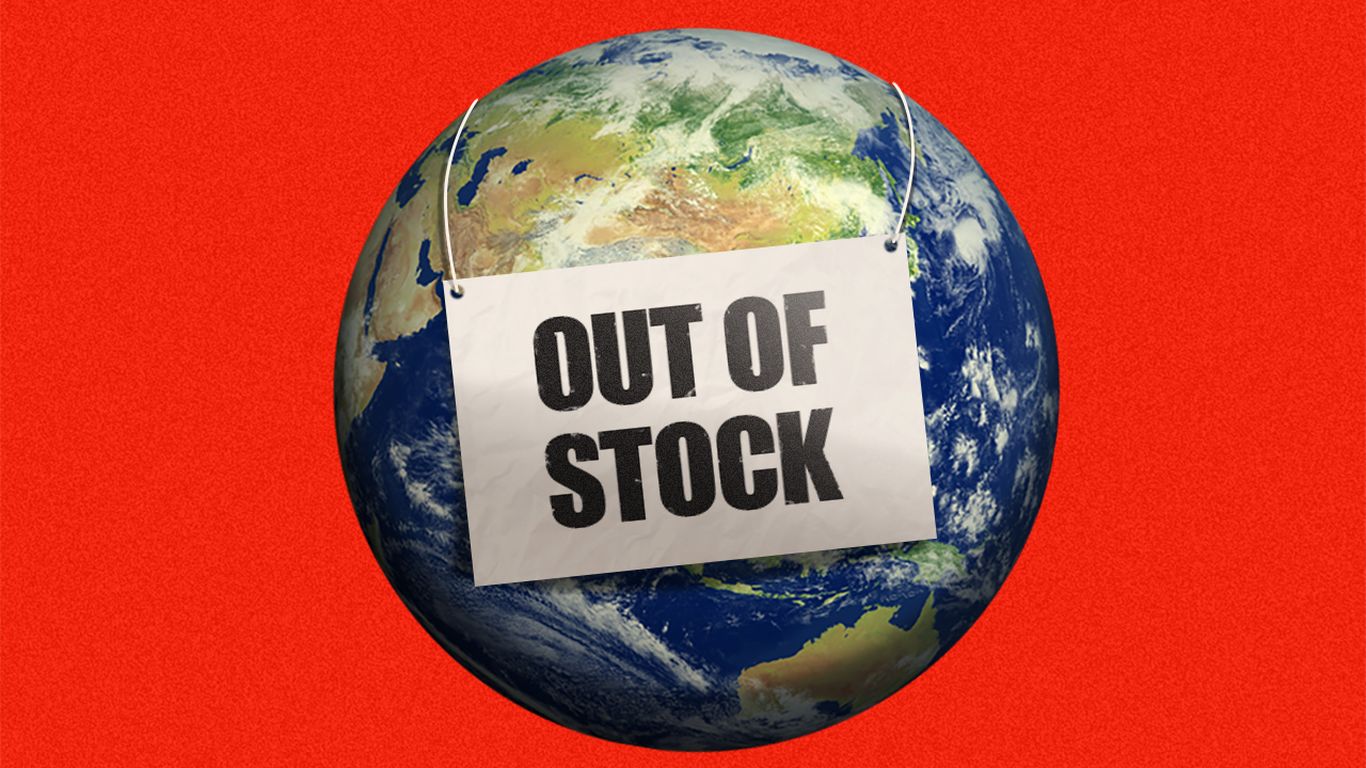 Workers, vacations, household items are all in pandemic-fueled shortages - Axios
Supply chain disruptions have affected just about everything.
Remember the candy Sugar Daddy? Maybe they still have it, although I no longer eat sugar. But this recipe sounds very much like it. Has it become a global sensation?
How to Make Dalgona Candy - The New York Times
Also known as ppopgi, dalgona is a crackly, honeycomb-like candy popular in South Korea and prominently featured in the Netflix show "Squid Game."
Germany seems to have solved its Covid problem by doing what Americans would never do: having a population that listens to its government. Ours got crosswise with us two years ago by lying to us about masks at the beginning of the pandemic, and there is no going back, apparently. You only get one chance to make a first impression.
Opinion | On Masks and Covid, I Found Common Sense in Germany - The New York Times
A look at life in Germany, where common-sense Covid measures aren't politicized.
We must be getting close to an election. Donald Trump felt compelled to tell a group of donors that he wasn't into golden showers, and that Melania could corroborate that. Is there nothing that isn't "too much information?" Maybe I'm just old, but this was not historically a subject for donor meetings. What do the donors say? "Why not?" "Phew" https://www.washingtonpost.com/politics/trump-gop-fraud-claims/2021/10/14/f37887fe-2cfc-11ec-985d-3150f7e106b2_story.html
The $KARMA coin has doubled. See for yourself: https://rally.io/creator/KARMA/
If you are looking for something to play around with, this is cheap and brings good will with it. And support for 80 creators.