This edition of our newsletter is a bit different. I want to share some news about the evolution of our mission.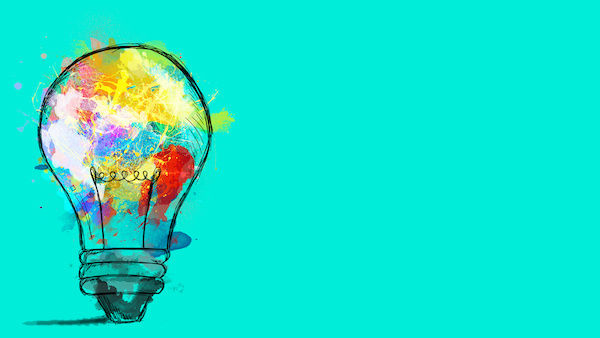 What's possible when everyone's included? Let's find out!
---
Our Story So Far
We started DashKite to build a better social Web. Our initial focus was mainly on privacy, but as we studied the existing social Web, other values came into focus: safety, inclusion, and information. We came to realize there wasn't much point in launching a new platform until we clearly understood how we were going to deliver on these values.
We've made a lot of progress toward that end. We've shared some of that work with you through this newsletter. Among other things, we've done some groundbreaking technical research. We need to shore up the foundations of the Web to deliver on its full potential. We need to make it easier for developers to do the right thing by default, simplify things to allow us to focus on intrinsic complexity, and embrace the Ulysses Pact in our architectural decisions. However, in pursuing these goals, we made a surprising discovery. Well, it was surprising to us, anyway.
No-Code Development
You may have heard of No-Code development. The premise that we can build tools that allow non-programmers to build applications. This idea dates back to VisiCalc and probably earlier, 🤓 but the modern Web has given it a new life. And, as it happens, much of the work we've been doing lends itself to building No-Code tools.
We've learned that building a better foundation for the social Web is profoundly convergent with empowering people to build their social Web. Instead of one revolutionary social platform, we can help people create thousands of them. 🤯 Each imbued with everything we've learned. Applications built with our tools will leapfrog the current state-of-the-art. 😎
A Web For Everyone
The software industry has historically excluded women and people of color. No-Code development is an opportunity to render those barriers, and, for that matter, the existing software industry itself, irrelevant. What's possible when anyone can participate? We don't know because we've never seen that. But we're eager to find out.
To realize this promise, we need to learn from the mistakes we made with the Web. Already, many No-Code tools are becoming walled gardens, neglecting privacy and security considerations, and giving little to no thought to moderation. 🤔 Our work on these issues perfectly positions us to ensure that companies like Google and Facebook don't dominate No-Code development. We can help people build applications that are just as we imagined our own: private, safe, inclusive, and informative. Except now, there will many, each fulfilling the unique needs of their creators and communities.
Updated Roadmap
Consequently, we're changing our roadmap to focus on No-Code tools, starting with a simple Web site builder. Subsequent releases will introduce application features, such as API integrations and security. We've tentatively settled on DashKite Studio as the name. At first, Studio will be Low-Code, requiring basic HTML, CSS, and JavaScript knowledge. Long term, our goal is to make it possible to "sketch" your product without writing any code and then fine-tune it in "developer mode."
We expect to launch a beta for Studio in May. Civic, our social platform, will be pushed back indefinitely. Our Week In Review feature is also going on hiatus. Of course, we'll keep you posted on our progress with Studio and any other significant developments.
What do you think of our new direction? Please reach out and less us know! 🤗 And thank you, as always, for reading and your support.