The Curious Corners #95
Well hello there! Thanks for being a part of this newsletter! 🎉 It'll be great if you could recommend or forward it to friends who might be curious!
Loads of strange things this time around, a bit of history and unique things! Here you go: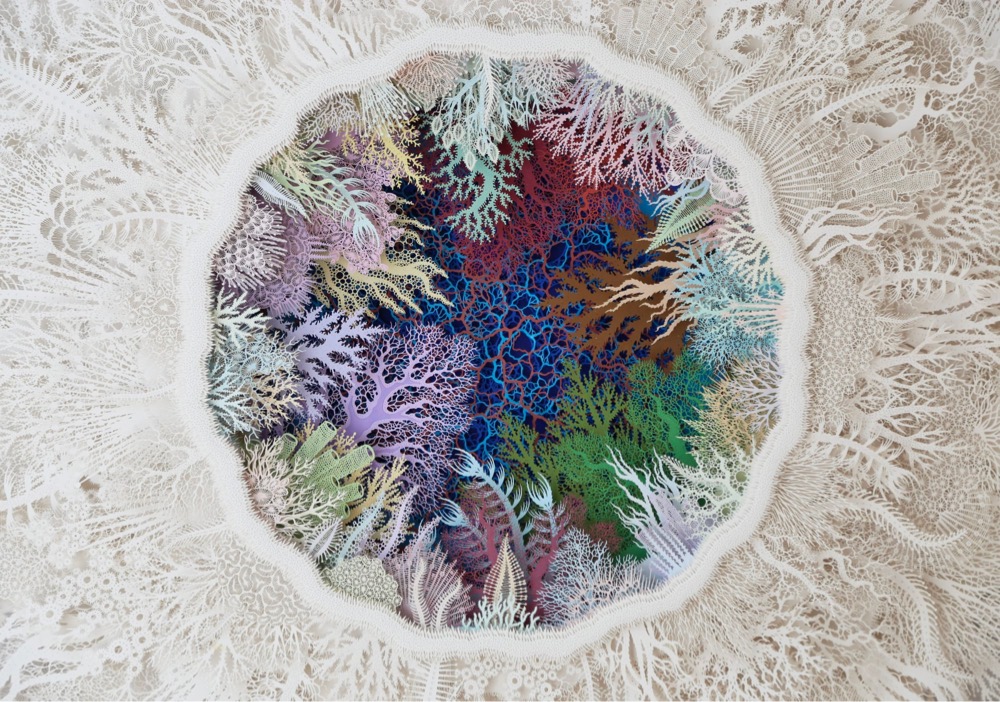 That's it, thanks for reading! Let us know by email if you have any suggestions for the Curious Corner!