The Curious Corners #94
Well hello there! I hope this newsletter finds you in good spirits! This edition has two member suggested links, thanks Krispijn and Arnold, you're awesome! 🎉 We're slowly approaching the 100 editions!
I've got a small confession to make, the last couple of images in some of my latest newsletters have been generated with wonderful algorithms, I hope you do like the style, it's sometimes nice not too worry too much about licenses.. (I do think it's hard to figure out how AI's should stand in this, especially with training data…) 🤔
Ah well, enough thinking! Here we go for the links this month, enjoy! 🙏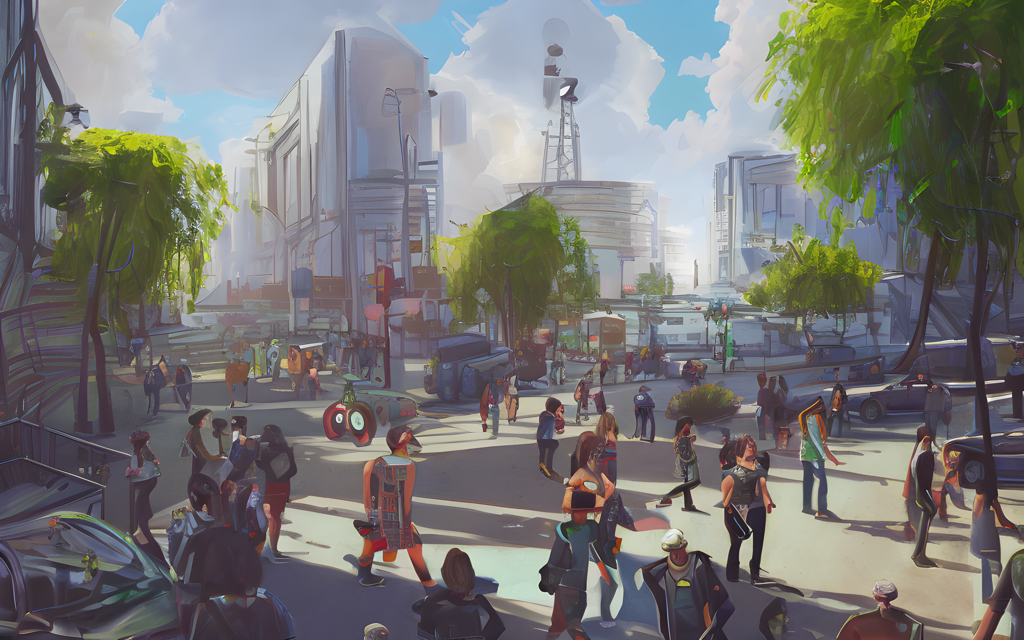 That's it, thanks for reading! Let us know by email if you have any suggestions for the Curious Corner!