Hey there! It's awesome that you're reading this newsletter, if this is your first one or if look forward to each one, enjoy it! 🎉
Next year we plan on growing this small newsletter bit by bit and maybe incorporate new forms of it as well. It originally started out as a talk/performance and we'd love to get back on it! 🎤 If you have interesting spot or option please let us know via the email in the footer!
We've also received a couple of wonderful compliments on this newsletter in the mail, which motivates us to keep going! We'll get back to the senders in no time! 📧
Alright, back to the links: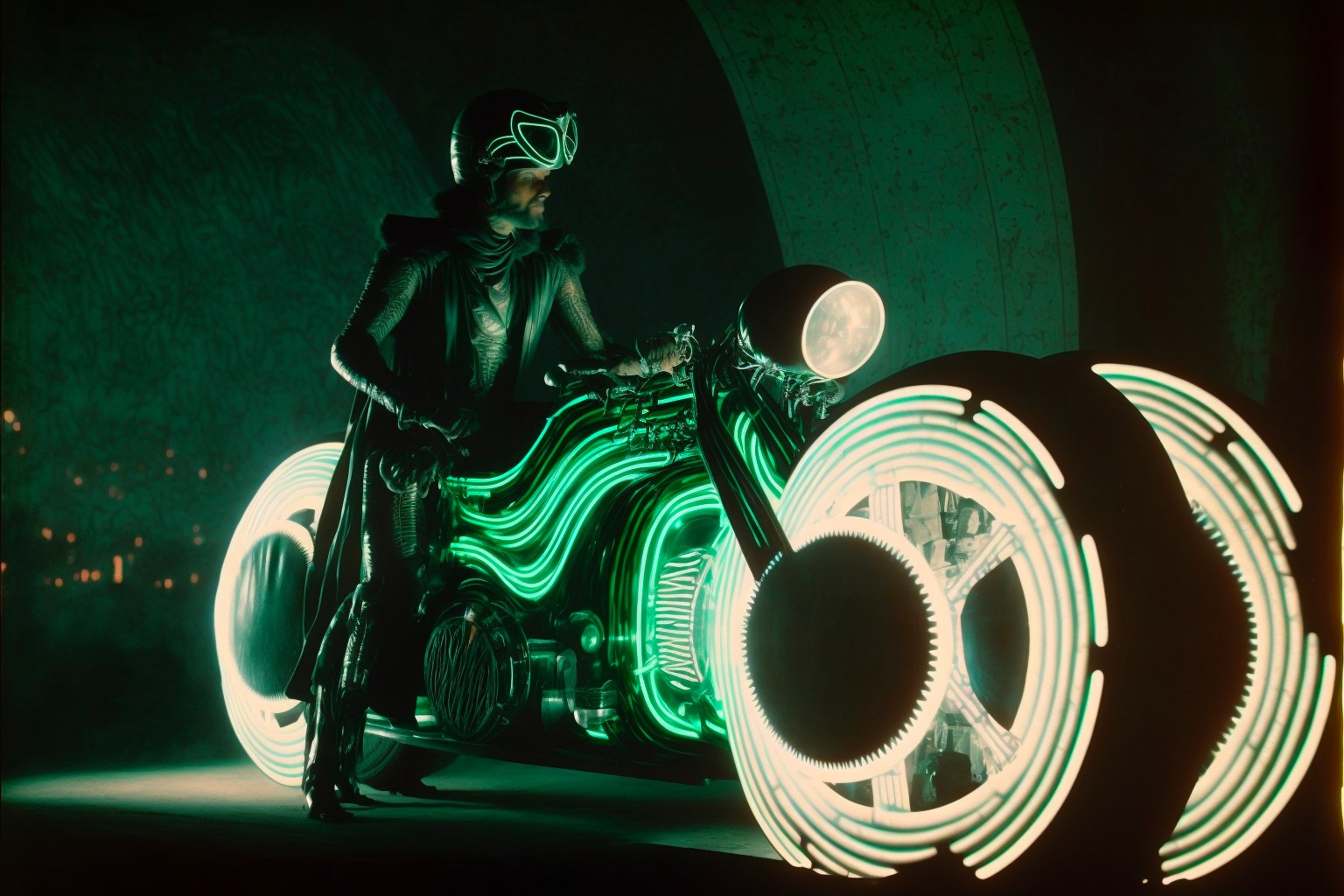 That's it, thanks for reading! Let us know by email if you have any suggestions for the Curious Corner!