The Curious Corners #92
Well hello there! You might have expected this email a bit sooner (I normally send it out at the start of the month). I however took an unexpected souvenir with me from my travels.
💩 Campylobacter isn't really friendly to your guts and it took me a while to somewhat recover. I'm aiming to return to the regular schedule in December.
Alright, that's the housekeeping, on to the regular programming! Here's this months bunch of curious things: 👀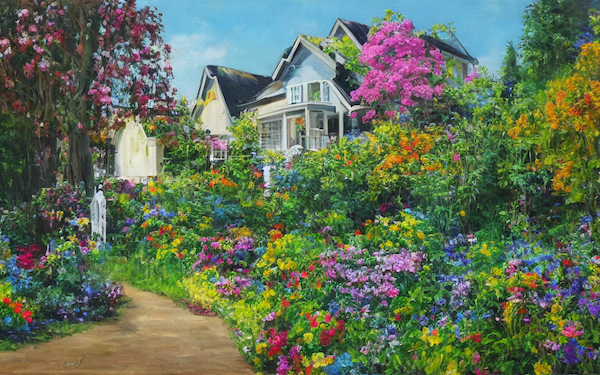 That's it, thanks for reading! Let us know by email if you have any suggestions for the Curious Corner!