The Curious Corners #90
Hi there ever-growing audience of this newsletter! This edition is send from my new home I (Joost) just bought! 🎉 We've lined up quite history related items, so if you're into that! In case you're not, these are not the boring history things from the books so give it a chance, or just randomly click around!
Don't want to click twenty times to open them all at once? I can recommend the Link Clump plugin if you're using Chrome!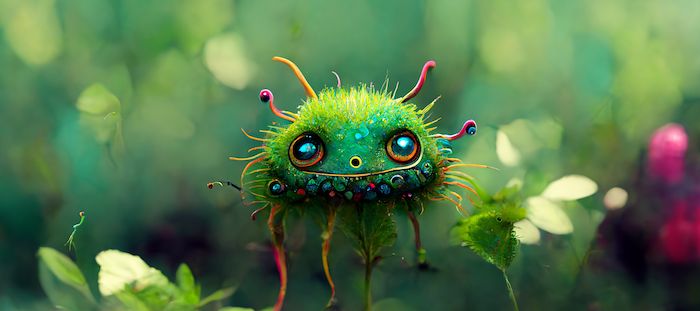 That's it, thanks for reading and exploring! Let us know by email if you have any suggestions for the Curious Corner!