The Curious Corners #88
Hi! Welcome to the Curious Corner of the Internet. 👋 The summer schedule is to keep this newsletter running, We've got more then enough material and time to have it ready! If you're new here, the premise is simple: If a single line description tickles your curiosity, you'll click it 👆.
Here we go for the links this month, enjoy!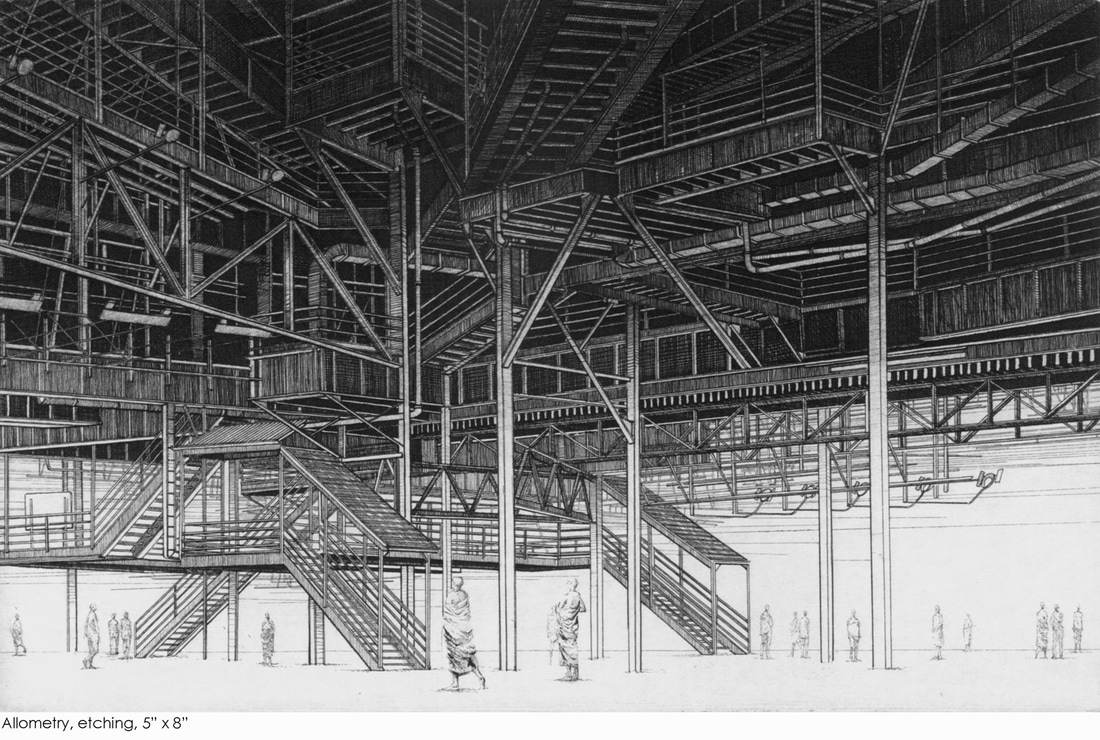 That's it, thanks for reading! Let us know by email if you have any suggestions for the Curious Corner!