The Curious Corners #83
Hi there! A variety of interesting things just arrived in your inbox! Hopefully you'll find something interesting, if not, let us know your interests. This months image is the ISS at night, something you won't see often!
Here we go for this month, enjoy!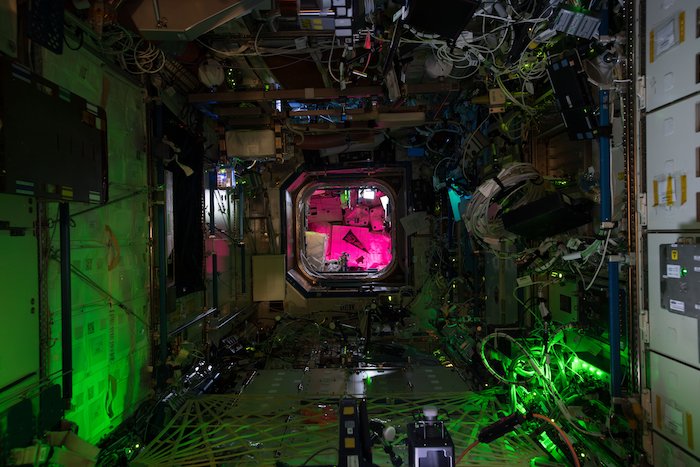 That's it, thanks for reading! Let us know by email if you have any suggestions for the Curious Corner!