The Curious Corners #81
Hi! Welcome to the Curious Corner of the Internet. Another month, another set of links for you to enjoy! If you have any feedback or would like something else, let us know via our email in the footer!
Here we go for the links this month, enjoy!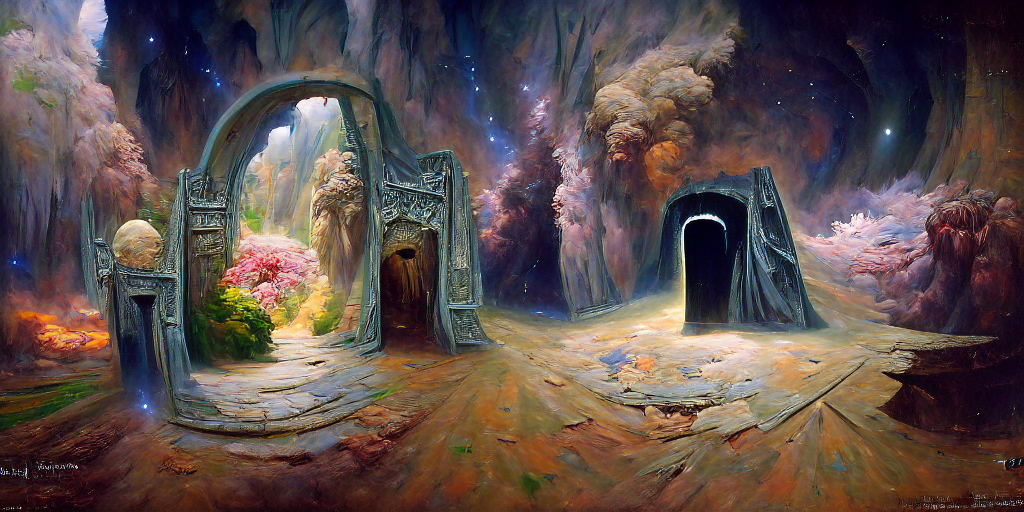 That's it, thanks for reading! Let us know by email if you have any suggestions for the Curious Corner!