The Curious Corners #80
Hi there! Just on the brink of the weekend! Edition 80! It's been 80 months of collecting stuff from the curious corners of the web!
We're glad to have you around. Here's the collection of this month: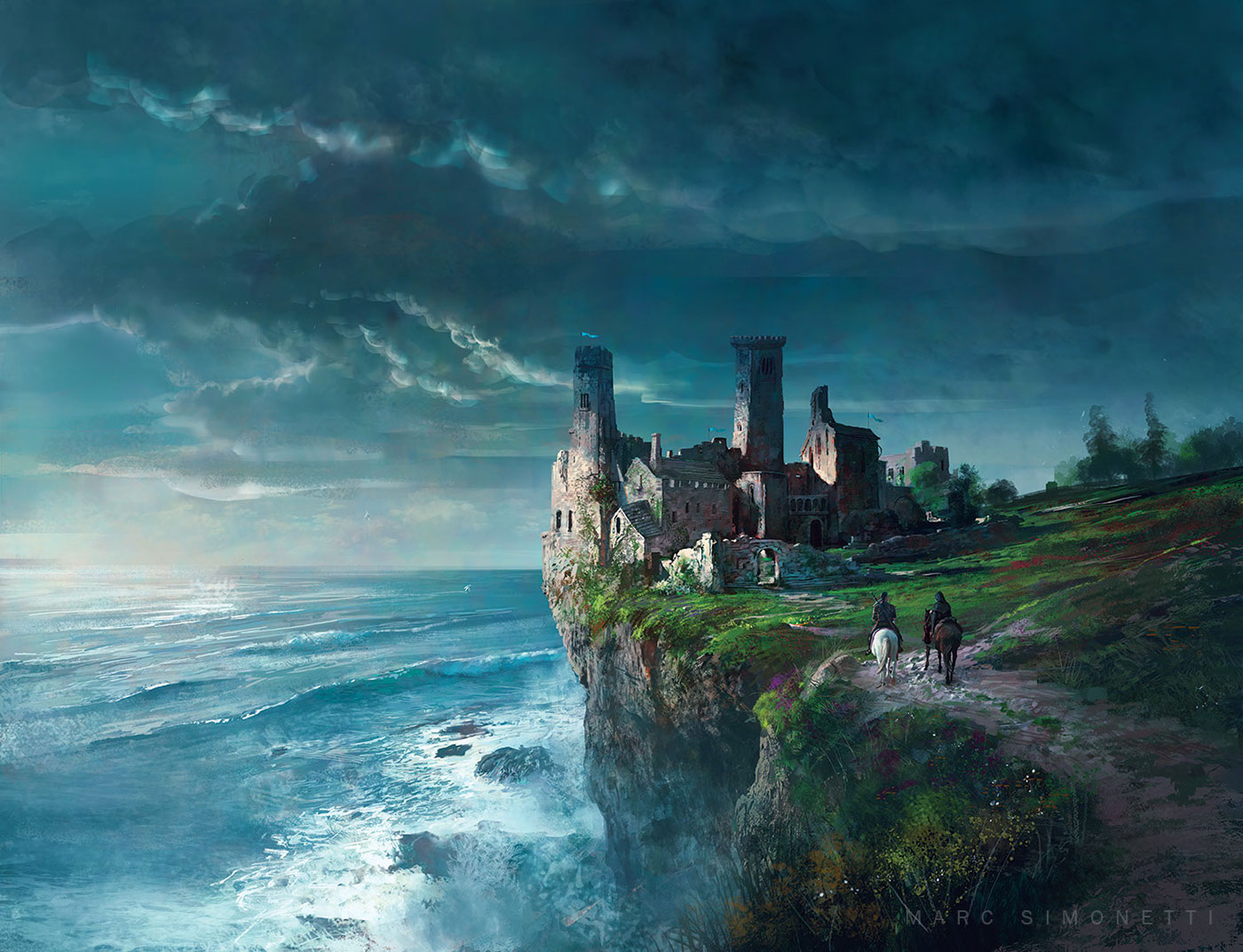 That's it, thanks for reading! Let us know by email if you have any suggestions for the Curious Corner!