The Curious Corners #78
Hey there! Happy to have you around as the audience for this newsletter! This month is stocked with things related to anything transportation somehow.. A happy little accident as Bob Ross would say. Well, let's see what we got: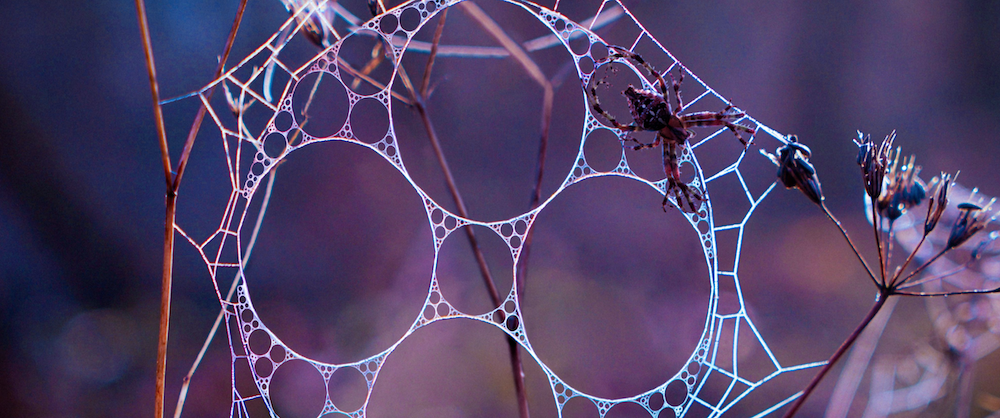 That's it, thanks for reading! Let us know by email if you have any suggestions for the Curious Corner! Also I haven't really been marketing anything, but you can now download a huge collection of previous links in one single pdf for just 10 dollar! It would mean the world to us if you could share that with friends, thanks!