The Curious Corners #77
Hi! Welcome to the Curious Corner of the Internet, this time it's a bit delayed due to my holiday to the Czech Republic. I hope you'll find this edition just as awesome as I found my holiday to be! Thanks for being a member 🍻.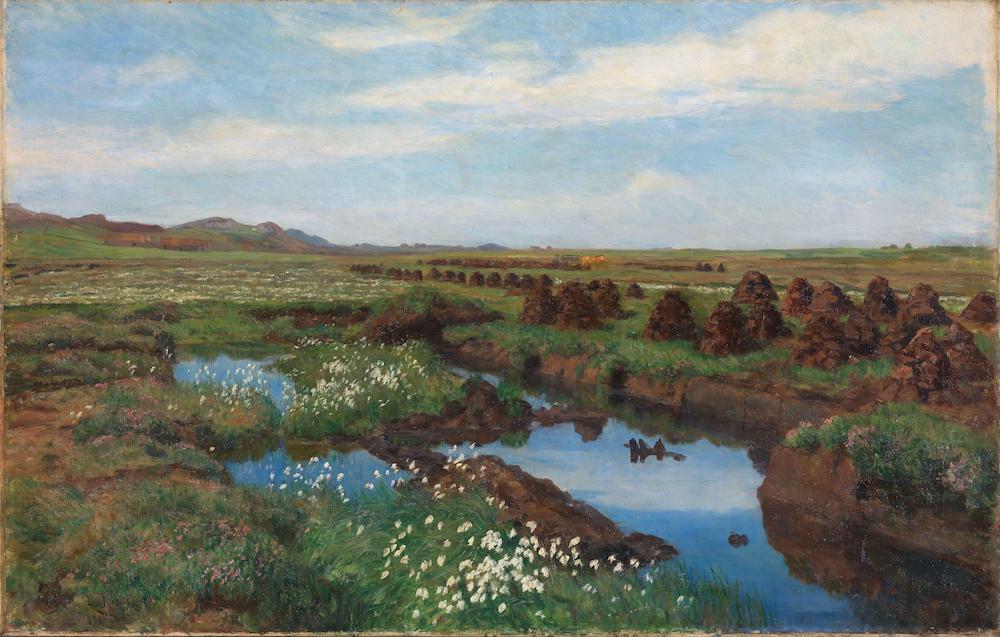 That's it, thanks for reading! Let us know by email if you have any suggestions for the Curious Corner!