The Curious Corners #76
Hi there, and welcome to the Curious Corner of the Internet! Whether you are a long time member, or just a passer-by.
Lot's of new people joined since last month, thanks to The Slice, which I can highly recommend as another great newsletter!
Here we go for the links this month, enjoy!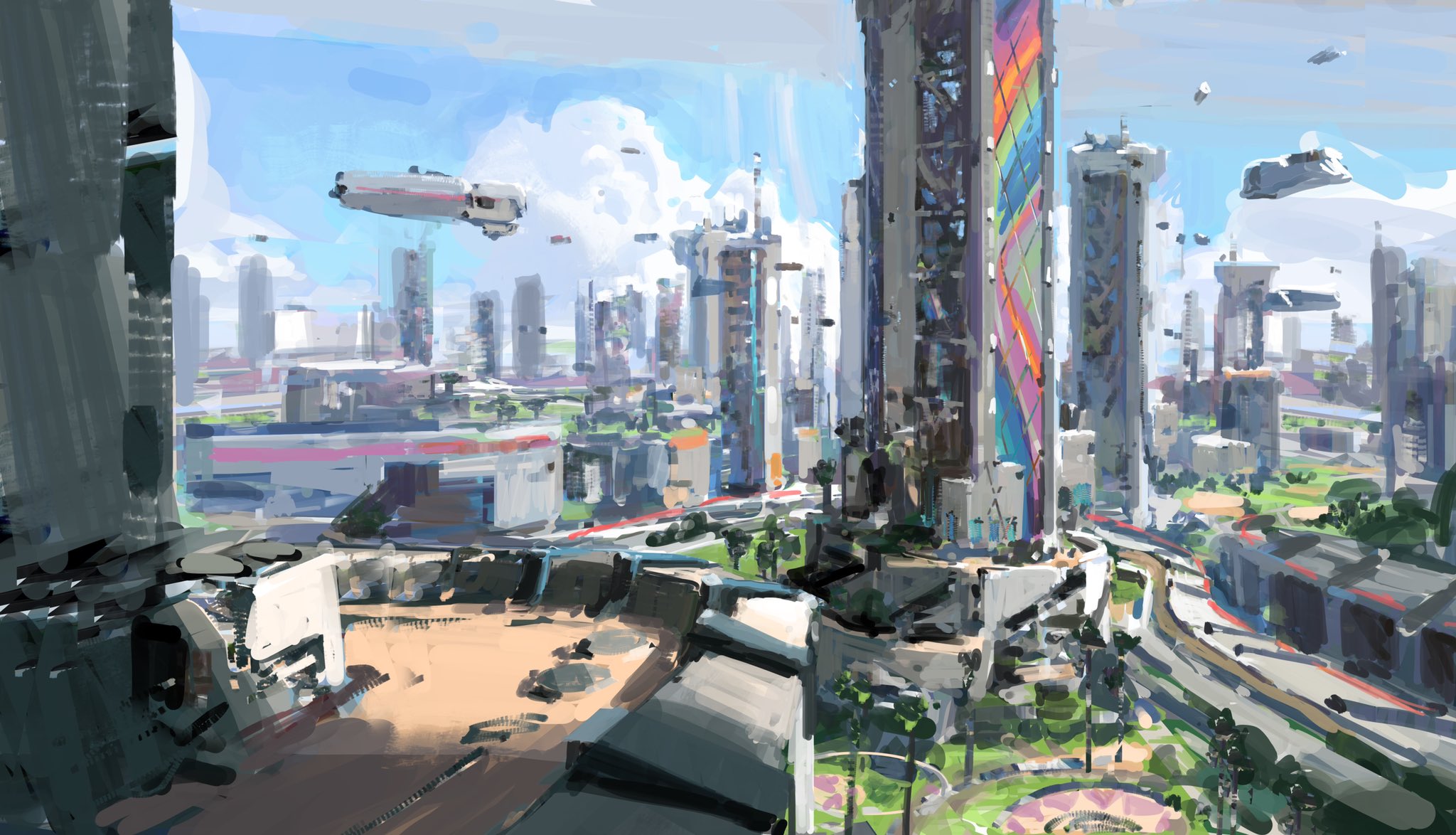 That's it, thanks for reading! Let us know by email if you have any suggestions for the Curious Corner!