The Curious Corners #75
Hi! Welcome to the Curious Corner of the Internet. Whether you are a long time member, or just a passer-by, we hope you find something interesting in the links that follow!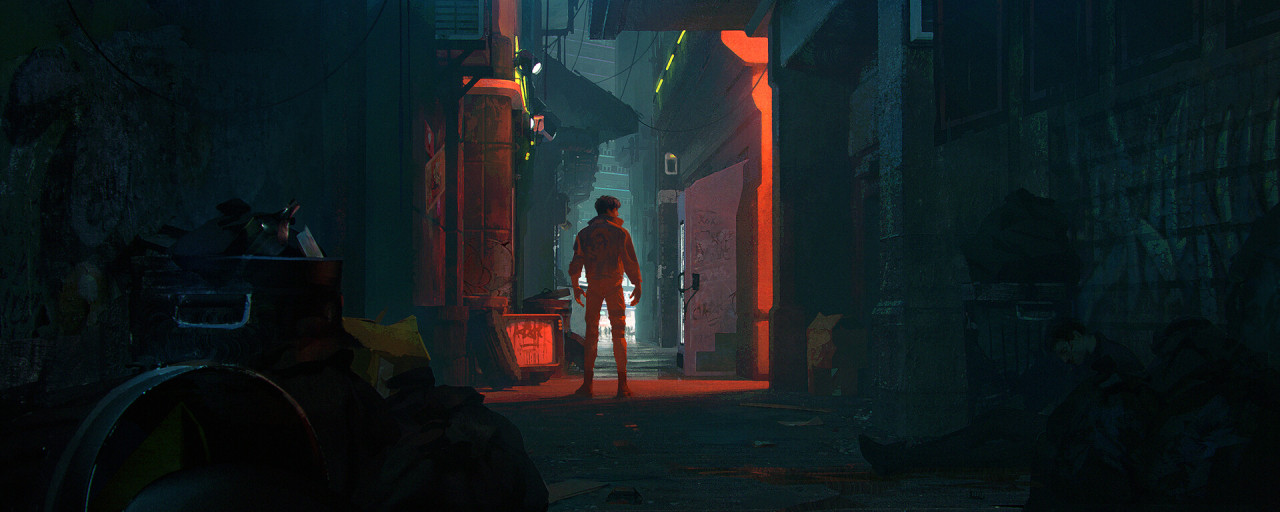 That's it, thanks for reading! Let us know by email if you have any suggestions for the Curious Corner!