The Curious Corners #74
Hi! Happy to see you around! This month contains some contributed corners, if you have something that might fit in here! Let me know by email! And my personal favorite is the weight of the Internet, what's yours? Feel free to share it on social media!
Here we go for the links this month, enjoy!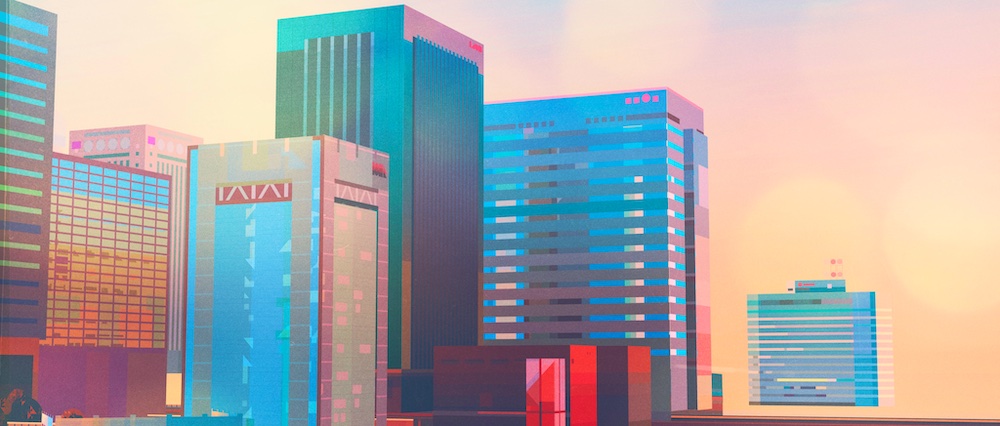 That's it, thanks for reading! Let us know by email if you have any suggestions for the Curious Corner!