The Curious Corners #72
Hi! Glad to have you around! In this 72nd edition there are at least two typewriters. All by accident I would say. Lot's of history too, but if that isn't your thing there's more!
Enjoy this months links: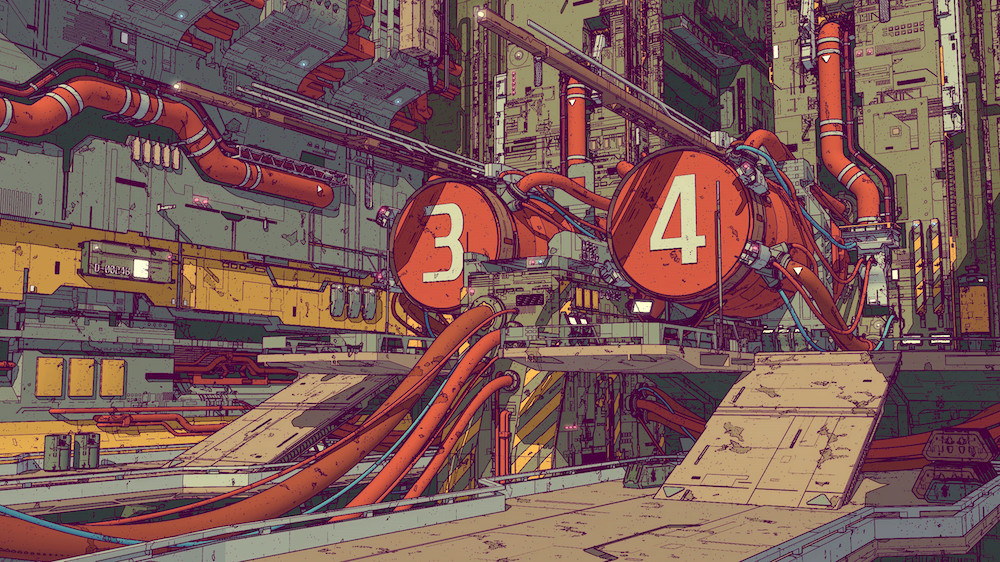 That's it, thanks for reading! Let us know by email if you have any suggestions for the Curious Corner!