The Curious Corners #71
Hi! Welcome to the Curious Corner of the Internet. Whether you are a long time member, or just a passer-by, we hope you find something interesting in this wide variety of URLs!
Oh and a small update for people who can't satisfy their curiosity! I've condensed most of the history of this newsletter into an ebook with 1000 links! You can download the book for just $10!
Here we go for the links this month, enjoy!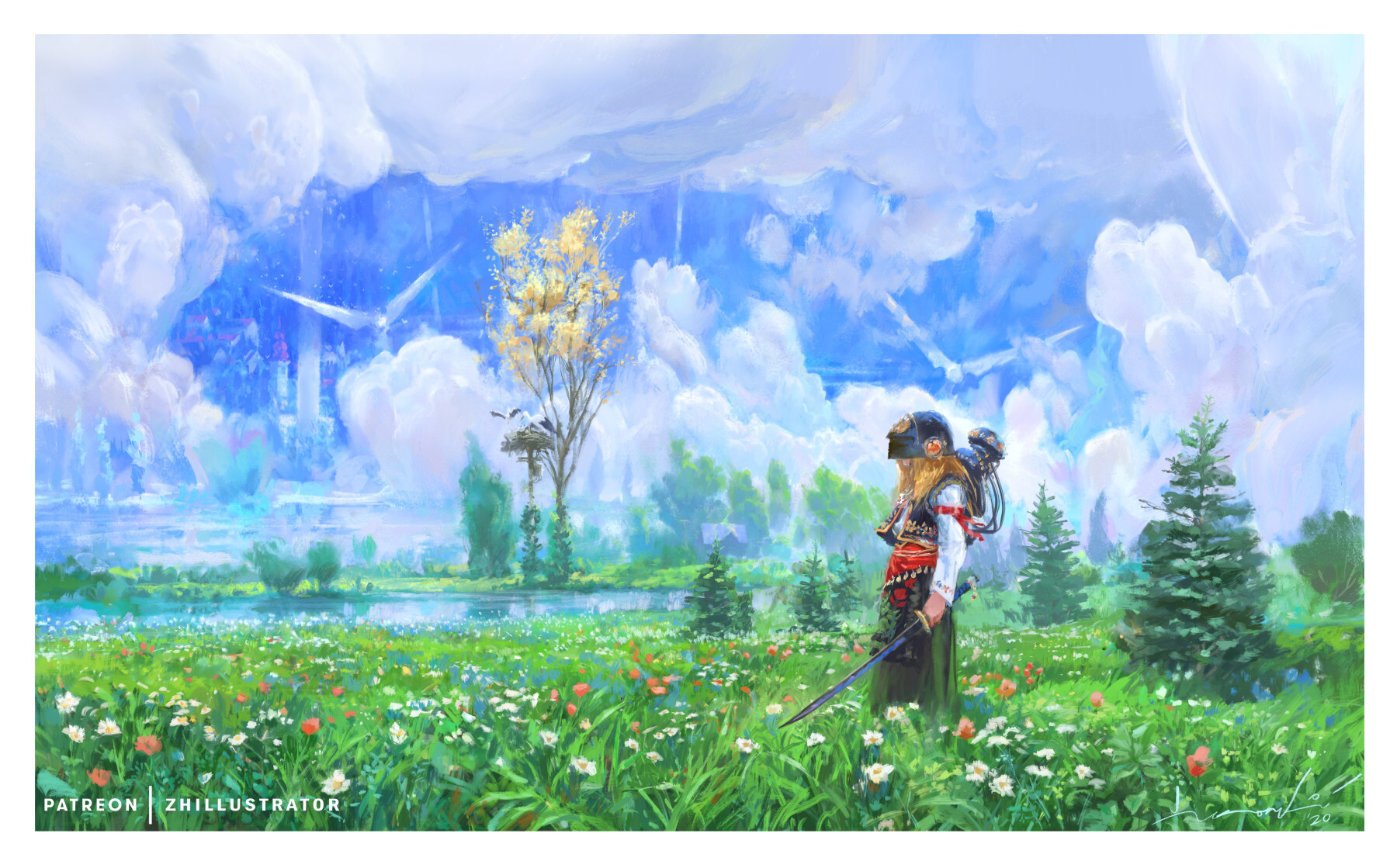 Thanks for sticking around !Let us know by email if you have any suggestions for the Curious Corner or just want to reach out!