The Curious Corners #69
Hey there! Glad to have you around! This month Curious Corner of the Internet is full of awesome stuff! We've also have a recommendation for another weekly newsletter at the end which I love! So keep on reading. 📚
Here we go for the links this month, enjoy!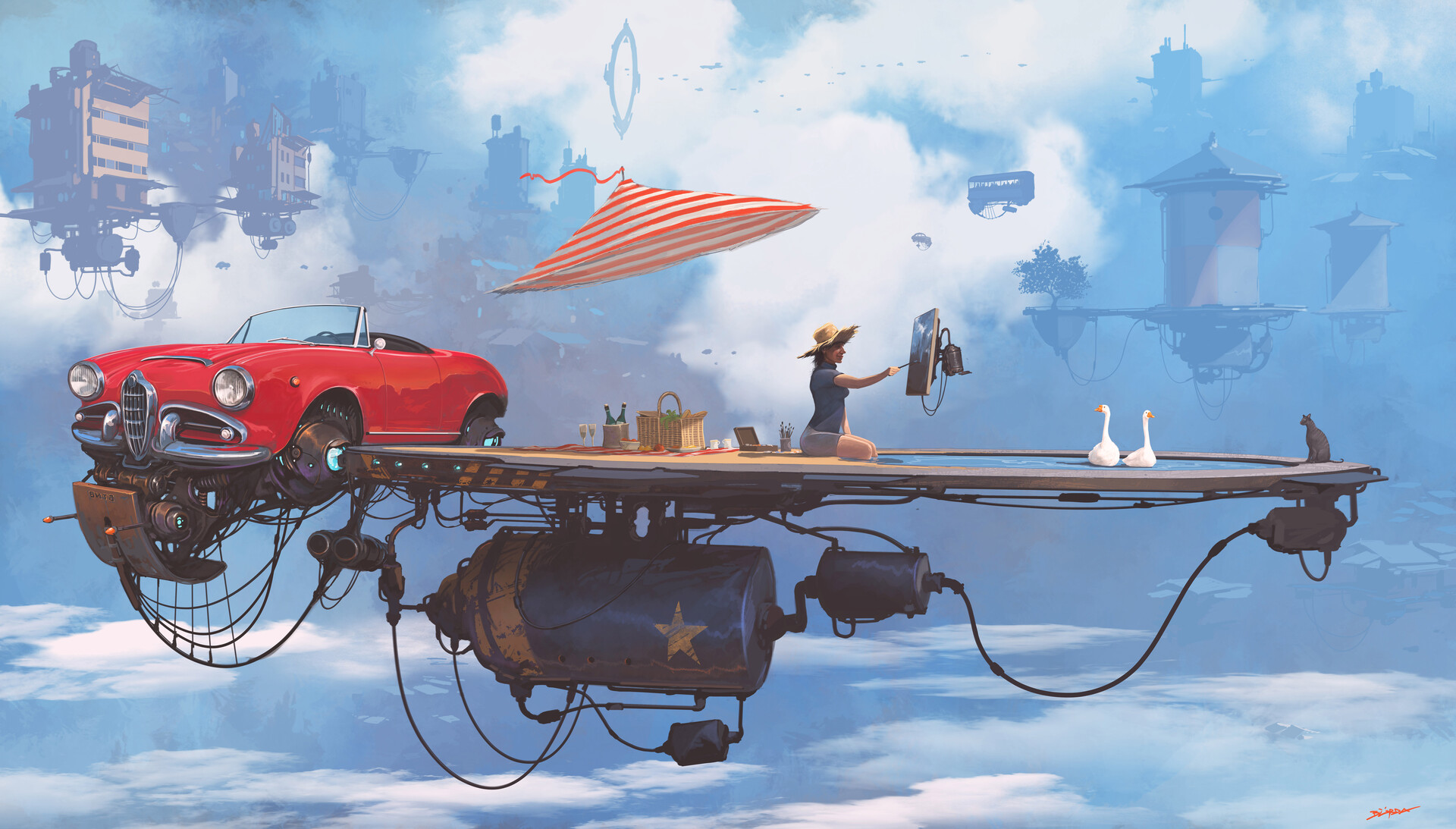 And as promised my newsletter recommendation, here you go:
Is making plants tweet your thing or want to relive the Windows XP experience? In that case you might be a perfect subscriber for The Land of Random by David Nichols!
That's it, thanks for reading! Let us know by email if you have any suggestions for the Curious Corner!