The Curious Corners #68
Hi! 👋 Welcome to the Curious Corner of the Internet. Whether you are a long time member, or just a passer-by, we hope you find something interesting in this wide variety of things we found!
We've gained quite a following since the last month, thanks for being a part of it! ✌️
Here we go for the links this month, enjoy!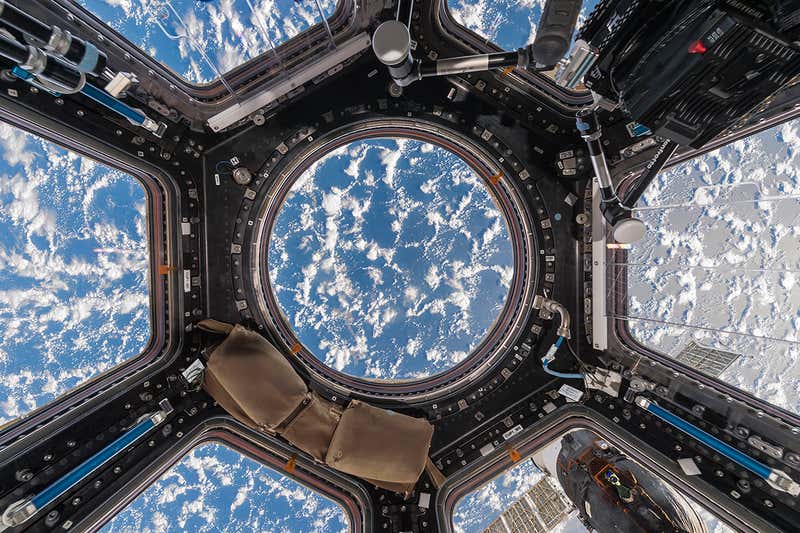 That's it, thanks for reading! Let us know by email if you have any suggestions for the Curious Corner, we'll reply to everyone!