The Curious Corners #97
Hello there! 👋 This months curious corners are all listed below as usual. If you're new here, welcome, this newsletter curates interesting things from the web, You'll make us happy if you share this newsletter with colleagues, friends, family and foes! The last one might befriend you again ✌️.
Oh and I'm counting down towards #100! Three more months to go! 🧁
Anyway, here we go!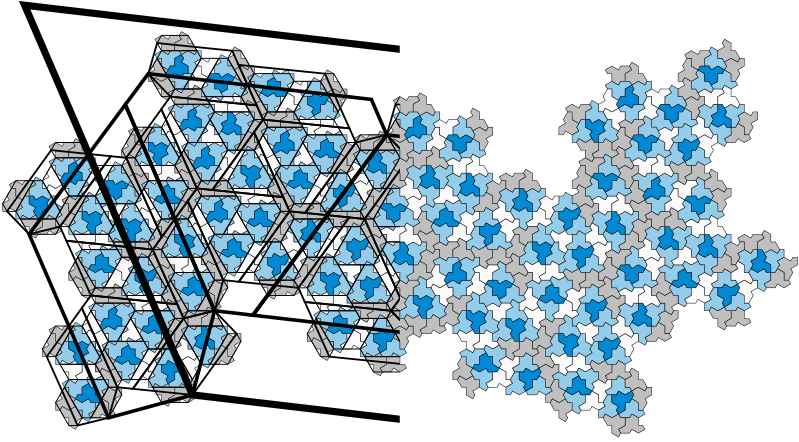 That's it, thanks for reading! Let us know by email if you have any suggestions for the Curious Corner!